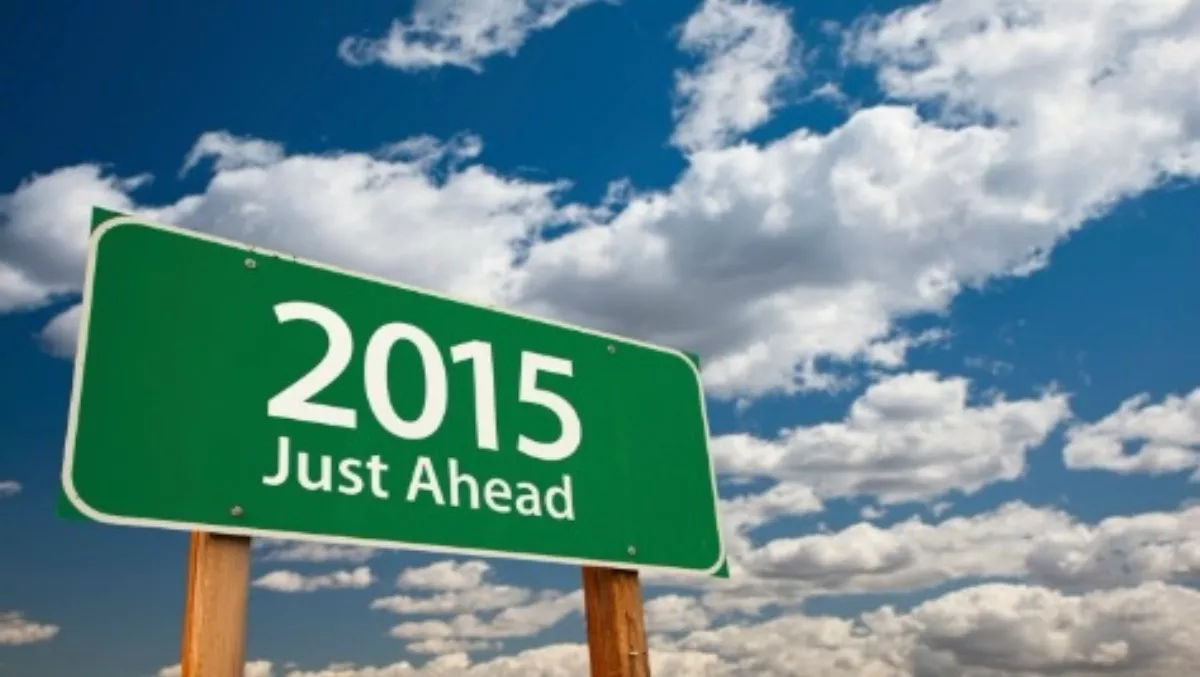 Third platform the platform for 2015 says IDC
FYI, this story is more than a year old
IDC is hailing the third platform as the driving force in ICT for 2015 as cloud, mobile, big data and the Internet of Things bring innovation, growth and disruption to all industries.
The industry analysts say one-third of ICT spending, and 100% of spending growth, will come from third platform in the year ahead.
Frank Gens, IDC senior vice president and chief analyst, says the adoption of the third platform as cloud, mobile, big data and the Internet of Things – and an exploding number of solutions built on them, is shifting into a new gear.
The analyst firm says third platform is transforming 'not just the technology industry, but every industry on the planet'.
"IDC believes a number of industry disruptions, driven by third platform developments, will emerge in 2015.
"Examples include alternative payment networks in financial services, expansion of IoT technologies into city safety, public works and transportation systems, and the expansion of location-based services in the retail industry."
"The industry is now entering the most critical period yet in the third platform era: the innovation stage. Over the next several years, we expect to see an explosion of innovation and value creation on top of the third platform's foundation.
"This stage will be driven by a new wave of core technologies – innovation accelerators – that radically extend the third platform's capabilities and applications across all industries."
Data Centers too, will undergo a 'fundamental transformation in the third platform era' as the majority of raw compute capacity and storage capacity moves to cloud-, mobile- and big data-optimised hyperscale data centers operated by cloud service providers.
"This shift will spark a burst of 'cloud first' hardware innovations and drive greater consolidation among server, storage, software and networking vendors.
"IDC expects to see two or three major mergers, acquisitions or restructurings among the top tier IT vendors in 2015."
IDC says the accelerating transition to the third platform is 'the driving force' behind all of its predictions for 2015.
The company says worldwide ICT spending will grow 3.8% in 2015 to more than $3.8 trillion. "Nearly all of this spending growth will be focused on third platform technologies, with spending on second platform expected to slip into recession by the end of the year."
Emerging markets lead the spending growth at 7.1% with just 1.4% growth expected for mature markets.
Other trends highlighted by IDC included wireless data emerging as the largest and fastest growing segment of telco spending; mobile devices and apps continuing to charge ahead though not at the frenzied pace seen in recent years; and an explosion of innovation in wearables, although unit sales will 'underwhelm'. Mobile app downloads will start to slow, but enterprise mobile app development will double, IDC predicts.
Cloud services, meanwhile, will remain a 'hotbed of activity' as adoption of cloud infrastructure-as-a-service grows 'briskly' as Amazon comes under attack from all directions as challengers attempt the 'Amazoning of Amazon'.
Platform-as-a-service will also see heightened competition and accelerating adoption.
"Cloud is where we expect to see partnerships forming among 'strange bedfellows', such as Facebook with Microsoft and/or IBM or Amazon partnering with HP to expand market opportunities," Gens says.
Big data and analytics will see 'important developments' as worldwide spending on big data related software, hardware and services grows, while the Internet of Things becomes 'one of the most important innovation accelerators for growth and expansion of IT-based value in the their platform era', IDC predicts.
Related stories
Top stories