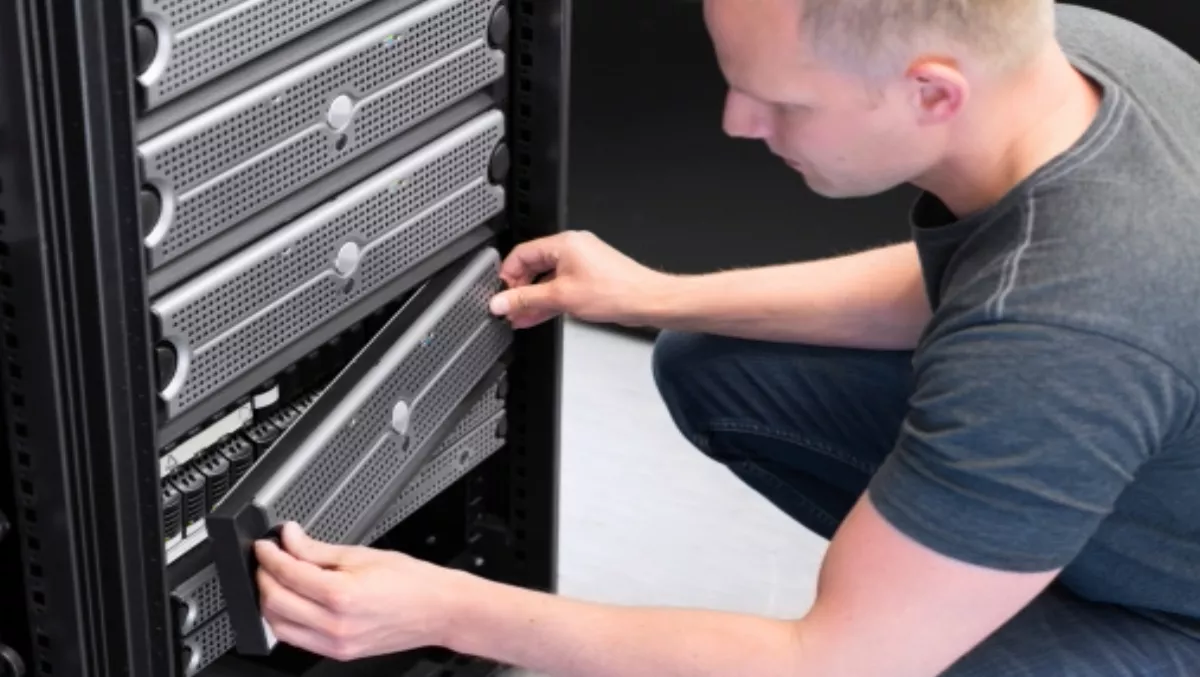 Time running out for Windows Server 2003
By Heather Wright,
Mon 15 Dec 2014
FYI, this story is more than a year old
Microsoft is ramping up its campaign to get New Zealand businesses off Windows Server 2003, with just seven months until support for the operating system ends – and an average migration time of 200 days required.
Frazer Scott, Microsoft New Zealand director of marketing and operations, says many New Zealand businesses are finding they have more Windows 2003 servers – and are running more applications on them – than initially anticipated.
"There are a number who have had a shock at the number of applications running on older servers," Scott says.
"Many think they only have a handful of 2003 servers left, and then when they do a full inventory, discover a lot more buried away, and realise it's going to be a hell of a lot bigger migration than they had planned for."
Scott says those who have not yet begun migration planning should do so immediately, as it typically takes around 200 days to make a server migration.
"Ideally, companies need to start the process before Christmas, otherwise they may run out of time," Scott says.
"We are concerned by a recent Gartner report that points out that business leaders may not be aware of the risks they would face if Windows Server 2003 systems are not migrated in time, leaving IT leaders at fault for the incomplete disclosure if problems later arise, so really want to stress that the planning starts straight away," he adds.
While companies can continue to run Windows Server 2003 after 15 July, it will leave servers and applications vulnerable to security threats and downtime, and they may no longer meet compliance requirements.
Maintenance costs for aging hardware will also increase along with costs for intrusion detection systems, firewalls and network segmentation, Microsoft says.
One Gartner report on the impact of continued use of Windows Server 2003 notes that attacks on security vulnerabilities can occur at a moment's notice and can cause extended or permanent shutdown of services.
The paper also points out that non-IT people often believe that IT departments or companies can correct any service problem in a reasonable time, but situations can arise where no amount of time, ingenuity or money can restore safe and correct operation.
Scott says customers have a range of migration options, from new tin on premise, to working with local hosting companies or moving to public cloud with the likes of Microsoft Azure.
Microsoft has launched a Windows Server 2003 end of support countdown website, providing guidance for the migration process along with information about the services and tools available.
A migration planning assistant is also available to help companies analyse their Windows Server 2003 workloads and generate a summary report showing recommendations and Microsoft partner offerings.