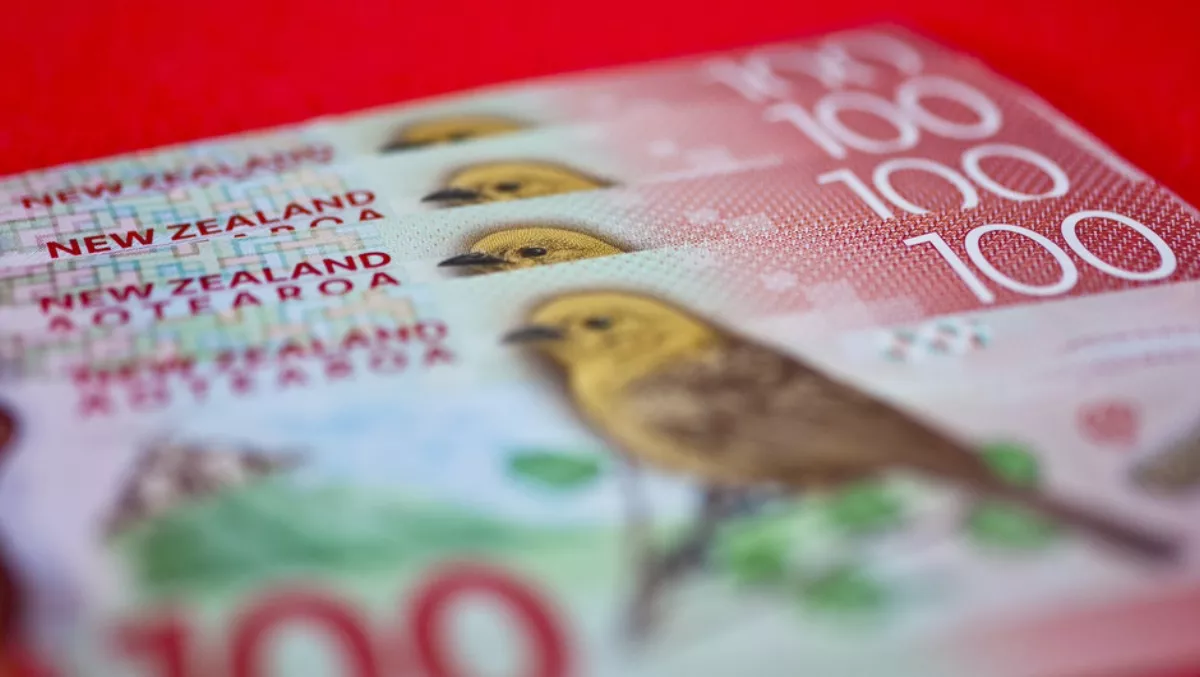 Time's up, tax dodgers: Multinational tech firms may soon pay their dues
Tue, 19th Feb 2019
FYI, this story is more than a year old
Multinational tech and digital services firms may no longer have a free tax pass to operate in New Zealand. Yesterday the Government announced a review of the income tax system that allows multinationals to operate in New Zealand without paying tax – something that Finance Minister Grant Robinson says is 'not fair'.
As a result, Cabinet will issue a discussion document that looks at ways New Zealand can adjust its income tax framework to make the system fairer.
According to Robertson, the cross-border digital services market in New Zealand is worth around $2.7 billion. A revamp to the digital services tax system could bring in between $30 million to $80 million in revenue.
He notes that 'highly digitalised companies' such as social media networks, online advertising, and trading platforms earn money off Kiwis without having to pay income tax – and that needs to change.
"That is not fair, and we are determined to do something about it," says Robertson.
Amongst other large digital corporates such as Facebook and Google, Apple is one tech firm that has been outed for not paying taxes in New Zealand. While that is not illegal, new tax changes would mean that Apple will finally have to support New Zealand fair and square.
"The current tax rules also provide a competitive advantage to foreign companies in the digital services field compared to local companies who offer eCommerce, online advertising, and social networking services.
International tax systems have been slow to keep up with modern business, particularly with technology and digital services rising to become large empires quickly. That lack of pace is costing revenue and fairness in the tax system.
Revenue Minister Stuart Nash adds that New Zealand is working within the OECD to find an internationally-agreed way to include the digital economy in tax frameworks.
"Our preference is to continue working within the OECD, which was also recommended last year by the interim report of the Tax Working Group. However, we believe we need to move ahead with our own work so that we can proceed with our own form of a digital services tax, as an interim measure, until the OECD reaches agreement.
Australia is using a similar approach to introduce a digital services tax. It released a discussion document last year.
"The OECD has also released a discussion document on its proposals. Officials will now finalise the New Zealand document which is likely to be publicly released by May 2019," says Nash.
"The document will make it clear we are determined that multinational companies pay their fair share of tax. We are committed to finding an international solution within the OECD but would also consider an interim option till the OECD finalises a position.