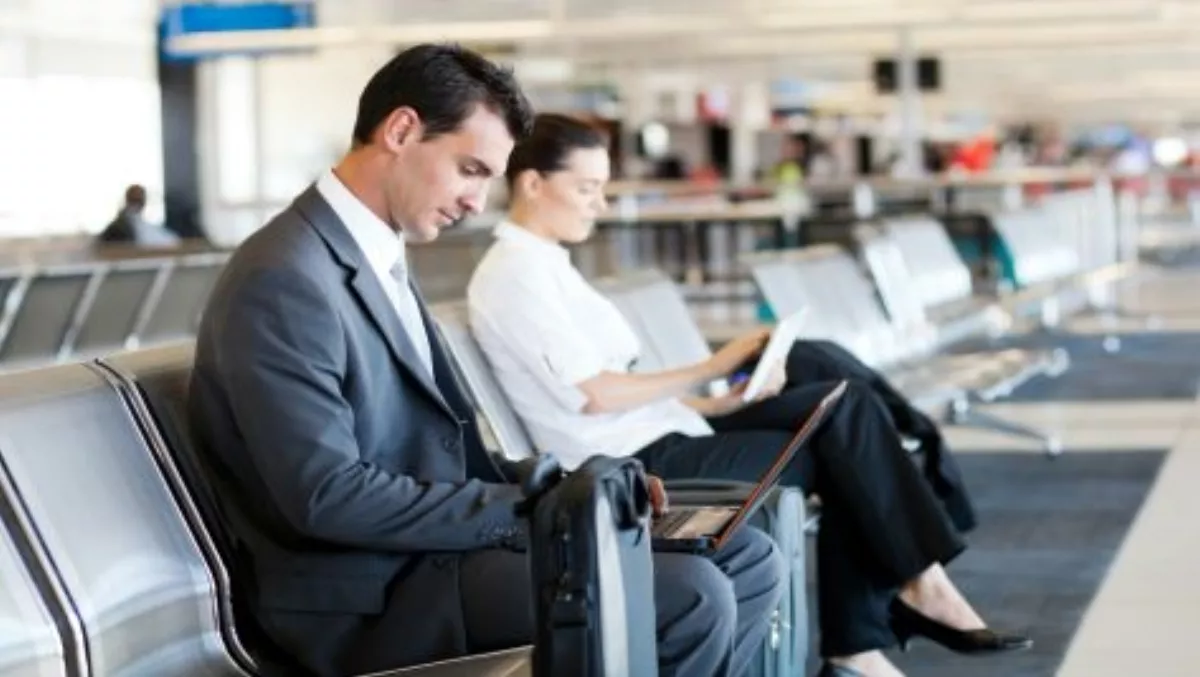 Tomizone signs new Wi-Fi deal with Christchurch airport
By Heather Wright,
Wed 9 Sep 2015
FYI, this story is more than a year old
Six million passengers travelling in and out of Christchurch International Airport each year will have access to Wi-Fi powered by Kiwi Wi-Fi success story Tomizone, after the company inked a new contract to provide Wi-Fi capabilities to the entire airport.
The deal covers the international and domestic terminals as well as Christchurch Airport's new theatre and event space, and further bolsters Tomizone's position in the lucrative transport market vertical.
In the months preceding the new contract, 180,000 monthly free Wi-Fi sessions were recorded, with that number expected to grow with increased capacity and footfall at the venue.
Tomizone has been focused on key verticals, including the transport market in recent times. The company's Lightswitch software, which enables businesses to gain more consumer engagement and insight into customer behaviour, is also used in Sydney International Airport, Auckland International and Nadi, along with another five airports across the three countries.
Steve Simms, Tomizone chief executive, says a continued focus for the company is expanding its footprint in core market verticals, including transport.
"Today's announcement further solidifies our position as a dominant market player in the Wi-Fi software industry," Simms says.
"With international passenger movements growing strongly, we expect this vertical to deliver strong revenue for the company."
The deal will provide Christchurch airport with 'important digital connections with consumers and unlock insight and analytics through in-venue digital experiences' via Tomizone's cloud-hosted Lightswitch software platform, complementing the airport's objective to deliver content through the Wi-Fi service.
Todd Cassie, Christchurch Airport manager of knowledge and information technology, says implementing Tomizone across the terminals has been 'an excellent success'.
"this next stage of our relationship gives us access to greater capability to engage with our customers," Cassie says.
"Our users love the ease of getting internet access and we see this as a vital tool as a leading tourism gateway.
"The Wi-Fi experience enhances our position significantly with consumers and the analytics allows us to better understand them," he adds.