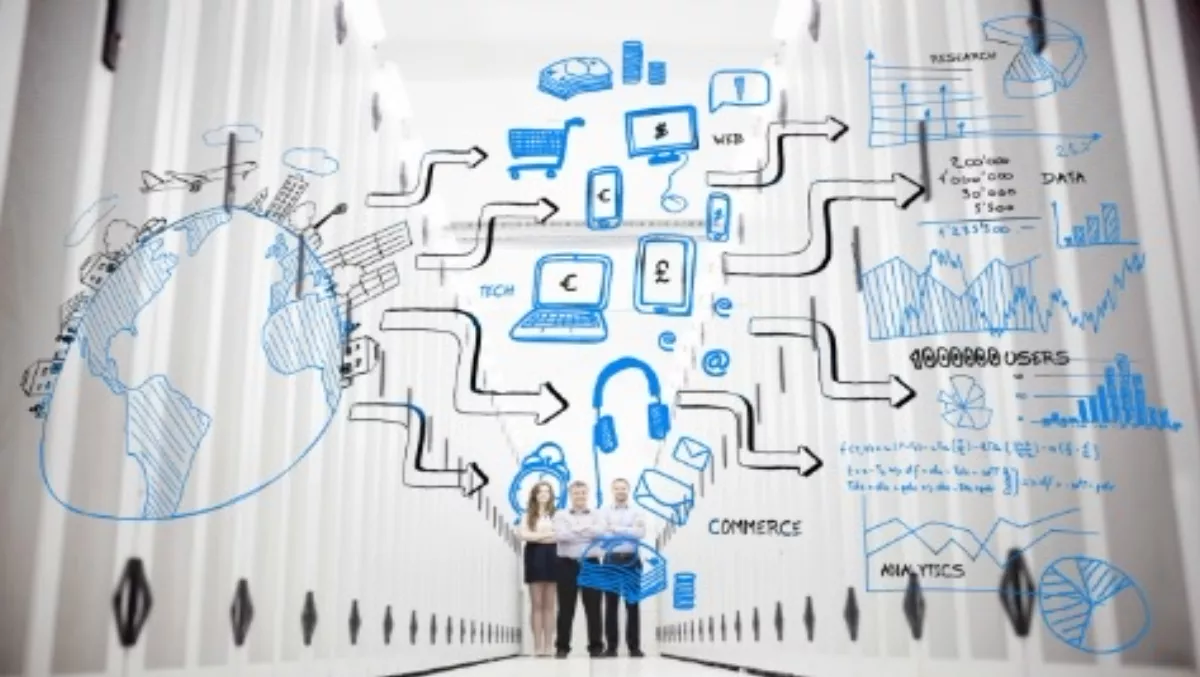 Top 5 enterprise wireless predictions for 2015
By Catherine Knowles,
17 Dec 2014
FYI, this story is more than a year old
In 2015 Wi-Fi is set to be more important than ever for enterprises, says Salah Nassar, Ruckus Wireless, enterprise product marketing, senior manager.
Nassar says with the demand for data services on the rise and IDC predicting smartphone shipments will reach 1.4 billion next year, enterprise internet connectivity is necessary for a competitive advantage. In the hospitality industry, for instance, hotels are more often picked for the quality of their Wi-Fi service, he says.
Nassar makes five predictions for 2015 Wi-Fi enterprise trends.
Next year, there will be new ways to monetise Wi-Fi infrastructure investments, he says. Traditionally, monetising a wireless local area network (WLAN) meant charging for WLAN usage. Now, adding services such as analytics, location, advertising and marketing to help an organisation or business understand trends, customer movement and demographics, can maximise monetisation opportunities.
Nassar suggests next year 802.11ac, which has been adopted by the consumer market, will become common in enterprises. He says the adoption of 802.11ac smart devices, combined with the growth of BYOD, will force organisations to migrate to 11ac-supported Wi-Fi infrastructure.
Wi-Fi virtualisation will be significant, he says, as it lowers the capital expenditures (CAPEX) for many technologies and opens the door to managed services. "For wireless, virtualisation provides another level of resiliency that is tied into the data centre high availability model," he says.
The cloud is crucial as it continues to provide Value Added Resellers (VARs) with easy-to-deploy services to customers who want 'Wireless-as-a-Service', says Nassar. On top of this, smaller businesses will have access to enterprise technology such as location-based services (LBS) and secure guest access.
Hotspot 2.0 based technology, such as Passpoint, will continue to be adopted by general enterprises as well as vertical markets that provide public Wi-Fi access, including the hospitality and transportation industries, says Nassar.
"Wi-FI is the perfect solution for the data storm coming from a worldwide infatuation with, and insatiable demand for, more and better wireless data services," says Nassar.