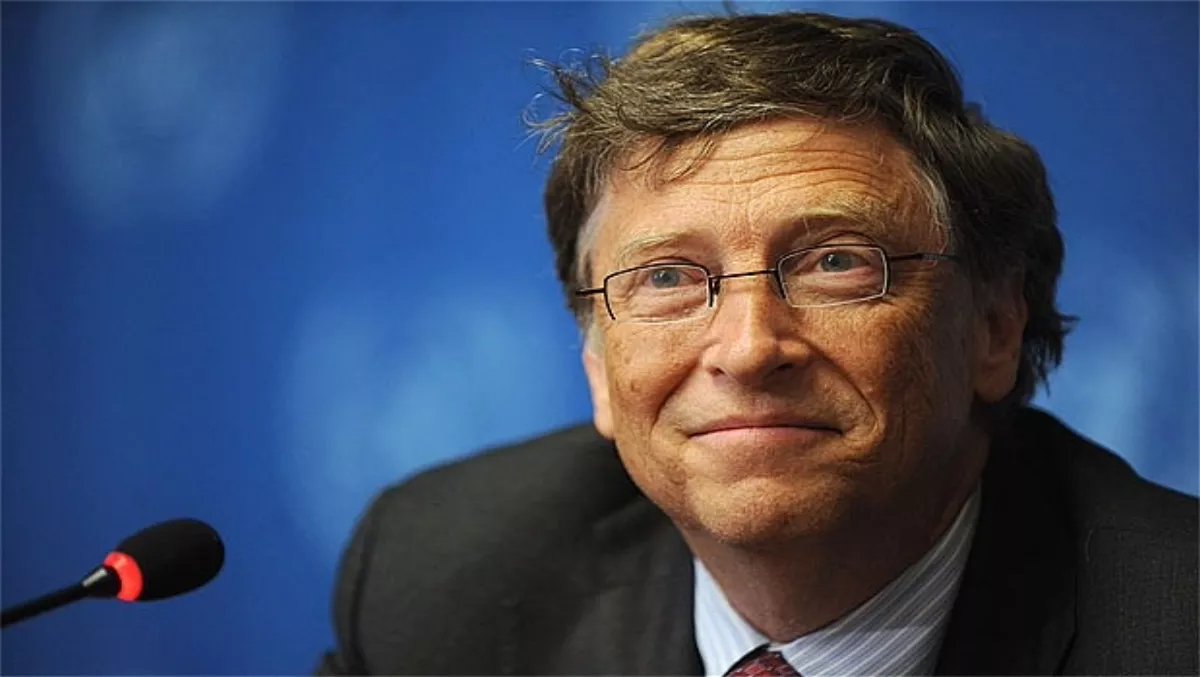 Top Microsoft investors want Bill Gates out
FYI, this story is more than a year old
Rumours are rife that three high ranking Redmond investors are trying to remove Microsoft's founder as chairman of its board in a bid to drive the company forward.
According to Reuters, "people familiar with the matter" claim three of the software giant's top 20 investors are making noise about replacing the long-serving Gates.
The rumours come just weeks after long-term Gates ally Steve Ballmer announced his decision to retire as CEO from the company next week.
"While Microsoft Chief Executive Steve Ballmer has been under pressure for years to improve the company's performance and share price, this appears to be the first time that major shareholders are taking aim at Gates, who remains one of the most respected and influential figures in technology," Reuters reports.
It must be noted however that the website claims that while the three investors are keen to see Gates removed from his position, this does not mean an exit from the board entirely.
But with Microsoft refusing to comment on the speculation, Reuters claims:
"There is no indication that Microsoft's board would heed the wishes of the three investors, who collectively hold more than 5 percent of the company's stock, according to the sources.
"They requested the identity of the investors be kept anonymous because the discussions are private."
Owning 4.5% of the US$277bn company, Gates still remains Microsoft's largest shareholder. Yet despite his popularity in the industry, the investors allegedly believe his presence on the board to be a huge stumbling block in trying to drive the business forward.
"The three investors are concerned that Gates' presence on the board effectively blocks the adoption of new strategies and would limit the power of a new chief executive to make substantial changes," Reuters reports.
"In particular, they point to Gates' role on the special committee searching for Ballmer's successor.
"They are also worried that Gates - who spends most of his time on his philanthropic foundation - wields power out of proportion to his declining shareholding.
"One of the sources said Gates was one of the technology industry's greatest pioneers, but the investors felt he was more effective as chief executive than as chairman."
Do you agree? Should Bill Gates resign as chairman of the board at Microsoft? Tell us your thoughts below
Related stories
Top stories