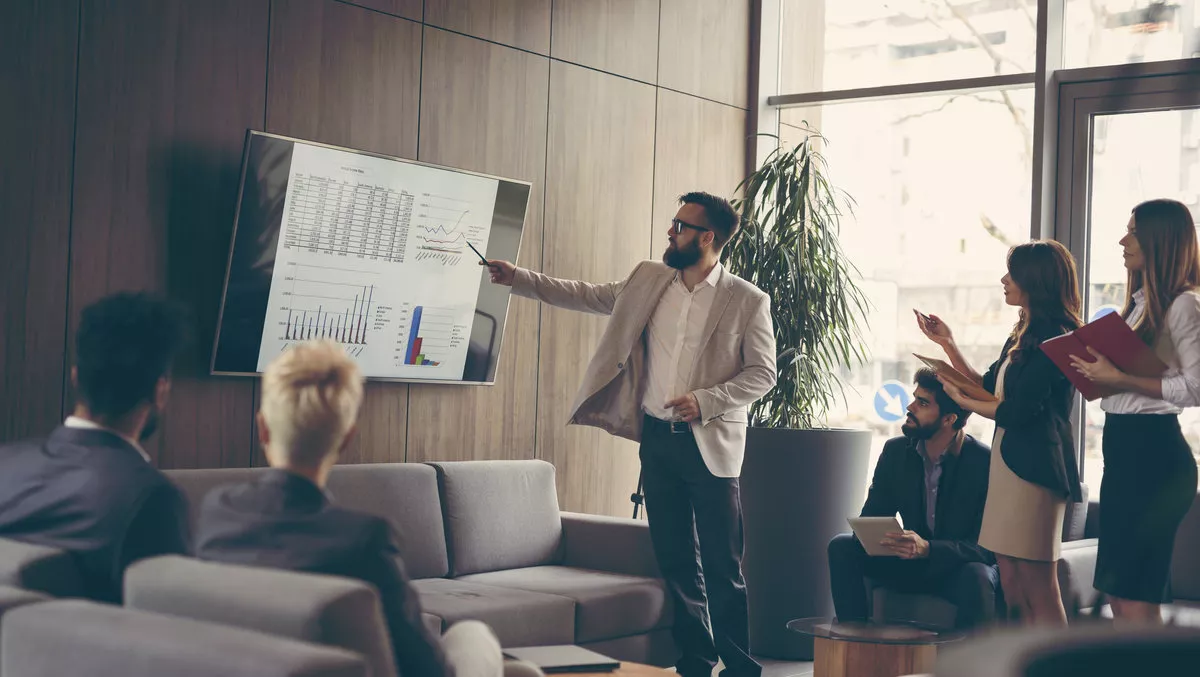 Top three ways to improve financial compliance for your business
Wed, 5th Jun 2019
FYI, this story is more than a year old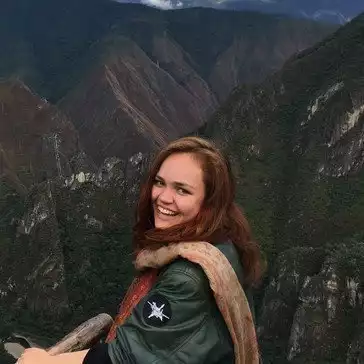 By Catherine Knowles, Journalist
Financial compliance continues to be a weak point for businesses, especially due to internal control weaknesses and employees. However there are ways to mitigate these issues, according to SAP Concur.
SAP Concur managing director ANZ Matt Goss says, "According to a PwC report, more than half of fraudulent activities can be linked to internal control weaknesses, and the biggest risk comes from employees. The same report highlighted that economic crime committed by staff increased from 46% in 2016 to 52% in 2018.
SAP Concur has identified key ways in which businesses can strengthen their finance compliance protocols, particularly around effectively managing travel and expense send, and increasing compliance. Following these practices enable businesses to better detect errors, mitigate risk, prevent losses from mistakes or fraud, and overall reduce financial risk, Goss says.
"While there's no way to completely eliminate the risk of fraud, companies can mitigate it by creating a strong compliance culture, and by implementing and enforcing strong policies around spend management," says Goss.
Implement robust policies
SAP Concur recommends businesses establish clear guidelines around travel and expenses and communicate these guidelines clearly. This could be as simple as outlining what's acceptable and what's not with examples.
Another way to ensure spend anomalies don't happen is to establish a policy that gets employees to submit expenses for pre-approval. This enables businesses to identify and resolve payment issues prior to any money being spent.
Be smart in reporting and audits
When looking to reduce financial risk it is crucial that businesses are smart when it comes to reporting and audits.
With reporting, expense claims can be monitored automatically, including aggregating spend data across multiple channels and using custom reports and dashboards. This data can be used to spot issues, identify trends and prioritise resource.
Milage can be notoriously difficult to accurately track. Therefore, automated mileage-capture solutions can help employees and businesses to document the distance they drive and accurately report on this in their expense claim.
To check financial tracking and adherence to policies, managers should establish comprehensive audit processes, according to SAP Concur. This will help managers create effective spend reports to identify trends and help highlight errors or compliance issues.
Use tools to enable better processes
Various tools are available to help businesses make their compliance processes simpler. For instance, mobile apps make compliance processes easier to submit, review and approve expenses.
Travel booking decisions can be made easier with visual cues that indicate what's within or outside of policy, set daily or weekly spending limits, and flag duplicate expenses by comparing booked and expensed cost.
Goss says, "The right technology solutions will unlock powerful insights that help organisations reduce complexity, control costs, and see spending clearly. As a result, business leaders can effectively manage employee spend, proactively identify problem areas, and establish easy-to-follow processes that increase employee compliance and employee satisfaction.