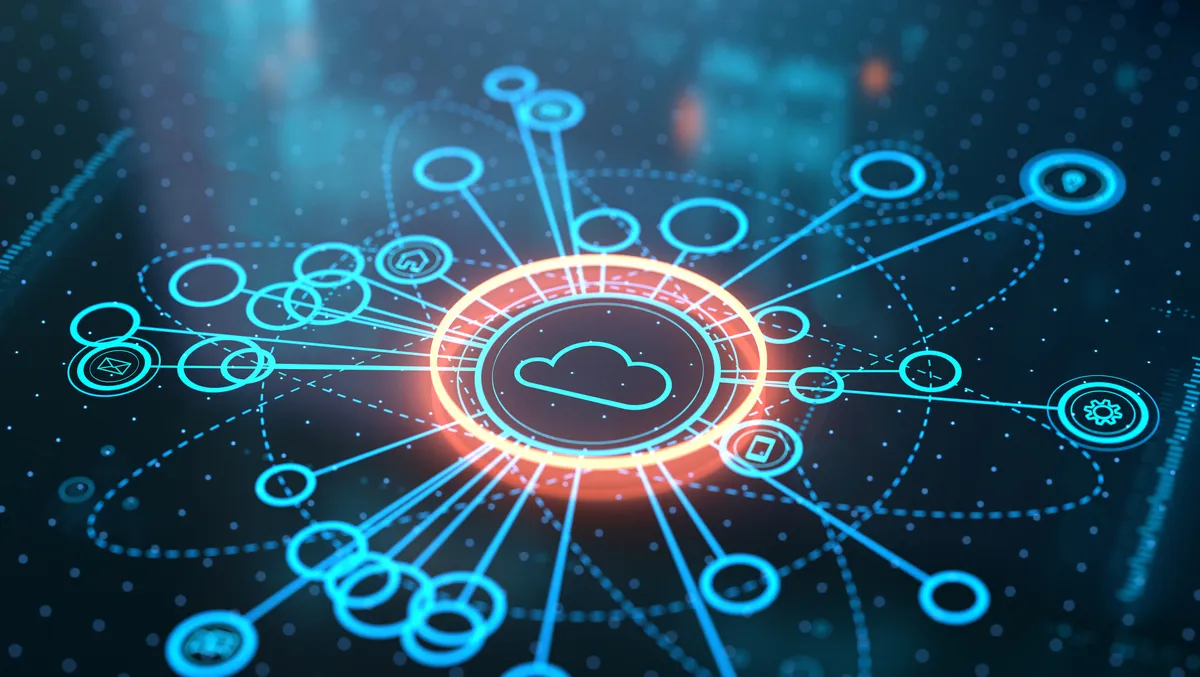 Trend Micro unveils optimised security for endpoints, servers, and cloud workloads
Fri, 21st Jul 2023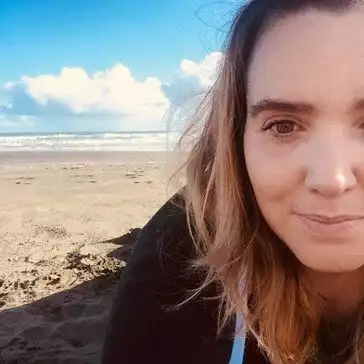 By Shannon Williams, Journalist
Trend Micro has announced Trend Vision One Endpoint Security, the latest offering in its next-generation cybersecurity platform, which unifies prevention, detection, and response for user endpoints, servers, cloud workloads, and data centres.
The comprehensive solution aims to support customers throughout their IT modernisation.
"Surging IT complexity is placing unprecedented demand on teams and providing determined adversaries with more opportunity to infiltrate an ever-expanding attack surface," says Mick McCluney, Technical Director ANZ, Trend Micro.
"In response to this challenge, our customers want to simplify security without compromising effectiveness. Trend Vision One Endpoint Security is a direct answer to this need, helping IT and security organisations stop threats faster and take control of risk."
By leveraging the consolidated power of Trend Vision One, customers gain access to powerful attack surface risk management, cross-layer protection, and leading XDR capabilities to streamline and harmonise security operations while simultaneously enhancing protection, scalability, and performance. This approach enables security teams to holistically manage the attack surface, including and extending beyond the endpoint to achieve faster, more accurate threat defence and risk mitigation.
Trend Vision One Endpoint Security is built on market-leading capabilities. With a consistent history of endpoint security success, Trend has earned Leader recognition in every Gartner Magic Quadrant for Endpoint Protection Platforms since 2002.
Trend has also ranked as the top provider for Cloud Workload Security Market Share (IDC) for an impressive five consecutive years.
By bringing industry-leading and context-rich visibility for user endpoints, servers, and cloud workloads to the platform, security organisations can significantly streamline operations:
Consolidate products, enhance visibility, and improve correlation
According to Gartner, "A recent Gartner survey found that 75% of organisations are pursuing security vendor consolidation in 2022, up from 29% in 2020." Minimise the cost and complexity associated with cybersecurity tool spread by consolidating point products and integrating user endpoint, server, and cloud workload security reducing IT operation inefficiency and alert fatigue and closing exploitable security gaps while benefiting from high-fidelity detection and response alerting.
Optimise and customise hybrid IT protection
Leverage specialised security features designed and optimised for physical servers, virtual machines, and cloud workloads.
Improve the IT and SecOps workflow
Access prevention, detection, and response capabilities at your fingertips including ransomware rollback, predictive machine learning, device control, host-based intrusion prevention, application control, file integrity monitoring, log inspection, and generative AI support to accelerate and connect SecOps and IT Ops goals.
Reduce risk and pre-empt attacks
Proactively quantify and reduce endpoint and cross-layer risk with complete attack surface risk management (ASRM) with native network, cloud, and email data ingestion.
Trend Vision One provides security for every layer of an organisation's diverse IT infrastructure, including endpoint, servers, email, cloud services, networks, 5G, and OT (operational technology).
With centralised visibility and policy management for all endpoint types, this latest development provides comprehensive protection, detection, and response (EDR) for Windows, Mac, and Linux operating systems, whether on-premises or in the cloud, from within a single, user-friendly console.