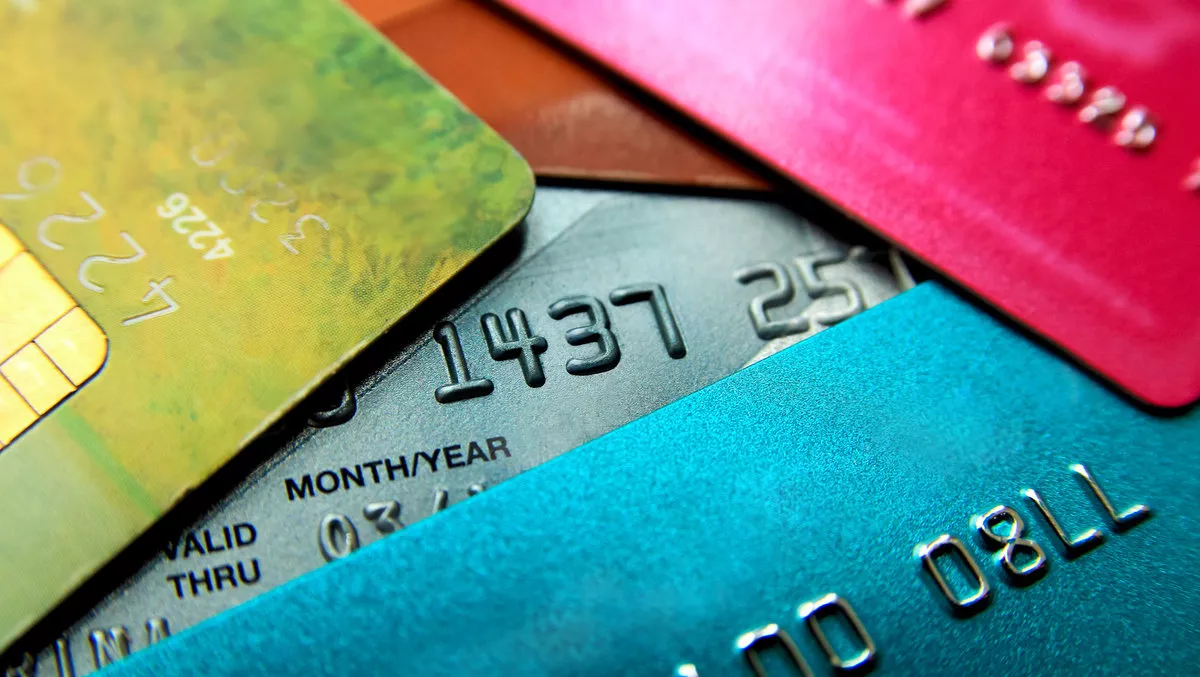 Troovo brings robotics-powered payments solutions to enterprises
By Catherine Knowles,
Fri 7 Jun 2019
FYI, this story is more than a year old
Troovo has released a new enterprise payments solution that utilises robotics and automation technology, and is partnering with various companies to maximise the value of technologies such as blockchain.
The end to end solution was built using Troovo's rules-based robotics process automation (RPA) technology and automates payments across ERP systems, credit card processors, or transactions involving banks or currency.
In addition, the software enables businesses to integrate disparate vendor payment systems, expense management platforms, paper-based processes and accounting platforms.
According to Troovo, globally in 2019, there are 115 billion wholesale payment transactions forecast, and virtual card spending is expected to go beyond $1 trillion by 2022. As such, automated payments solutions are becoming more necessary for business operations and digital transformation.
Troovo CEO and cofounder Kurt Knackstedt, says, ''Troovo is proud to leverage our significant travel industry experience to deliver companies in any industry the ability to capitalise on the power of digital and virtual payments to transform their accounts payables, expense management and any B2B payment workflows."
''In a digital world, Troovo is the only technology company that provides companies the ability to streamline their complex and laborious payments systems with a scalable, easy-to-implement, fully integrated solution across any type of B2B system or workflow," he says.
Over the past 18 months Troovo has expanded, more recently taking on partners WEX, payments provider, and ConsenSys, blockchain technology company.
With ConsenSys, Troovo's RPA technology is being used for virtual payment solutions for travel related expenses, enabling ConsenSys employees to automatically receive travel funds. Additionally, Troovo has partnered with ConsenSys to create a live feed of Consensys' travel bookings, to be viewed from a smart contracts platform being developed by Ansero, a ConsenSys company, to be launched later this year.
Ansero co-founder John Packel, says, "The substantial development time and expense Troovo saved us with Smart Hotel Rate is allowing us to accelerate R&D for Ethereum blockchain 'smart contracts' that will transform the way corporations and their hotel partners negotiate, transact and assess program performance."