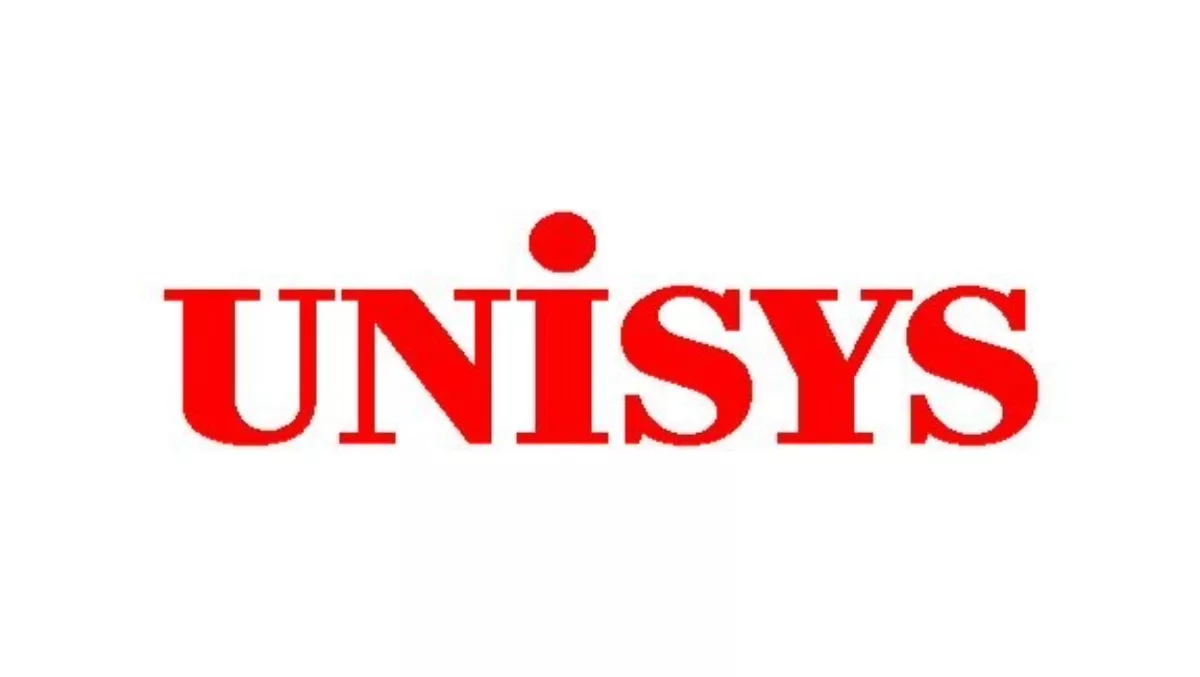 Unisys disputes Fujitsu ISO 20000 claim
FYI, this story is more than a year old
In early February Fujitsu New Zealand announced it had become the first vendor in New Zealand to achieve the ISO 20000 international standard for IT Service Management.
You can read Fujitsu's full press release here.
Of the announcement Paul Bourke, General Manager – Managed Services, Fujitsu New Zealand, said, "Independent recognition of our efforts through an ISO accreditation shows our customers the highest standards are being applied to their systems and their projects here in New Zealand."
But since publication, Unisys New Zealand has disputed Fujitsu's claim, saying it has been ISO-20000 certified and compliant in New Zealand since 2008.
Brett Hodgson, Managing Director for Unisys New Zealand, sent us the following open letter:
First is a big statement
Recently Fujitsu New Zealand made the claim, based on certification achieved in 2011, that they have the first ISO-20000 compliant data center in New Zealand.
Now, we're not sure which company or which data center was accredited first, but 16 of Unisys' data centers, including our Kapiti data center here in New Zealand, have been ISO-20000 certified and compliant since 2008.
It is important because ISO 20000 is the first – and prevailing – worldwide standard for benchmarking delivery of best practice IT services that advance clients' enterprise business goals and, we believe, will increasingly be a requirement for companies looking to outsource.
We can see how someone might make a mistake, data center accreditation is a complicated business. Many private companies carry out certification processes for the IT Service Management Forum (itSMF), which oversees certifications and standards. UL DQS Inc., a leader in management systems certification and an agent for itSMF, carried out the initial Unisys audits in 2008 and granted the Unisys's Kapiti location an ISO-20000 accreditation.
The ISO-20000 accreditation process is as complicated as the certification process.
Our initial certification process involved a visit by a certified UL DQS Inc. auditor. He visited over three days and we held 18 different meetings. These audit sessions involved Unisys staff responsible for delivering client data center services in standard audited areas. Each person took the auditor through their responsibilities and presented evidence of those processes and the corresponding documentation.
The audit process is a sophisticated system involving delivery staff, service desk team leaders, agents, data center operators, change managers, project managers, supplier coordinators and more. More than 20 Unisys staff attended audit sessions, presented, answered questions and provided evidence to UL DQS Inc.
UL DQS Inc. conducted a comprehensive audit of management responsibility; business relationship management; competence, awareness and training; planning and implementing service management; planning and implementing new or changed services; information security management; supplier management; service delivery processes; service level management; business continuity management and release and configuration management.
Following the physical on site audit, the results were quality checked with UL DQS Inc., presented to itSMF and an initial certification was awarded in 2008.
In 2009 and 2010 UL DQS Inc. auditors visited Wellington for re-certification audits, as well as expanding the scope of the certification to cover Sydney and Brisbane Australia.
I'm submitting this letter in the interests of clarity and credibility. Fujitsu's claim that they were first to be accredited implied that no others in the industry were – which is simply untrue.
At Unisys we are proud of the service we provide and regard our ISO-20000 accreditation as a validation of our professionalism, and we take exception to any suggestion that we have not met the standard.
Related stories
Top stories