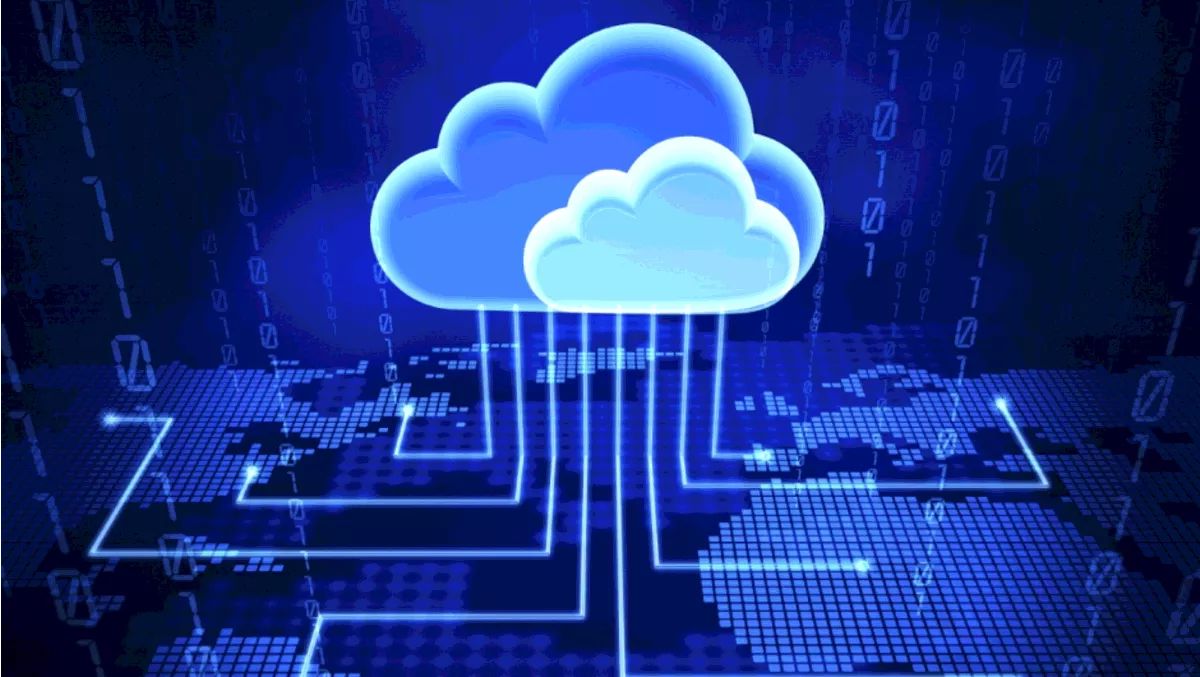 Unisys launches Stealth security solution in AWS cloud
FYI, this story is more than a year old
Unisys has announced its Stealth micro-segmentation security solution will be available on the Amazon Web Services (AWS) cloud.
AWS provides a scalable, low-cost infrastructure platform used by more than a million active customers across 190 countries around the world.
With Stealth on AWS, users can micro-segment their own portions of the cloud from other users while keeping their own encryption keys, Unisys says.
Customers can unify their internal security protections with those on the cloud, enforce virtual machine-to-machine encryption in the cloud, and reduce attack surfaces, the company says.
In addition, Stealth on AWS allows organisations to extend entire workloads securely from data centers to the cloud; manage access via existing identity systems including Active Directory or LDAP; and add integrated supply chain partners to micro-segments without giving them broad access - all at the packet level without new hardware, firewall rules, or application changes.
Unisys Stealth software uses identity-based micro-segmentation techniques and encryption to protect data and applications on the AWS Cloud.
Stealth protection makes data and applications invisible to hackers and unauthorised users by encrypting traffic between all Stealth-protected endpoints, Unisys says.
Clients can acquire Stealth directly from the AWS Marketplace, where Unisys also offers an AWS Test Drive that allows enterprises to access a private sandbox using Stealth.
Alternately, enterprises that want to dynamically extend their on-premise infrastructure to AWS can use Stealth's 'cloudbursting' capability, which automates the shifting of secure workloads directly into AWS.
"Enterprises can now use Stealth as their single platform for securing both their data center and their cloud environments, substantially reducing the complexity and cost of multiple platforms," says Tom Patterson, Unisys vice president and general manager for global security solutions.
"This comprehensive level of protection removes roadblocks for many organisations looking to leverage the cloud, and will unlock huge cost savings and business agility needed in today's competitive environment," he says.
Looking to reinvent itself, Unisys has a renewed focused in on securing digital transformation and adopted an asset-light strategy of working with cloud technology providers.
This complements Unisys' own advanced capabilities in infrastructure and service management, analytics, application services and software, as well as security, the company says.
"Security and cloud computing are strategic priorities for businesses today," says Peter Altabef, Unisys president and chief executive officer.
"Enterprise-proven security that evolves to meet future threats will provide additional assurance to enterprises and governments that are moving core operations to the cloud.
"Integrating Stealth onto the AWS Cloud advances Unisys' leadership in security, and reflects our commitment to continually deliver innovation that solves real-world business challenges," Altabef says.
"Security is top of mind for our customers, and at AWS, it's our number one priority. Unisys Stealth on AWS provides extra layers of security for enterprises moving their workloads to the AWS Cloud," says Stephen Schmidt, Amazon Web Services chief information security officer.
Related stories
Top stories