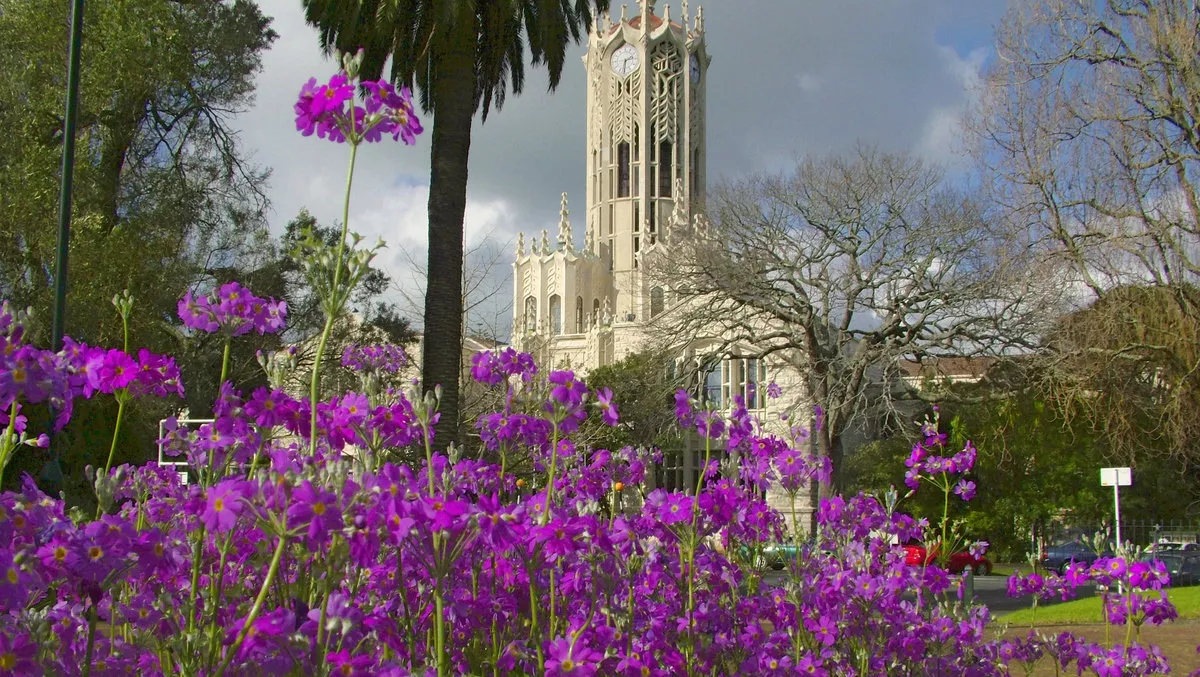 University of Auckland signs deal with Dropbox to drive collaborative research
FYI, this story is more than a year old
Dropbox and the University of Auckland announced a four-year agreement to provide all researchers at the University access to Dropbox Business (Enterprise) to support their research efforts.
Featured as part of the top 100 in the QS World University Rankings, and number one globally in the Times Higher Education University Impact Rankings, the University is the highest-ranking university in New Zealand and the country's largest research institution.
It has 50 research units, centres and institutes and hosts five of New Zealand's 10 Centres of Research Excellence, established by the New Zealand government to drive innovative, international research.
Commenting on the agreement, University of Auckland vice-chancellor Stuart McCutcheon says, "Our researchers are at the leading edge of innovation across many disciplines; from science to medicine to education. This level of research requires strong collaboration across different faculties, geographies and industries. Leveraging technology to power internal and external collaboration is critical to maintaining our international reputation for developing world-class research.
Protecting the University's intellectual property was also an important consideration. The University wanted to make sure that all research data and discoveries were maintained and shared securely and with the right levels of access and visibility, to ensure it stayed in the right hands at all times.
Dropbox was already a proven collaboration tool within the University, with the majority of researchers organically adopting the platform to store, share and collaborate their work on.
"Safeguarding our researchers' work is a top priority. Dropbox meets our security needs while also providing our researchers with enhanced levels of governance and control over their data. We're now able to streamline our investment in Dropbox across our entire research community so that our researchers can collaborate securely with the rest of the University" said Professor McCutcheon.
Dropbox ANZ county manager Dean Swan adds, "Dropbox is fast becoming the default collaboration platform in higher education. We have found that existing and organic adoption of Dropbox is very high in this sector due the platform's native ability to power collaboration of any kind - internal or external, via any device and through any operating system. It breaks through silos and the most complex webs of collaboration while making it very simple and extremely secure for the end user.
Dropbox allows institutions like the University of Auckland to integrate with industry tools including Office 365, Blackboard, Turnitin and Notability to give staff and students access to these online platforms.