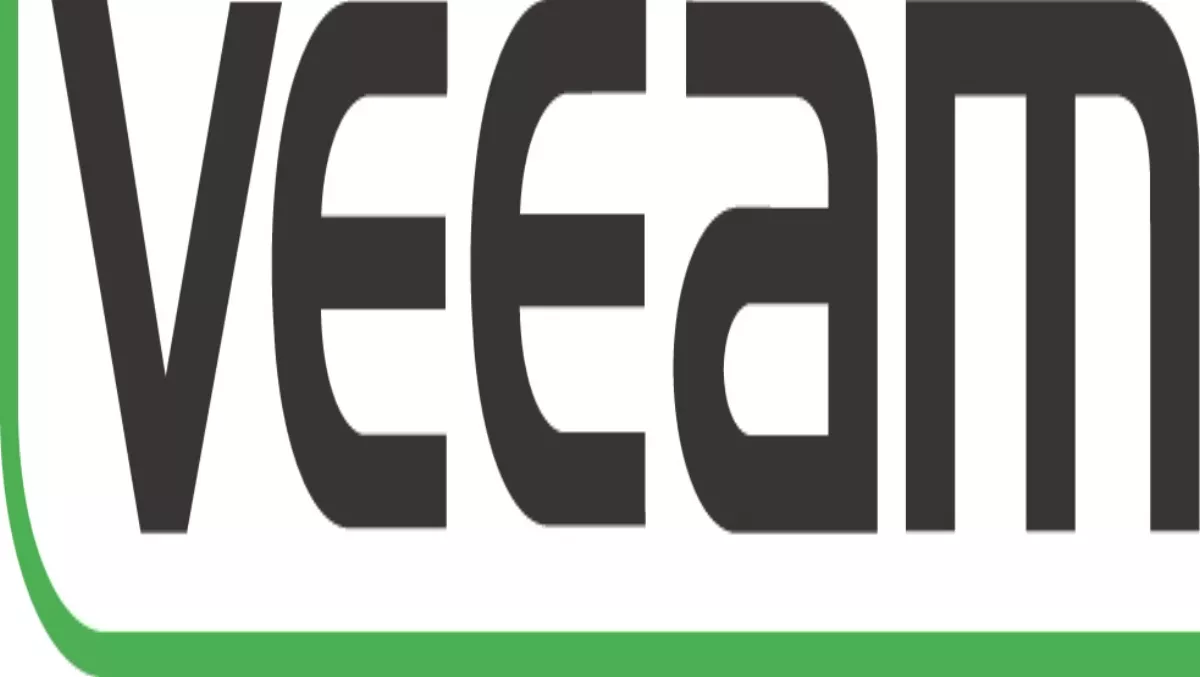 Veeam launches Backup & Replication v6
Thu 1 Dec 2011
FYI, this story is more than a year old
Virtual data centre solution provider Veeam has launched its Backup & Replication v6, which includes in its enhancements support for Microsoft Hyper-V.
Ratmir Timashev, president and CEO of Veeam Software, says he is pleased to be bringing the software to Windows Server Hyper-V users.
"Veeam Backup & Replication is the number one backup solution on the market," Timashev says, "currently protecting more than 2 million VMs.
"We are very excited to bring its powerful functionality to Windows Server Hyper-V users."
The software also offers major enhancements in scalability and performance.
For a limited time, customers are being offered the chance to purchase the v6 software at the v5 price. The offer runs out on February 1 – go here for more.