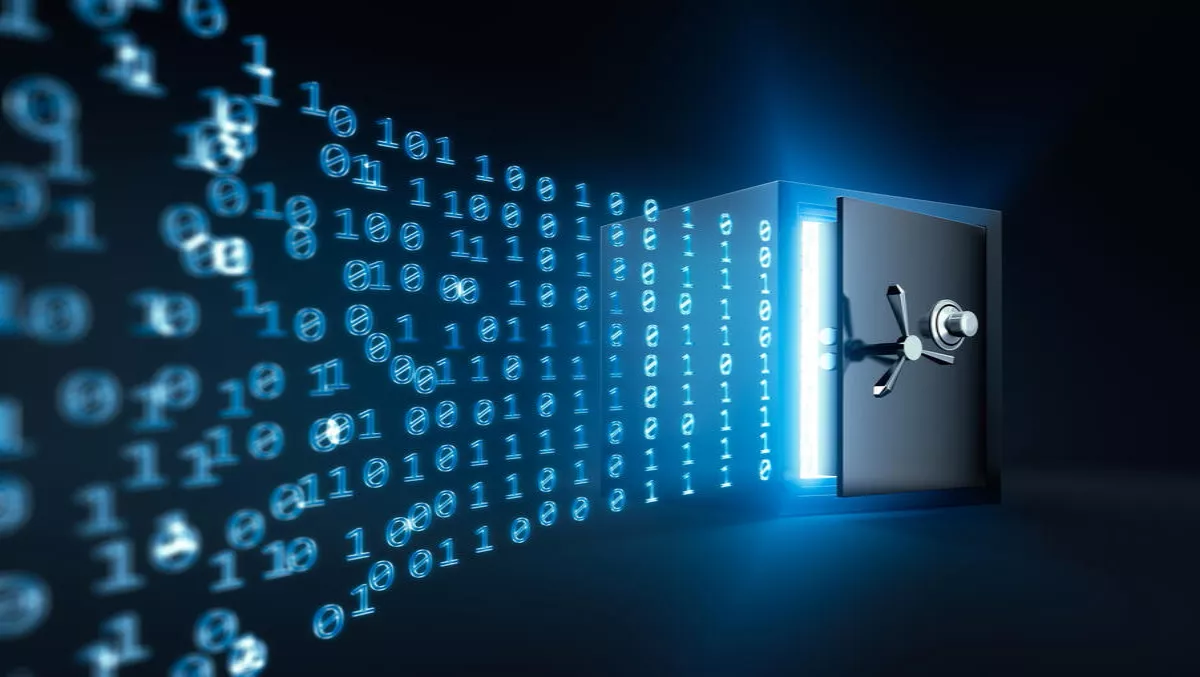 Veritas: AI-powered data management platform illuminates the darkest of data
FYI, this story is more than a year old
Veritas has expanded its data management portfolio with a new offering, the Integrated Classification Engine.
The multi-cloud data management company says the new solution uses powerful intelligence to identify data risks in the cloud and on-premise.
Veritas launched the new classification engine to tackle a problem many organisations today are struggling with: gaining visibility and insight into their fastest growing and unstructured data.
This type of data, which includes emails, documents and image files, exposes organisations to potentially harmful security vulnerabilities and unintended personally identifiable information (PII) leaks.
The Integrated Classification Engine enables organisations to quickly scan and tag data to ensure that sensitive or risky information is properly managed and protected.
According to Veritas, the Integrated Classification Engine can locate where PII exists across an organisation's data landscape and suggest actions the enterprise can take to appropriately retain and delete this data.
"Classification technology is a critical tool for organisations that need broad visibility into PII and want to retrieve specific information quickly in order to address GDPR," comments Mike Palmer, executive vice president and chief product officer, Veritas.
"Manual processes are often unenforceable, laborious and inconsistent."
"However, by incorporating modern classification technology across our portfolio, Veritas is leapfrogging the market with a new approach to data management that makes sensitive data easier to find, redundant and stale data easier to delete, and allows organisations to make more informed decisions."
The new Integrated Classification Engine is available now in Veritas Data Insight 6.0.
Data Insight 6.0 incorporates deep learning technology to hunt for an organisation's riskiest files and recommend the next steps.
By using artificial intelligence to prioritise how the Integrated Classification Engine scans files, Data Insight 6.0 can move through petabytes of data to illuminate the darkest of data.
"As data growth reaches Exabyte proportions, organisations have become overwhelmed by mostly unstructured 'dark' data that is redundant, stale or of radically varying quality," says Jason Buffington, principal analyst at Enterprise Strategy Group.
"The Integrated Classification Engine introduced by Veritas today is designed to provide a substantial leap forward for companies needing to achieve governance, risk management and compliance through actionable intelligence on what data exists, who owns it and has access to it, and how it is being used."
Related stories
Top stories