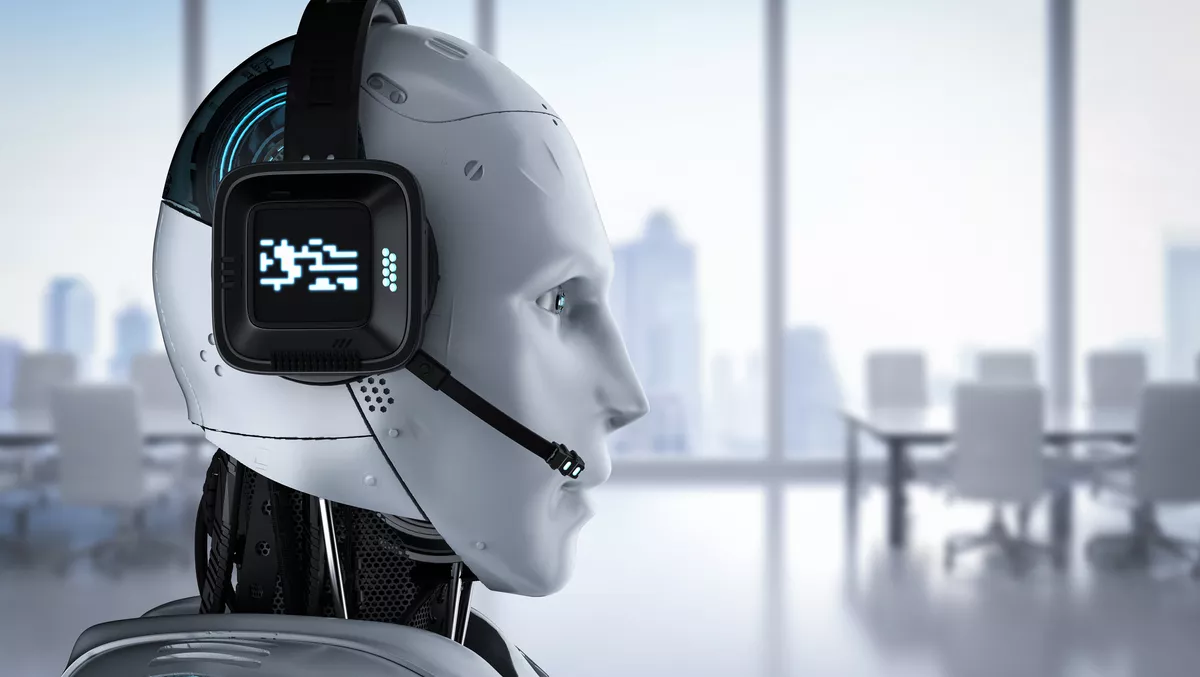 Verloop.io and Vonage partner to deliver conversational AI
FYI, this story is more than a year old
AI company Verloop.io has announced a partnership with Vonage to enable Verloop.io customers to deploy their conversational AI applications into new channels by leveraging Vonage's communications APIs.
The partnership will allow Verloop.io to manage multiple channels such as WhatsApp, Facebook Messenger, Viber, Voice and SMS from a single platform.

"Vonage's API Platform brings both power and flexibility to businesses through the integration of multiple channels, including messaging, voice, and video communications solutions," says Verloop.io founder - CEO, Gaurav Singh.
"We're excited to be working with Vonage to extend the channel capabilities of Verloop.io, all on a consolidated cloud communications platform. This will enable brands to seamlessly build automation on their channels from one dashboard, transforming the entire user experience."

Guillaume Calot, global vice president of API Partners at Vonage, says the pandemic has led to significant changes in how business is done and accelerated digital transformation for organisations around the globe.
"We're seeing customers across all industries increasingly choose Vonage to help them digitally transform their customer communications and engagement solutions as companies continue to embrace hybrid work, develop disruptive solutions and expand communication channels," he says.
"We're excited to be working with Verloop.io to further its conversational AI capabilities and enable its customers to enhance their customer engagement with intelligent, personal conversations."

Vonage says its APIs make it easy for businesses to build solutions to disrupt their industries and enable essential business continuity, remote work, and remote delivery of services needed in today's environment.
The Vonage platform is at the centre of a number of transformational projects worldwide, including online learning, enabling embedded telehealth capabilities, and protecting online platforms against fraud.

"By using our solution, enterprises can easily start automating their customer support while integrating with 140 plus tools across back-end systems, marketing, sales, point-of-sale," says Calot.
"With industry-specific narrow machine-learning models, our AI provides great coverage and precision out of the box, so brands see their customer experience grow faster. When combined with the Vonage communications platform, businesses can build next-generation customer experiences at every touchpoint."
Verloop.io has predicted that the market for conversational AI will grow from 4.2 billion dollars in 2019 to 15.7 billion dollars by 2024. In August last year, Singh said the customer service landscape had changed radically with the increased adoption of AI. He said half of consumers no longer cared if they were dealing with humans or AI-enabled assistants.
"Conversational AI is the best propeller of self-service platforms," he said. "Businesses with the help of these chatbots can help their customers twenty-four-seven, resolve their queries in real-time without any human intervention, and help multiple customers at once."
"There is a need to deliver great customer experiences to retain customers and keep them satisfied. And conversational artificial intelligence helps to do just that," he adds.