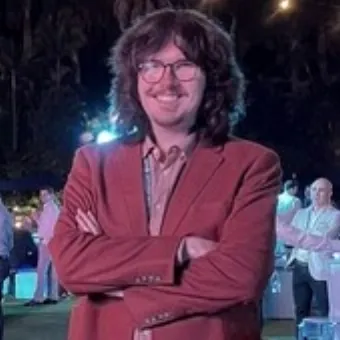 By Zach Thompson, News Editor
TechDay's 10 Minute IT Jams provide sharp, to-the-point insights into emerging and established technology companies.
Today, we are joined by Damian Williams, who is the Chief Technology Officer at n3 Hub.
n3 Hub provides a customer data platform that brings all customer data into one place, giving marketing teams actionable insights to craft and carry out successful campaigns.
Damian joins us today to tell us more about n3 Hub and some of the issues its customers should know about.
In the video, we discuss:
n3 Hub's solutions and services
The company's recent developments
Issues faced by n3 Hub's customers and target market
Upcoming focuses for n3 Hub
How to find out more about n3 Hub