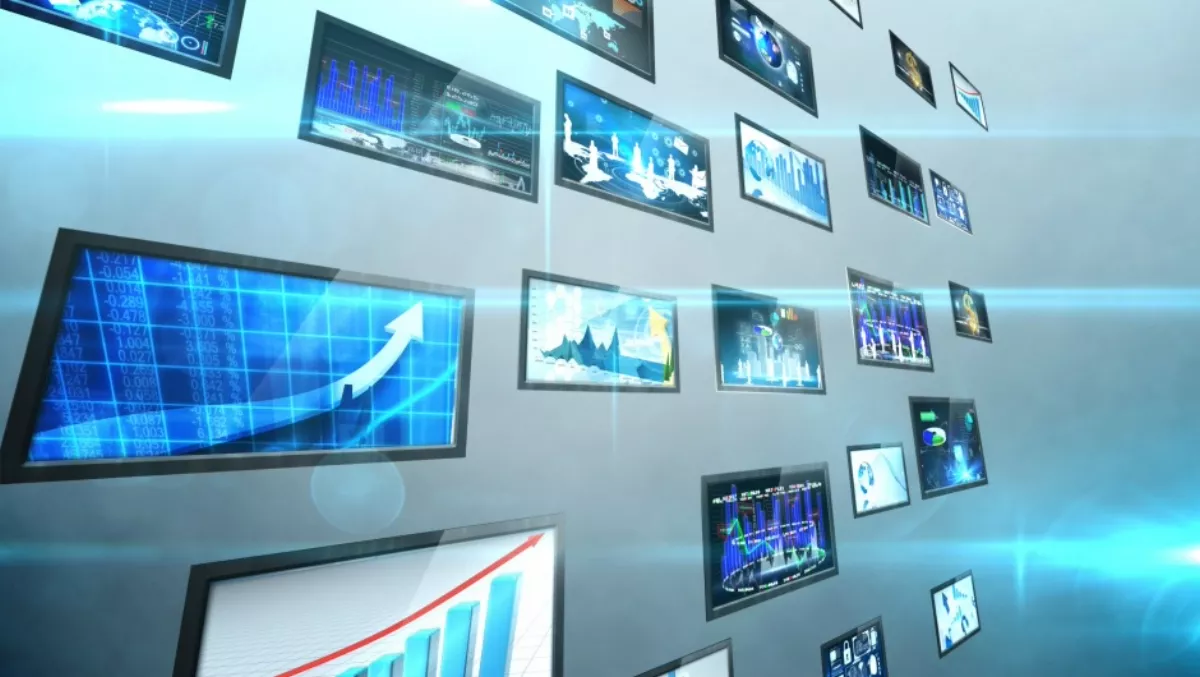 ViFX to host container tech event for Kiwi businesses
FYI, this story is more than a year old
ViFX, a New Zealand company specialising in infrastructure and cloud solutions, is hosting an event in Wellington and Auckland all about container innovation and its relevance to Kiwi businesses.
The 'Bringing Container Innovation to New Zealand' events will be held in Auckland on Tuesday 19th April and in Wellington on Thursday 21st April 2016.
Container technology is becoming extremely popular in the software-driven world of IT, according to ViFX. The company says containers will change IT architecture the way that virtualisation did 10 years ago.
For the events, international container expert Ben Corrie, senior staff engineer at VMware and principal investigator of vSphere Integrated Containers (formerly Project Bonneville) will be visiting New Zealand for the first time and will speak about how Docker Containers and VMware works together to enable enterprise deployments of cloud-native applications.
Attendees will discover why this is the future of app deployment for all organisations that want to remain competitive and relevant in today's modern world, ViFX says. On top of this, those at the event will have the opportunity to learn the real benefits of this technology, and will get a live demonstration and see containers are deployed.
Neil Cresswell, ViFX executive director, says, "Docker container technology is one of the hottest innovations of this time, becoming extremely popular in this software-driven world of IT.
Cresswell says he believes that developers are looking to containers as the infrastructure grease to help expedite deployment, integration, testing and provisioning.
"Many believe that containers will change IT architecture the way that virtualisation did 10 years ago - and we agree. The opportunity to hear Ben speak will be a real highlight for the IT industry in New Zealand. Docker is big around the world and New Zealand infrastructure and application development teams can't rest on their laurels. They must start learning about containers and these events are the perfect opportunity to get started," says Cresswell.