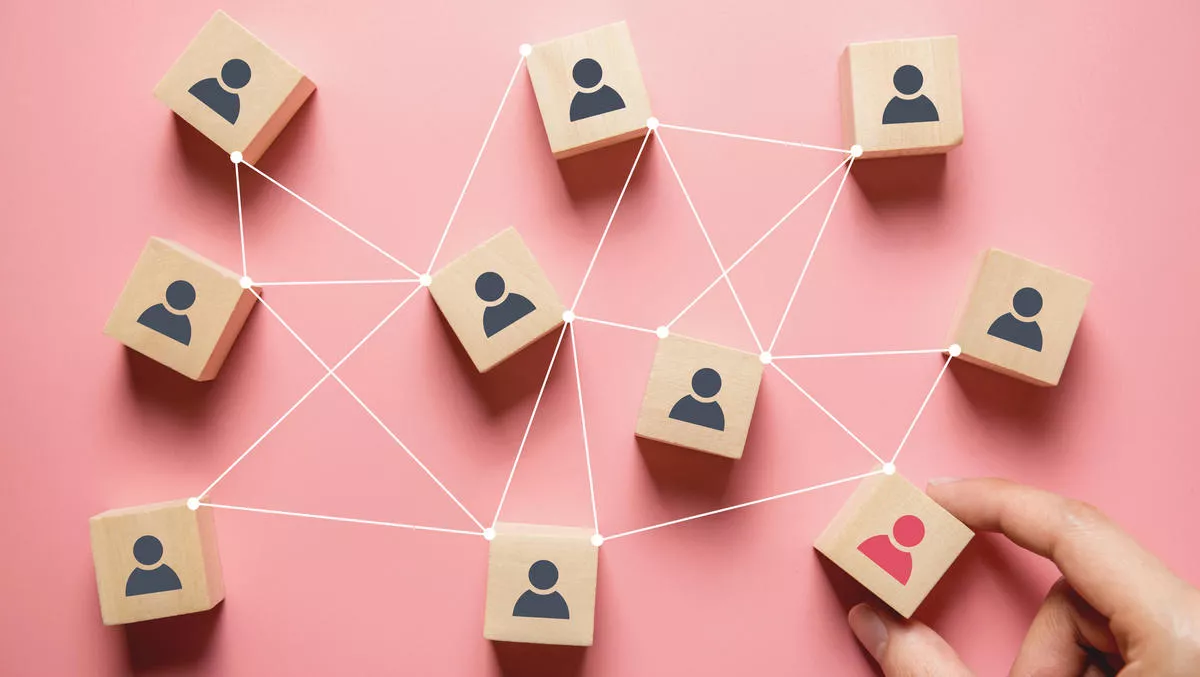 ViFX introduces new ITSM solution to NZ market
Software to manage IT is practically as old as the industry itself, so when some upstart vendor comes out of nowhere to bag a top spot on a Gartner Magic Quadrant, it's probably worth sitting up to take notice. The vendor is Cherwell Software and it has recently struck up a reseller relationship with ViFX; through its January 2012 acquisition of Delta Software, ViFX is positioning itself as a provider of IT Service Management (ITSM) solutions and expertise.
In a whirlwind visit to New Zealand, Cherwell 'technology evangelist' Matt Neigh spent some time explaining what makes this vendor different from the many, many software providers in the ITSM space. "Most products are hard-coded and hard to use as is," starts Neigh.
He explains that Cherwell's top man, Vance Brown, was once president and CEO of Goldmine, the company today known as FrontRange Solutions; the opportunity that Brown and founding partners saw for ITSM was that technology was driving people, rather than the other way around.
"We realised that this was a problem; ITIL is about people, process and technology, but when you look at something like, say, BMC's Remedy, it requires a ton of coding and work before solving any problems; it is technology-focused – and you're buying a tool that requires ongoing IT work," says Neigh.
Where Cherwell differs, he claims, is that configuration does not require a programmer or software developer. "It moves the ITSM tool towards the business, allowing the business analyst to use it instead of the IT guy.
More on the Magic Quadrant
On to that Magic Quadrant; the vendors in there are typically industry dinosaurs, none more so than IBM (dating back to the 1880s) and HP (founded 1939); also in there are CA (1976), BMC (1980), LANDesk (1985) Hornbill (1995) and Axios (1998). While some might say length of track record is a good thing, others – Cherwell and ViFX among them – make the case for fresh thinking in an industry famous for its pace of change. But then, they would, wouldn't they.
Leading the charge is BMC and it's Remedy product; perhaps this is why Neigh singled it out in his opening gambit. Sitting in a comfortable second is ServiceNow, which is also a relative upstart (founded 2003, publicly traded 2012). Cherwell slots in so closely alongside IBM that it is difficult to tell if it is in 3rd or 4th place.
Interestingly, no vendor finds itself in the 'leaders' quadrant, despite the likes of IBM, CA, HP and LANDesk offering IT management tools since before ITSM was even a market. Instead, the top companies – BMC and ServiceNow – are in the 'challengers' quadrant; Cherwell and IBM are slotted together as 'niche players' along with every other vendor rated in this Magic Quadrant.
What does Gartner have to say about Cherwell, then?
Strengths
On premise and hosted SaaS licensing models on the same source code
Strong pre- and post-implementation support
XM- based, three-tier application
One-Step actions enable creation and execution of microworkflows at any point.
There are, of course, also Cautions
Self-service and reporting not as strong as competitors
Fewer global resources than competitors (less capable of global penetration)
Lack of marketing execution has resulted in poor brand recognition and market mind share.
Does not sell additional IT operations management (ITOM) solutions
With over 400 customers mostly concentrated in the USA (where Cherwell is headquartered), the company has also made some headway in Australia, where Neigh says some 40 businesses have agreed that Cherwell's approach is indeed a better way for service management. Meanwhile, the company is working with ViFX 'right now' to set up a channel in New Zealand.