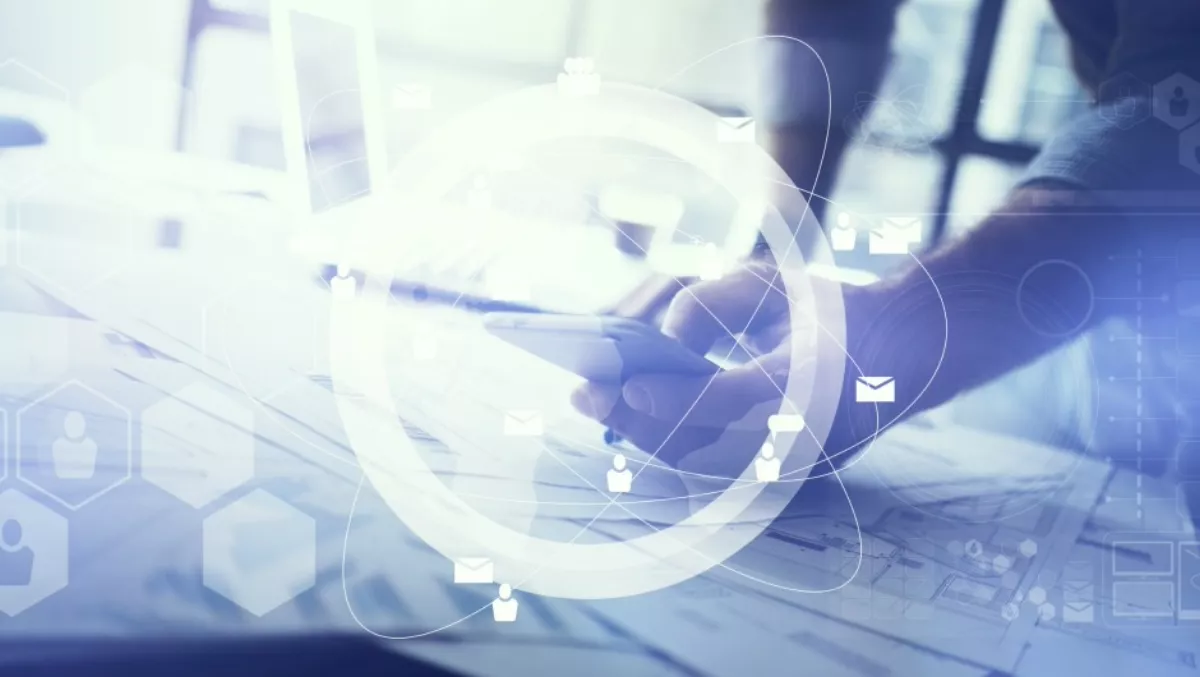 Violin Memory integrates with VMware for better disaster recovery
Wed, 9th Mar 2016
FYI, this story is more than a year old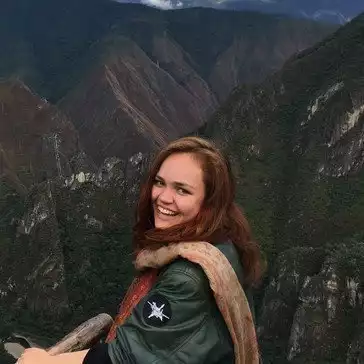 By Catherine Knowles, Journalist
Violin Memory has announced that its Concerto OS 7 enterprise management operating system has been certified for VMware's vCenter Server Site Recovery Manager (SRM).
Added to the existing Violin vSphere Web Client Plugin, the Violin Storage Replication Adapter (SRA) solution now integrates Violin's Concerto OS 7 advanced storage management capabilities with VMware vSphere. Violin's SRA is certified VMware Compatible for VMware SRM versions 5.5, 5.8, 6.0, and 6.1.
The Violin SRA for the VMware vCenter Server Site Recovery Manager leverages array-based replication support. This close integration with VMware technology simplifies the configuration and management of disaster recovery plans, lowering the total cost of ownership (TCO) for recovery infrastructure, according to Violin Memory.
The Violin SRA enables enterprises to automate their disaster recovery by utilising centralised recovery plans. This includes automated site recovery failback as well as migration processes. Recovery solutions can also be tested in a non-disruptive fashion for confidence in the event of a failure or disaster situation, Violin Memory says.
With traditional solutions, restoring business operations from a remote site can be a lengthy and complex manual process. Violin's Flash Storage Platform (FSP) Concerto OS 7 SRA solution, which integrates with VMware's vCenter Server SRM, accelerates and simplifies business recovery, according to the company.
Violin's FSP has integrated, advanced business continuance capabilities in its Concerto OS 7 operating system which eliminates issues of complexity and the associated risks with reliability.
According to Violin Memory, Concerto OS 7 certification with VMware SRM:
Reduces recovery time to minutes using automated failover and failback workflows utilising WAN-optimised replication.
Allows detailed recovery policies and plans to be specified on a per data store level across a vSphere cluster.
Enables non-disruptive testing to ensure predictable recovery behaviour.
Perform zero-downtime disaster avoidance and data center migrations.
Achieves zero-downtime application mobility by enabling live migration of virtual machines at scale across sites.
Stretches cluster support by leveraging Violin Memory solutions that combine synchronous mirroring with array-based clustering in metropolitan distances.
According to the company, Concerto OS 7 enables organisations to overcome primary storage challenges and run all of their applications with increased consolidation ratios, higher availability and lower TCO as compared to legacy disk-, hybrid- or SSD-based solutions.
"Violin's FSP provides organisations an enterprise-class all-flash storage solution ideal for the performance needs of virtualised environments," says Vikas Ratna, Violin Memory vice president of product management.
"While Violin's Concerto OS 7 eliminates many of the headaches associated with storage infrastructure management, we are excited about what the Violin SRA for VMware's vCenter Server SRM certification will mean for our enterprise customers.
"Among its many benefits, this integration will provide simplicity, accessibility and ease-of-use by bringing business recovery management into a familiar VMware environment. This ensures resilient, protected VMware applications which can enable increased efficiencies, cost-savings and ROI," Ratna says.
The Violin SRA for VMware's vCenter Server SRM is now available at no additional cost to customers and can be downloaded at no charge from the Violin Memory Support Portal