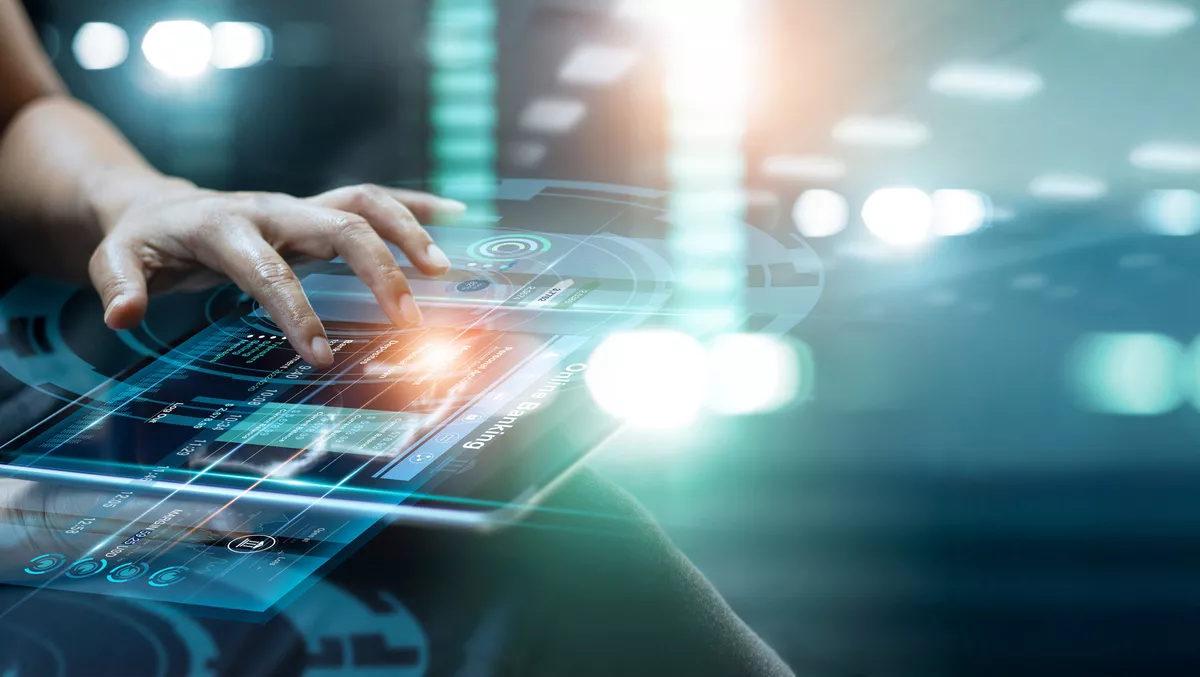 Virgin Money works with 9Spokes to create custom offering
Tue, 16th Aug 2022
FYI, this story is more than a year old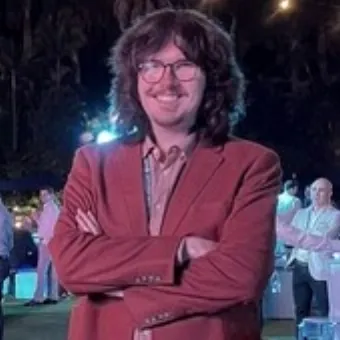 By Zach Thompson, News Editor
Virgin Money has worked with Kiwi SaaS 9Spokes to build a custom version of its business dashboard offering, M-Track, to generate stronger insights for the bank and its customers.
The collaboration has come about as part of Virgin Money's strategy to improve its product offering for small and medium enterprise (SME) customers.
The companies note that enterprises of all sizes create large quantities of data such as cashflow, bank balances, inventory and marketing results, which usually sit in various places.
Because of this, many SME business leaders find themselves swapping between different services and platforms, perpetually logging in and out and never having complete visibility.
Kiwi tech company 9Spokes has been providing SMEs with cutting-edge insights since 2012.
Its dashboard allows SME leaders to connect all of their services into a centralised hub and get the full picture of how their business is running, a view that had previously been restricted to enterprise-scale businesses.
"When we first started out, apps were being developed rapidly, and we realised there was an appetite for business owners to harness their data in a meaningful way," 9Spokes chief technology officer Jesper Peterson says.
Further, 9Spoke acknowledges the increased agility, resilience and creativity that the pandemic has demanded of SME operations and says its offerings became a valuable addition to banks' platforms and their SME customers.
9Spokes platform is built in the cloud on Azure and enables consistent updates, straightforward global scaling and state-of-the-art security.
Virgin Money UK is a bank that has been undergoing a significant transformation, integrating with another business and working to create a new kind of bank.
In 2020, it received a £35 million grant from Banking Competition Remedies to strengthen its banking support to businesses.
Virgin Money is working with a group of SaaS partners, including 9Spokes, to construct a new product offering for SME customers as part of its growth plan.
"Time is the most valuable asset SME leaders have," Virgin Money UK business products and lending head Graeme Sands says.
"They often struggle to get everything done, which means many will benefit from trying to consolidate and use data from multiple sources.
9Spokes worked with Virgin Money and the bank's other partners to build M-Track in order to assist in making more time for its SME customers and ensure the data is of value to them.
M-Track is a customer version of the 9Spokes platform built especially for Virgin Money's customers.
The offering was launched in preview in late 2021 and fully earlier this year.
It provides all the benefits of 9Spokes, with the added benefit of single sign-on and deep integration with the company's bank data, putting enterprises' bank balance alongside the rest of their data.
M-Track offers Virgin Money customers a snapshot view of their company's position by connecting all their separate business applications into a single platform.
In addition, this visibility provides personalised insights by combining data from a range of sources such as current accounts, accountancy software, eCommerce platform, social media and other business tools.
The online platform gives enterprises the intelligence to spot opportunities to maximise their potential.
This includes keeping cashflows in check, which allows customers to make spending decisions and providing valuable insights that help with forecasting.
"M-track enables customers to collate their banking information with data from the other systems they use to run their business, making it easier for small businesses to track, plan and see the bigger picture through a single dashboard," Sands says.
Where Virgin Money and other banks may have tried to build an offering like M-Track on their own previously, collaborating with 9Spokes has allowed for faster development and ongoing support in line with the company's main platform.
"The 9Spokes platform was well aligned to the foundations of what we wanted to build, with so many connections ready to go. Working with 9Spokes meant that the speed at which we were able to develop M-Track and bring it to market was increased," Sands adds.
M-Track benefited from a decade of insights and integrations from 9Spokes within the first year of development.
Looking ahead, the companies note that Virgin Money's customers will get to see regular new features.
Further, 9Spokes is using Azure DevOps, which will facilitate quick updates to these features.
"We update our platform on a bi-weekly basis, so we're constantly adding new features," Peterson says.
"Those updates roll out across the main 9Spokes platform as well as M-Track, and we can customise the rollout of new features using feature flags to ensure we're providing the best experience for Virgin Money's customers.
9Spokes' platform also provides Virgin Money with insights into how its customers use the platform, which gives them a more informed approach to the development of additional products and offerings for its business customers in the future.
"9Spokes is an amazing example of a Kiwi company doing great things on the big stage," Microsoft New Zealand SaaS partner lead Hayley Horan says.
"Due to the speed, growth and experience within the SaaS community, many businesses are moving away from developing solutions in-house and are realising that integrating and customising their product offerings with existing tech solutions is a much more cost-effective solution.
"Great software can help create opportunities for businesses of all sizes, and it's exciting to see the 9Spokes team enabling improved solutions for small and medium businesses not just at home, but across the globe.