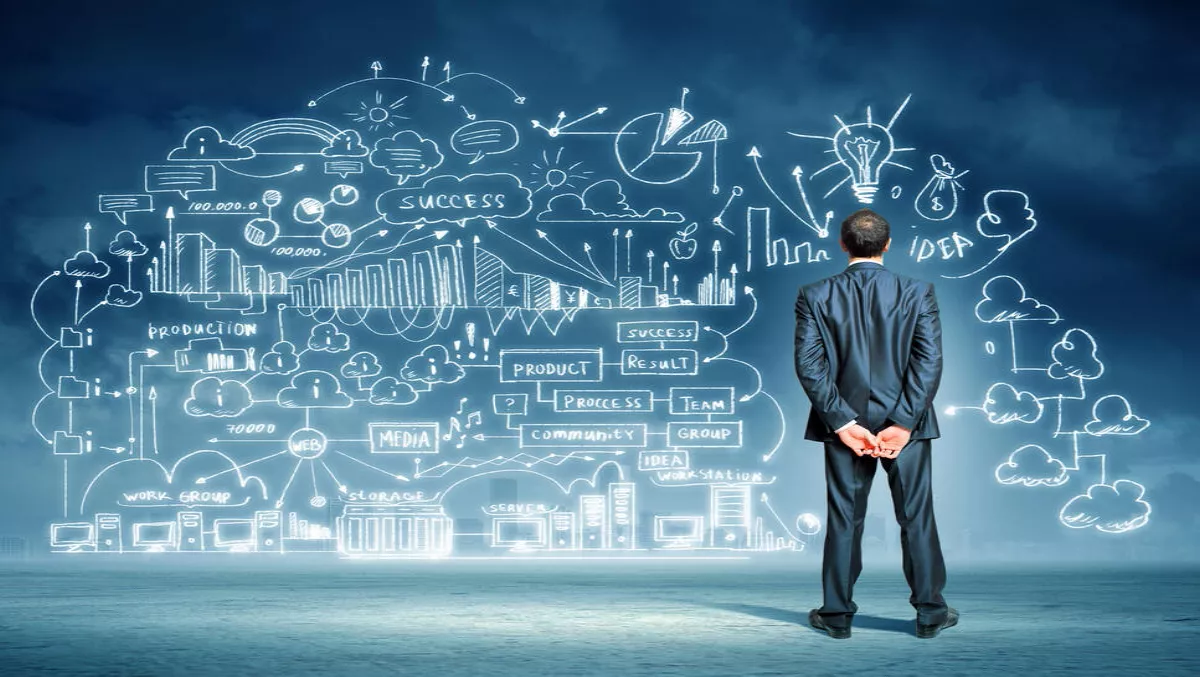 Expert advice: Vision vs Strategy
Mon, 20th Jun 2016
FYI, this story is more than a year old
I am fortunate to read many strategy documents, especially those related to marketing, as part of my daily job, which is basically to – among other things – determine if those deliverables are performing the mission for which they are intended.
Many of these open with a high level statement, often characterised as the "marketing strategy." This is often not actually what is represented or intended, however. Here's why:
1. You mean "vision" when you state "strategy". Here's the definition of strategy: "A long term plan of action designed to achieve a particular goal or set of goals or objectives." A one paragraph statement about the future, whether it's yours or your customer's, is not a strategy – it's a vision.
2. A marketing strategy is hard to get right. There are many moving parts that span (at a high level):
The who – who are the target prospects, customers, partners or influencers, and are they segmented for proper targeting?
The why – why are they primary (or secondary or tertiary) targets? What value or revenue do they represent?
The when – what is the priority for each target type (which could include the "where" of geography)?
The how – what products, services, solutions, campaigns, etc. are intended for each target?
These must relate back to the business strategy that presumably has been created and that drives the company as a whole (yes, I have read marketing strategies that were created absent an overall business strategy, which makes them somewhat risky).
The business strategy should aim toward goals that delivery on the overall vision and it should do so via the values of the provider and the value proposition(s) inherent in its offerings.
Certainly, strategy and strategic direction can and should relate to the overall vision, but they're not interchangeable. Using them that way can reduce credibility with senior executives.
A strategy document that identify clearly and provide links among these elements, both in terms of relevance and timing, will be hard pressed to be effective.