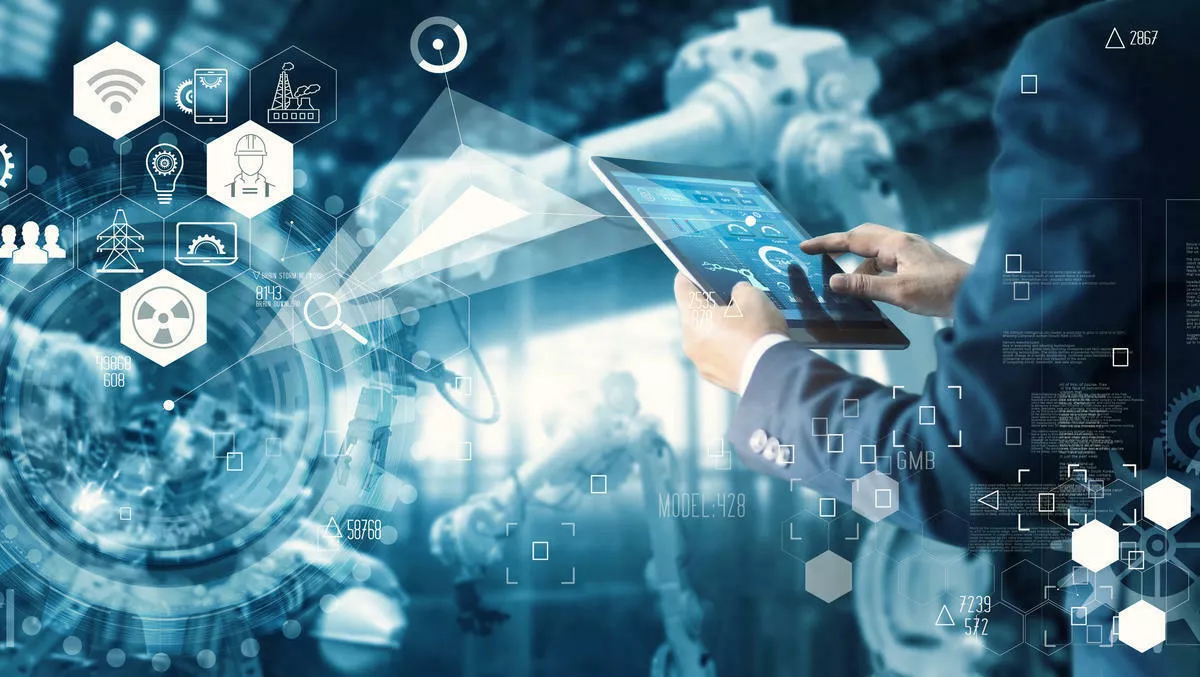 VMware: APAC CIOs will become key decision makers by 2025
Wed, 27th Nov 2019
FYI, this story is more than a year old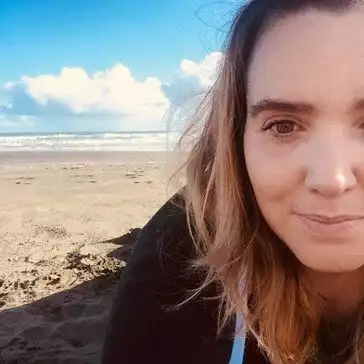 By Shannon Williams, Journalist
The role of chief information officers in Asia Pacific and Japan will take a strategic turn by 2025, as they become directly responsible for business outcomes, according to a new survey by VMware.
VMware says the advent of the modern app economy has 'fundamentally changed' the way technology is used by enterprises to innovate and grow, and organisations will turn to their CIOs, who will harness their technology expertise to build, run, manage, connect and protect applications on any cloud and across any device to power business expansion.

Surveying 200 CIOs in the APAC and Japan region, The Asia-Pacific CIO In 2025: Driving Fundamental Enterprise Change study unveiled that 64% of CIOs believe they will become key decision makers for corporate strategy with nearly 60% of CIOs in the region expecting to head a profit centre by 2025 and 56% expecting to become CEOs by 2025.

Looking ahead to 2025, CIOs will see a strategic pivot in their roles, VMware says.
They are not only technology implementers but also architects of new business models, overseeing how organisations build, run, manage, connect and protect workloads in response to the rapidly developing app economy. Cybersecurity continues to be a key priority, with 84% of CIOs suggesting a significant internet overhaul to control cyber risks, according to the survey.

"Technology has been an enabler of business, but today, it has also become a key disrupter of business models. This trend will become even more prevalent as the digital economy develops and matures," says Jimmy Ng, chief information officer, DBS Bank.
"CIOs will need to play the role of a business disrupter in order to influence and achieve a better business outcome for their organisation. We need to adapt to change quickly, upskill ourselves and our workforce in order to deliver products and services that will help our customers get the most out of life," he explains.
Maximising Business Impact with Future Technologies
APAC CIOs are expected to embrace cutting-edge, data-driven technologies to stay competitive and unlock new growth opportunities for their businesses, says VMware.
The top five future technologies that APAC CIOs in the study are betting on are machine learning (63%), IoT (61%), artificial intelligence (60%), edge computing (57%) and blockchain (51%).
Sanjay K. Deshmukh, vice president and managing director, Southeast Asia and Korea, VMware, says forward-thinking CIOs understand that to harness the full potential of these future technologies, they need to invest in building a robust framework that allows them to build, run and manage modern workloads to deliver innovations critical to business outcomes.

"We are at a critical juncture where cloud, apps, networking, mobility and security intersect. This presents an unprecedented opportunity for CIOs to step up and steer organisations through rapid cycles of innovation to guarantee impactful business outcomes," he says.
"VMware Tanzu and Project Pacific, supported by the full breadth and depth of our portfolio makes VMware uniquely positioned to help CIOs build, run, manage, connect and protect their business."

Announced at VMworld U.S. 2019, VMware's Tanzu portfolio and Project Pacific will empower CIOs to make the right business bets, harnessing the full potential of Kubernetes to transform the way their organizations build, run and manage cutting edge technologies, setting the stage for further business growth in the decades to come.

Technology needs to serve business needs
APAC CIOs are driving new ways of doing business, with more than 60% of them embarking on some revenue-generating initiatives, the survey found.
By 2020, that figure is project to grow to 85% of APAC CIOs who will be responsible for their organisations' topline growth and the alignment between technology and business strategies will be key to their success.
The top three revenue initiatives APAC CIOs will implement include packaging and selling data to a third party (22%), directly managing customer data (21%) and providing IT services to third parties (20%).
To help achieve this, Deshmukh says recent enhancements made to VMware's industry-leading hybrid cloud portfolio help CIOs establish a strong digital foundation where they can architect and scale new business models with agility and flexibility.

Radical change needed to overhaul cybersecurity
VMware says as APAC CIOs harness technology to accelerate enterprise transformation, cyber threats stand in the way of their business success.
Reflecting this concern, more than 80% of APAC CIOs support the need for the internet to be overhauled to combat the increasing sophistication of cybercriminals with 36% of them believing that cybercrime will likely or very likely lead to a shutdown of the internet, according to the survey.
"Designed specifically to address cyberthreats for the modern distributed enterprise, VMware's new zero-trust architecture vision, makes security intrinsic, automated, proactive and pervasive, redefining how businesses can protect themselves," says Deshmukh.
"This vision is also supported by VMware's enhanced partnership with Dell to make VMware Carbon Black Cloud a preferred endpoint / workload security solution for Dell customers."

Deshmukh says CIOs in the APAC region can lead their companies toward fundamentally new ways of doing business in response to the region's growing app-driven digital economy.