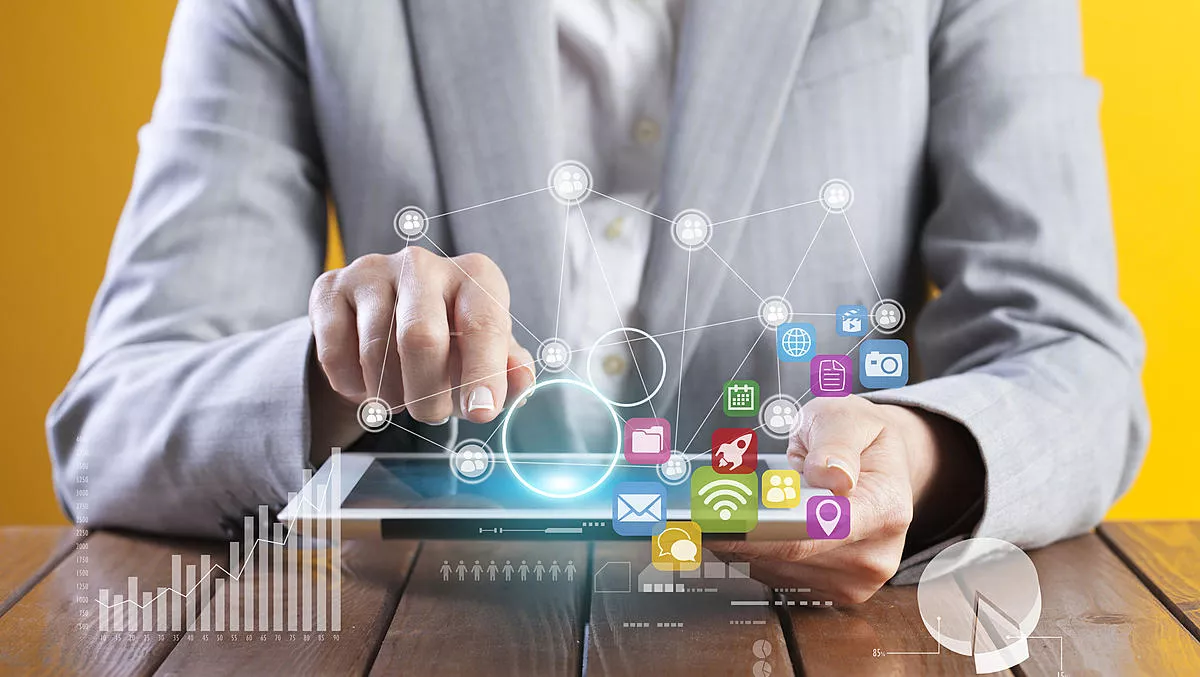 VMware launches application consolidation platform for enterprise
Fri, 3rd Apr 2020
FYI, this story is more than a year old
VMware has today announced the general availability of VMware vSphere 7, an overhaul of the vSphere which has been rearchitected into an open platform using Kubernetes APIs.
VMware says its vSphere 7 delivers services for the modern hybrid cloud, powering the compute environments for modern applications, AI and machine learning, and business-critical applications.
"Increasingly we see our customers encounter a number of roadblocks and silos when it comes to running their modern and traditional applications," says VMware senior vice president and general manager, Cloud Platform Business Unit, Krish Prasad.
"VMware vSphere 7, our most significant vSphere release in a decade, will help enterprises run all their applications on a common platform using a combination of virtual machines, containers, and Kubernetes.
"This further helps enterprises increase developer and operator productivity, enabling faster time-to-innovation combined with the necessary enhanced security, stability, and governance.
Key features
Simplified lifecycle management
vSphere administrators can create configurations once, apply them, and continue to easily monitor them, says VMware.
The company also says that customers who prefer restful APIs can also use JSON to automate lifecycle management using VMware vSphere 7.

Intrinsic security
Enterprises can further intrinsically secure infrastructure and data with a comprehensive architecture and a policy-driven model delivered in VMware vSphere 7.
This new release introduces remote attestation for sensitive workloads using vSphere Trust Authority.
Additionally, it helps secure access and account management using identity federation with Active Directory Federation Services (ADFS).

Application acceleration
vSphere 7 enhancements include major improvements to DRS, enhanced vMotion, and augmented support for persistent memory (PMEM) capabilities.
AI/ML and other applications can leverage GPU hardware, improving utilisation using elastic pools of GPU resources.

Support for all applications
Newly rearchitected using Kubernetes, vSphere is now optimised to run both modern container-based and existing virtual machine-based workloads.
Initially, vSphere 7 with Kubernetes will be available solely through VMware Cloud Foundation 4.

Application-focused management
Available only in vSphere 7 with Kubernetes (through VMware Cloud Foundation 4), application-focused management enables VI admins to organise multiple objects into a logical group and then apply policies to the entire group.
For example, an administrator applies security policies and storage limits to a group of Kubernetes clusters that represent an application versus to all clusters individually.

Availability
VMware vSphere 7 is now available for VM-based applications in a number of editions including VMware vSphere Enterprise Plus Edition.
VMware vSphere with Kubernetes will be available with VMware Cloud Foundation 4 with Tanzu to power container- and VM-based applications.
VMware Cloud Foundation 4 is expected to become available by May 1, 2020.