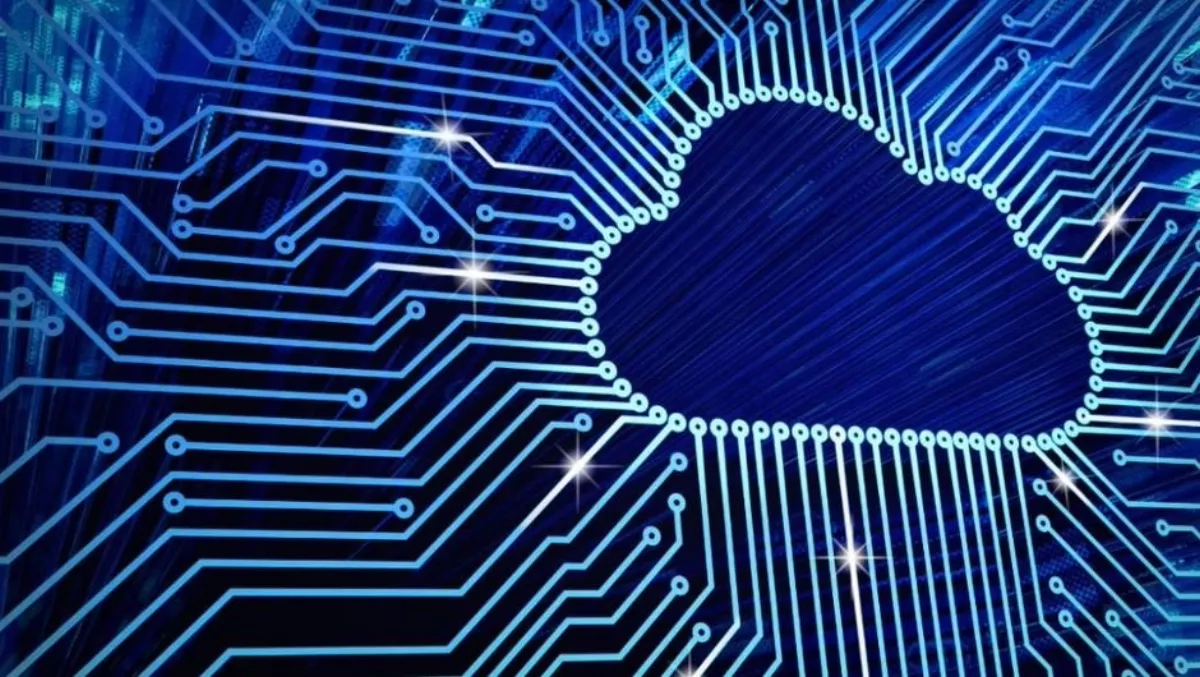 VMware unveils new innovations for the multi-cloud era
Wed, 7th Nov 2018
FYI, this story is more than a year old
VMware unveiled significant cloud product and service updates for enterprises and service providers. VMware announced a new release of VMware Cloud Foundation that will provide customers with greater deployment options and new Kubernetes support; new disaster recovery capabilities for VMware Cloud on AWS as well as the expansion of the service in Europe and the United States opening in Q4 2018; and, momentum of the VMware Cloud Provider program across Europe, and the growth in VMware Cloud Verified partners globally.
To accelerate enterprise hybrid cloud adoption and help clients unlock new business value and growth, IBM and VMware announced new technology collaborations that will seamlessly migrate and extend VMware workloads to the cloud and enable enterprises to modernize applications with containers regardless of whether they are deploying on-premises, in the private cloud or in the public cloud.
In today's multi-cloud era, organizations are taking advantage of two approaches – hybrid cloud and native public cloud – to support their expanding set of applications as well as their adoption of new technologies such as machine learning (ML), Kubernetes, and advanced analytics.
VMware is investing in solutions that address the entire spectrum of the multi-cloud journey for enterprises and cloud service providers alike, advancing the hybrid cloud opportunities as well as addressing the needs of native public cloud operations.
VMware introduced Cloud Foundation 3.5 will deliver even greater flexibility as well as support an ever-growing set of workloads and cloud initiatives.
VMware will validate this latest release of VMware Cloud Foundation with Dell EMC vSAN Ready Nodes on Dell EMC PowerEdge MX, with increased integration expected over time.
This new release will bring composability features to VMware Cloud Foundation with HPE Synergy providing customers with the benefits of a composable private cloud infrastructure with even more simplicity and flexibility in managing SDDC environments.
Integration with VMware NSX-T 2.3 – simplifies the implementation of network and security tasks around Kubernetes – will enable support for containerized and cloud-native application use cases. This includes support for VMware PKS, the enterprise-grade Kubernetes solution.
VMware Cloud Foundation 3.5 will build on top of the extensive set of new capabilities and integrations delivered in VMware Cloud Foundation 3.0 including the choice of physical network switches.
VMware also unveiled vRealize Network Insight 4.0 with new functionalities that will enable customers to troubleshoot the path between a virtual machine (VM) on-premises to an EC2 instance in Amazon Web Services (AWS). Additionally, VMware Skyline, a proactive customer support technology, will be available within vRealize Operations in early 2019.