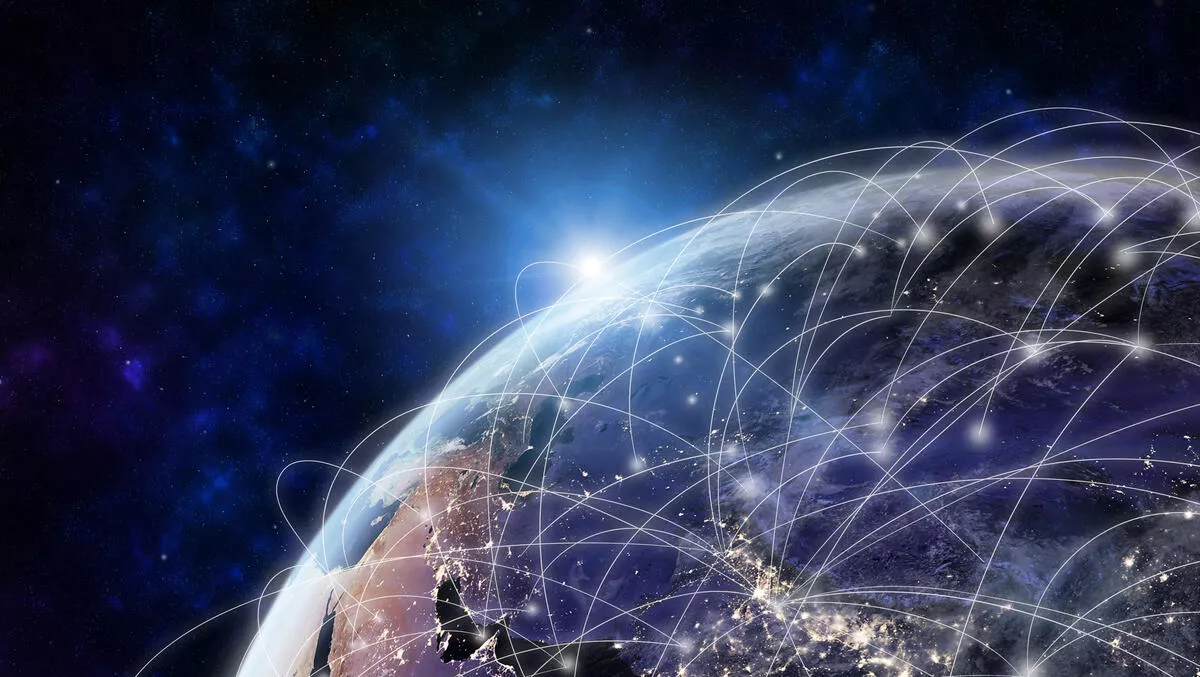 VMware updates VMware SASE with VMware Cloud Web Security global network
Mon, 14th Jun 2021
FYI, this story is more than a year old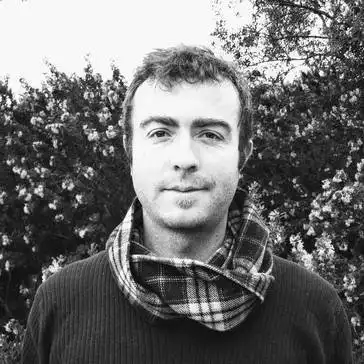 By Ryan Morris-Reade, Contributor
VMware updates VMware SASE with VMware Cloud Web Security, a cloud-hosted security service that can be delivered via a global network of VMware SASE and partner points of presence.
VMware Cloud Web Security is designed to protect users and infrastructure accessing SaaS and Internet apps. It says the new platform can respond quickly to changing threats, encryptions, and business needs. Removing scaling difficulties while providing insights to help reduce the attack surface
According to Dell'Oro Group, the SASE market size is estimated to grow by 5X over the next five years. There are a number of factors driving this growth, including:
Applications moving to the cloud and edge.
Employees accessing apps from anywhere as they adopt different work styles.
Data processed, analysed, and stored at the edge is multiplying at a rapid rate.
In order to adapt to these changes, organisations need to adopt both a cloud-centric and an edge-native model, support a hybrid workforce, while protecting against emerging security threats. SASE is becoming a common approach for networking and security across this distributed environment.
"We introduced VMware SASE at VMworld 2020. Since then, we've been building a platform that converges industry-leading cloud networking and cloud security services," says VMware senior vice president and general manager for Service Provider and Edge, Sanjay Uppal.
"At the same time, VMware and our partners have created more than 150 SASE points of presence, which are strategically distributed around the world and serve as an on-ramp to SaaS and other cloud services.
"VMware SASE combines SD-WAN capabilities with cloud-delivered security functions, including cloud web security, cloud access security broker, zero-trust network access, and AIOps, among others. These capabilities are delivered as-a-service from a global network of PoPs (partner points of presence). VMware Cloud Web Security launched today. We are proud of the progress we've made.
VMware SASE is positioned between the service provider underlay and the application overlay. The platform is able to draw on 5G services to improve latency or performance, while at the same time deliver these capabilities to applications running in the cloud or workloads moving to the edge.
VMware uses drone fleets as an example. It says many logistics companies use drones in large warehouses to help with inventory and restocking. It says there's no room for error with flight paths as drones fly above employees working on the floor. VMware says low latency and reliable networks are crucial, and SASE platforms can use a 5G underlay service, such as a multi-access edge computing service, to improve the performance of drone management applications delivered as an overlay service.
"If you think about it from this angle, what we are really creating is an extensible service edge platform in the cloud," says Uppal.
"Businesses can consume services on-demand in a subscription-based model. The pandemic proved we never really know when we'll have to make a quick pivot in the name of business continuity. An extensible service edge platform would help customers deploy the services they need on the turn of a dime.