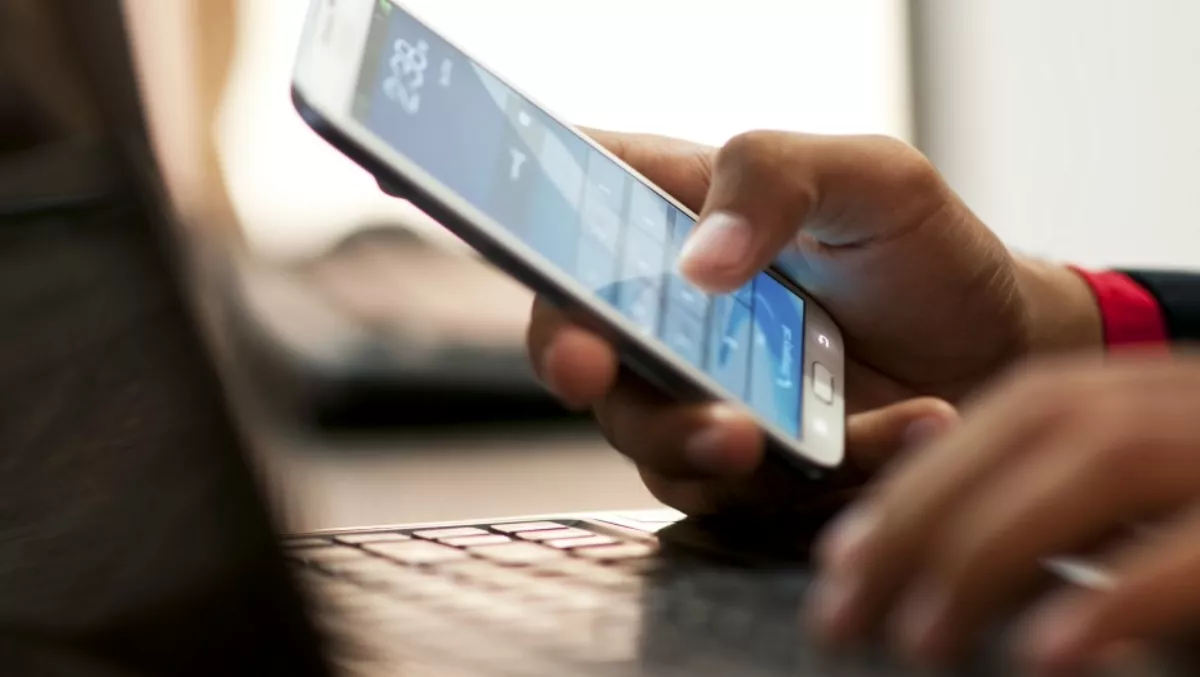 VMware wants to secure your digital workspace
FYI, this story is more than a year old
VMware has released a new platform designed to help secure digital workspaces for flexible workstyles and BYOD.
According to the company, VMware Workspace ONE addresses the end user and enterprise IT business mobility needs by aggregating all devices, applications and services while securely managing them through unified common access and identity.
"In the mobile cloud era, employees, devices, applications and data increasingly live beyond the physical walls of the workplace, the data center, or the network," says Sanjay Poonen, VMware executive vice president and general manager end-user computing.
"Digital enterprises are struggling to deliver a unified digital workspace due to disjointed technology and teams. We are proud to be the first to bring together identity, device management and application delivery on a single integrated platform so business can be conducted by mobile end-users regardless of platform, location, device or application," he says.
A digital workspace can give IT a more efficient way of managing users, devices and applications, providing end users with a way to access all business resources regardless of device type.
It also provides line of business, a platform on which to build and rebuild business processes that enable a more effective mobile workforce.
According to VMware, organisations today are limited in their selection of solutions available to help mobile users maintain effectiveness and must choose between standalone point products for identity, device management and application delivery solutions.
To address this, VMware Workspace ONE is designed to deliver a digital workspace that integrates device management, application delivery and identity management technologies.
These combined benefits, on a single mobile platform, will enable secure management and delivery of business critical resources to employees for corporate IT, and consumer simple access for end-users. This solution will deliver options for all types of users from those with BYOD to corporate fully-managed devices.
Capabilities of VMware Workspace ONE includes:
Consumer grade self-service access. Once authenticated, employees will gain access to a personalised enterprise application store where they can subscribe to mobile, cloud or Windows applications. The Single-Sign On access leverages patent-pending Secure App Token Systems (SATS) that establishes trust between the user, device, enterprise and cloud.
Flexible choice of device: BYOD or corporate owned. The new unified management platform will leverage mobile operating system (iOS, Android and Windows 10) management interfaces to self-configure laptops, smartphones and tablets for immediate enterprise use. Employees can choose the level of services and IT restrictions they are comfortable to use for their device.
Secure applications, including mail, calendar, content, and chat. VMware Workspace ONE will include email, calendar, contacts, content and chat applications that are similar to consumer services and includes invisible security measures. It has swipe and touch integrations with web applications such as Evernote, Gmail and Yahoo! Mail, and third-party SaaS applications such as Atlassian Jira, GitHub and Jenkins for developer operations teams to act and respond from anywhere.
Data security and endpoint compliance with conditional access. The new VMware platform combines identity and device management with ComplianceCheck Conditional Access. This approach is based on conditions that include traditional identity policies such as strength of authentication, network scope and add device compliance policies such as GPS location, application whitelist/blacklist and third party plug-ins from AirWatch Mobile Security Alliance partners.
Real-time app delivery and automation. With VMware Workspace ONE, administrators can automate application delivery and provide updates on the fly, and users can gain access to Windows applications on all devices. The platform leverages VMware AirWatch mobile management and VMware Horizon, along with VMware Appl Volumes application delivery technology.
"Overwhelmingly, 70% of ESG research respondents view effective mobility strategies as critical to core applications and business processes that can lead to a competitive advantage for their organisation," said Mark Bowker, ESG senior analyst enterprise mobility.
"Digital workspaces delivered by VMware Workspace ONE enable businesses to empower employees with flexible workstyles, enhance employee productivity and embrace critical security needs as IT professionals transparently assemble and deliver a single digital workspace for an optimal end-user experience."
VMware Workspace ONE is expected to be generally available this quarter. The solution will be offered in standard, advanced and enterprise editions with prices starting at $8 per user per month for cloud subscriptions and $150 per user for on-premises perpetual licenses.