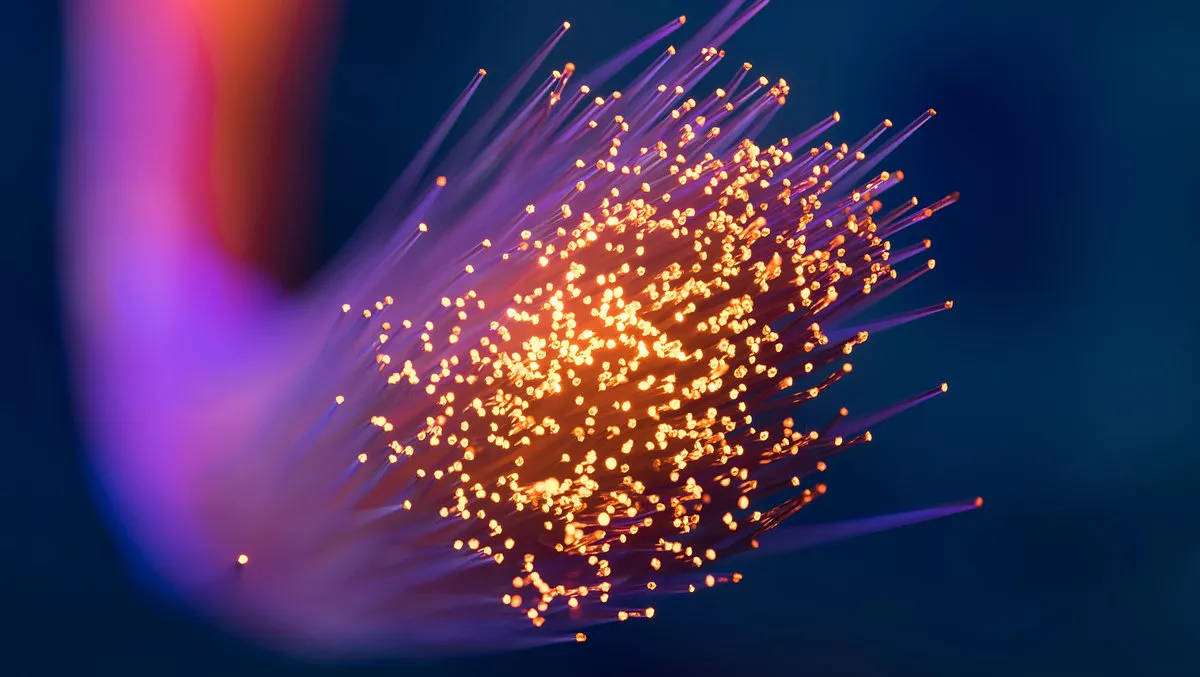 Vocus adds Hawaiki capacity, network upgrades
FYI, this story is more than a year old
Vocus has added more Hawaiki cable capacity to its network and invested in network upgrades in a move the telco says will greatly benefit its Australian and New Zealand customers.
Vocus NZ chief executive and Australia Wholesale chief executive Mark Callander says the Hawaiki deal strengthens the company's network and complements Vocus' investment in its own cable systems.
"Telco battle lines are being drawn at a network level. Our customers demand high-quality services with redundancy that ensures world-class connectivity.
The Hawaiki cable links Australia, New Zealand, American Samoa, Hawaii and the US West Coast, and Callander says Vocus already has a large international customer using the cable.
"Investments like this greatly improve the quality of service that Australian and New Zealand customers will receive," Callander says.
Callander says the Hawaiki deal joins other New Zealand network investments, including the roll-out of next-gen optical hardware from Infinera on its Auckland to Hamilton route that allows 200Gbps per wavelength, Akamai capacity increased 400% with multiple 100G deployments into Auckland, Wellington and Christchurch to ensure the network is Rugby World Cup ready.
A new diverse Christchurch core site established to host Content Distribution Network nodes and intercity backhaul, increase the scale of Vocus Sydney POP, and upgrades to the Tauranga inter-city optical network, and new 100G UFB handovers.
Alongside these improvements, Vocus has seen an explosion of bandwidth at its Vocus Albany data center.
Callander says the bandwidth is almost solely due to hosting an Azure ExpressRoute at the Data Center, and the company has boosted capacity to 800Gbps.
"Businesses are demanding high performing cloud services and platforms, such as those provided by Azure, and these platforms require world-class networks and continual development and investment if you truly want to unleash their full potential.
"As a telco and network expert, we are dedicated to ensuring our customers get the best service and experience possible.
Background
Vocus completed the build of the Australia Singapore Cable in September 2018, opening up 40Tbps of capacity between the two countries, and providing a replacement option for the end-of-life Sea-Me-We3 cable.

In 2016 it completed the North-West Cable System, a 2,000km fibre cable between landing stations at Port Hedland and Darwin.

It is currently building the 4,700km Coral Sea Cable System with landing sites at both Papua New Guinea and the Solomon Islands.

The Vocus international network also carries traffic from Australia and New Zealand to the United States via the Southern Cross Cable Network (SCCN).