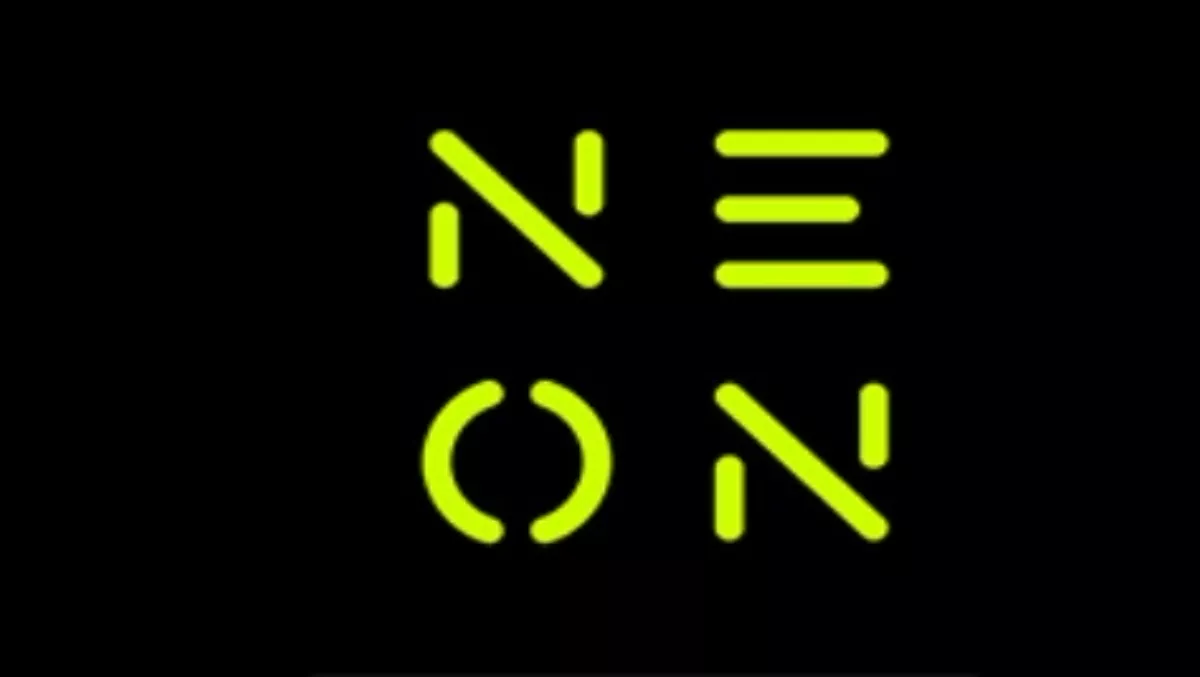 Vodafone being coy about Lightbox counter attack
By Shannon Williams,
Tue 27 Jan 2015
FYI, this story is more than a year old
Following Spark's big announcement last week offering its broadband customers free Lightbox for a year, Vodafone is reportedly getting together a counter attack.
The ISP, who partners with Sky TV, is setting up to offer Sky TV's Neon free for six months to Vodafone customers on unlimited data plans.
A Stuff article reported an advertisement announcing the deal, with a link to a Vodafone website. The link no longer works.
Fleur McFarlane, a communications spokesperson at Vodafone, says the details of the deal are confidential until the offer is life. She could not comment on when Vodafone expects the offer to launch, but "Sky is still hoping for January…but there is flexibility in that, it might be a bit after that," she says.
Neon was originally expected to launch in December, however the company's Facebook page says, "it's just taking a little longer than we'd hoped."
Spark had earlier announced it would offer its Lightbox internet television service free to its 600,000 home broadband customers for a year, in preparation to the launch of Netflix in New Zealand in March. TVNZ also announced a makeover for its TV on Demand service.