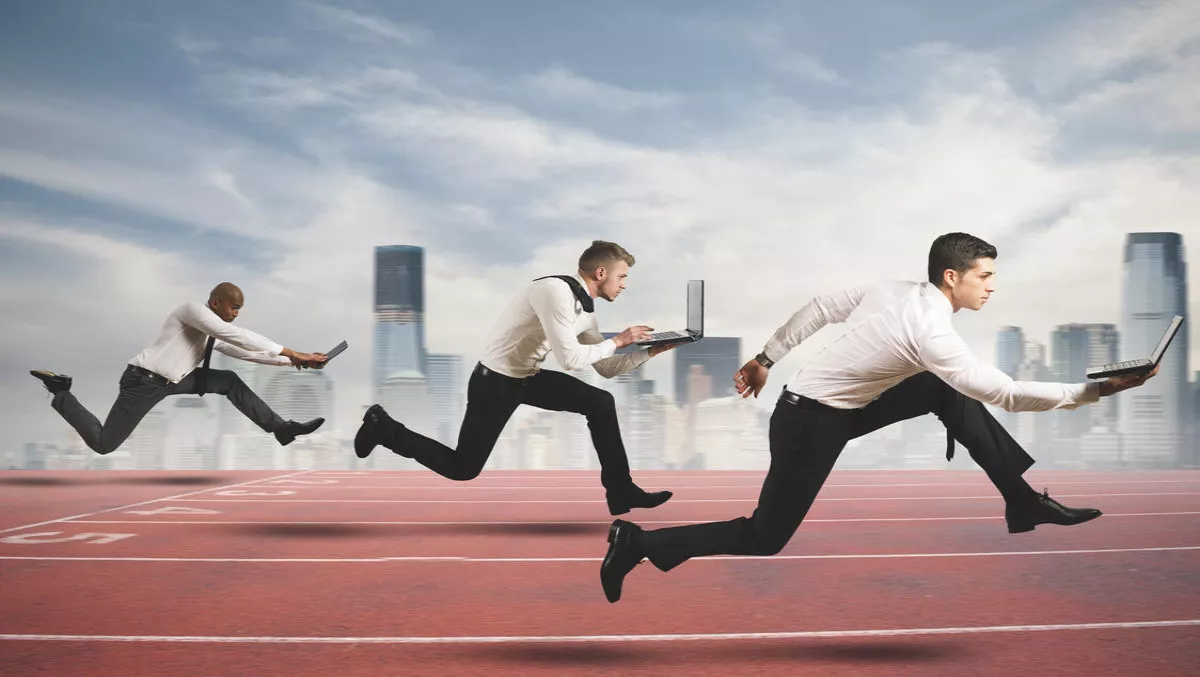 Vodafone named NZ's fastest mobile & fixed network operator
By Julia Gabel,
Wed 16 Aug 2017
FYI, this story is more than a year old
Vodafone is the fastest mobile and fixed network operator in New Zealand, according to the 2017 Speedtest Award.
Vodafone has won the 2017 Speedtest Award, leading the field in broadband performance with a fixed line Speed Score rating of 48.50 (Mbps).
The Speedtest Award winner is determined using Speedtest results from Ookla, an independent internet testing tool.
Ookla uses award methodology to ensure variables like location, access technology and ISP sample sizes are taken into account during the evaluation process.
This year, the test reviewed historical Speedtest data from the award testing period between January to June 2017.
During this 6-month period, more than 2.4 million consumer-initiated tests were completed using fixed line connections, and almost 100,000 on mobile.
Ookla's executive vice President Jamie Steven says, "Ookla is pleased to acknowledge Vodafone New Zealand as New Zealand's Fastest Mobile Network and Fastest Internet for 2017."
"Their demonstrated commitment to delivering both exceptional mobile and fixed broadband speeds is impressive and a huge benefit to their customers."
Vodafone consumer director Matt Williams comments, "Our customers are using more and more data as they live in a connected way, constantly using social media, maps, streaming music and streaming video, and much more."
Williams says having the best data quality connection is essential to ensuring those connected lives are powered and stay connected.
"That's why we are working hard for our customers to deliver New Zealand's leading mobile network. And it's a great acknowledgement from Ookla."
Moreover, Vodafone also led in mobile performance, achieving a mobile Speed Score of 32.44 (Mbps). In addition, the company led in mobile upload speed with 11.54 (Mbps).
To rank network speed performance, this Speed Score includes a measure of download and upload speed, meaning 90% of the Score is attributed to download speed and the remaining 10% to upload speed.