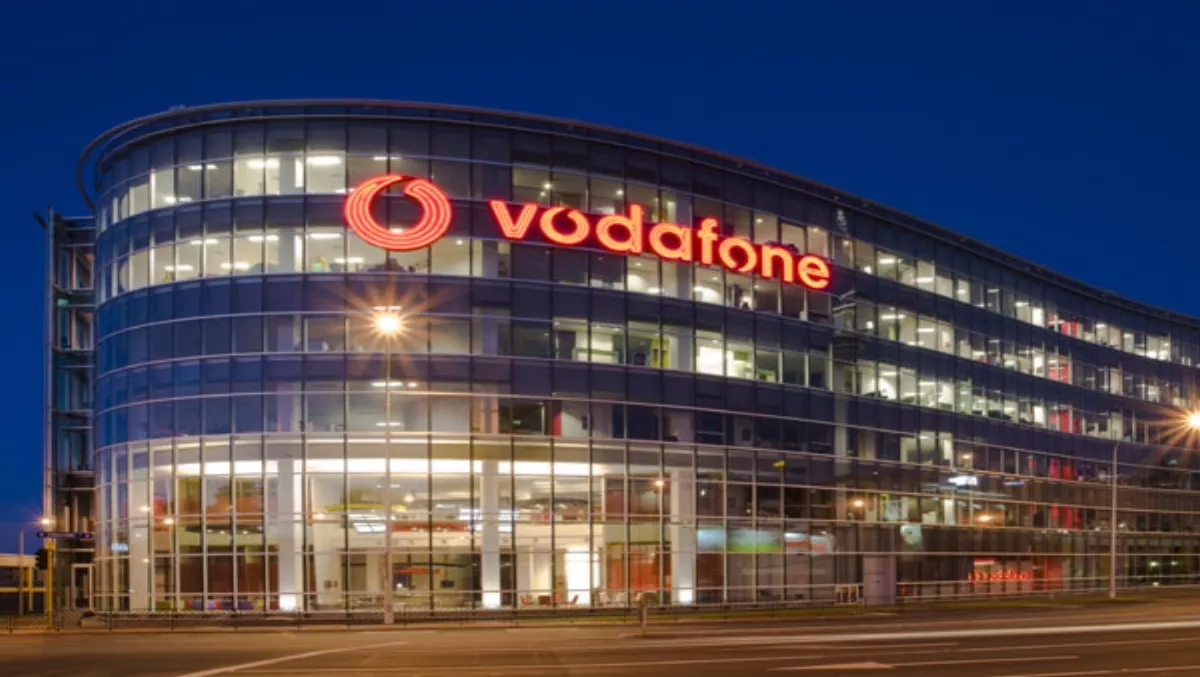 Vodafone NZ provides support for Solomon Islands
Thu 10 Apr 2014
FYI, this story is more than a year old
Vodafone has announced it will credit its New Zealand customers' calls and TXTs to the Solomon Islands following last week's devastating floods and earthquake.
This includes mobile, residential and business calls made to landlines and mobile phones in the Solomon Islands. The retrospective credit will apply to calls and TXTs made from Friday 4 April (0:00:01) to Sunday 6 April (23:59:59) and will be applied to customers' accounts.
Matt Williams, Vodafone Consumer Director, says it is vitally important for people to be able to communicate with family and friends in a time of crisis.
"Our thoughts are with the people of the Solomon Islands affected by this disaster – and, in particular, those who have lost loved ones," he says.
"Many thousands of people have been impacted and there is significant damage to homes and infrastructure.
"We hope that these measures will go some way to helping Kiwis keep in touch with loved ones in the Solomon Islands at this difficult time."
To donate to the relief effort, please visit: www.redcross.org.nz/donate/pacific-disaster-fund