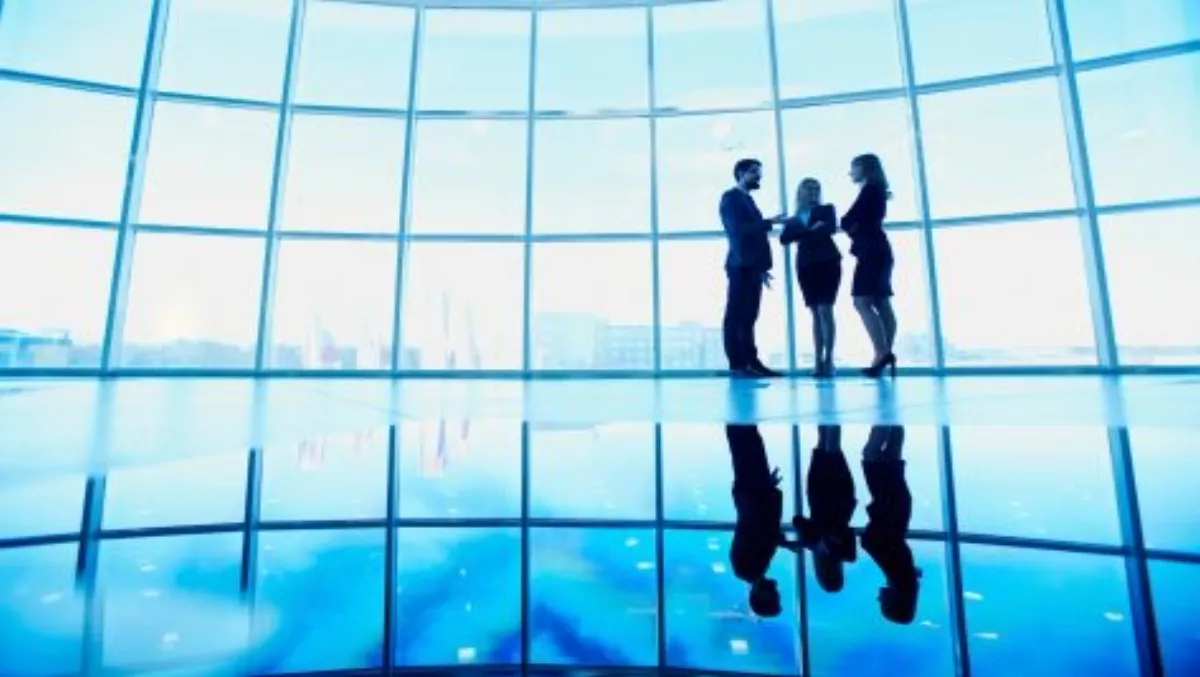 VoIP Innovations and 3CX enter into partnership
Fri, 4th Sep 2015
FYI, this story is more than a year old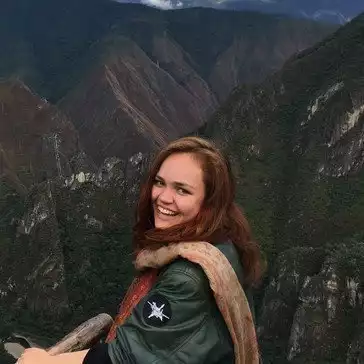 By Catherine Knowles, Journalist
VoIP Innovations and 3CX have entered into a partnership with the aim of 'utilising each other's strengths for the benefit of end-users'.
VoIP Innovations is a wholesale VoIP services provider and 3CX is the developer of the next-generation software-based PBX Phone System for Windows.
"Creating a partnership with 3CX has allowed both companies to leverage each other's strength," says Jason Tapolci, VoIP Innovations president.
"Both companies understand the importance of providing customers with a choice and that is exactly what this partnership accomplishes," he says.
VoIP Innovations added 3CX as part of its new Partnership Program.
The Program's purpose is to facilitate stronger relationships between VoIP Innovations, their customers, and the switch vendors they use, according to a statement.
Partners will continue to be added in the upcoming months as they remain looking for ways to help companies that provide the switching infrastructure for their customer base, the company says.