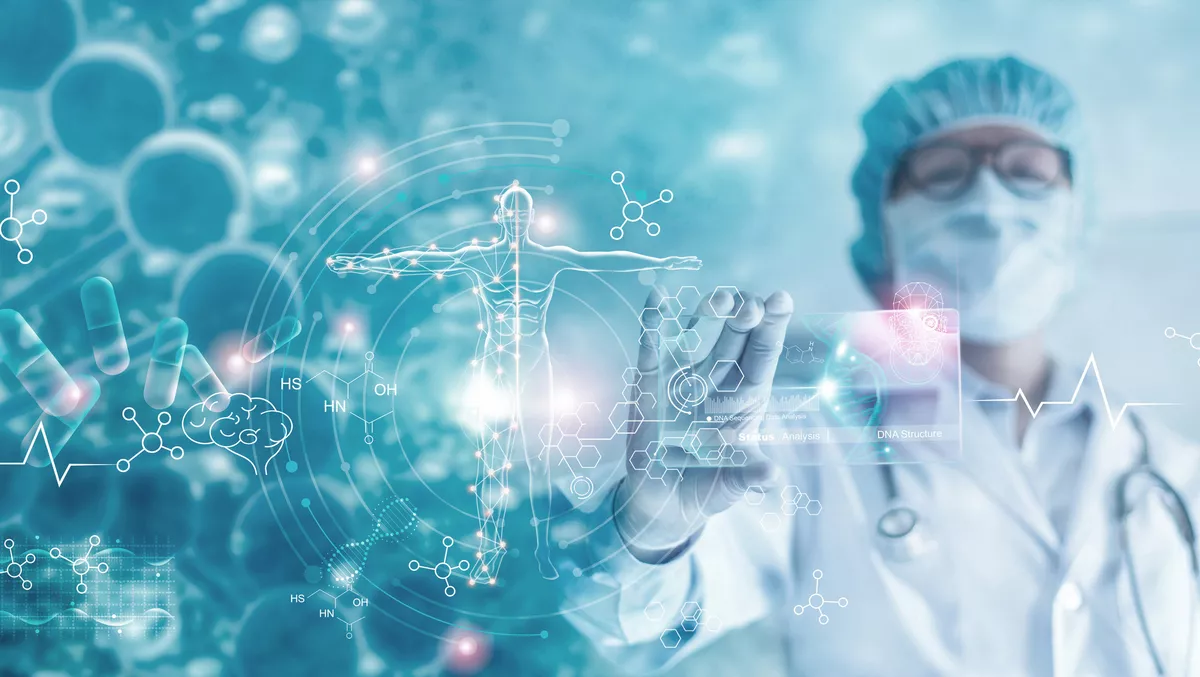 Volpara, Microsoft project to detect cardiovascular issues
FYI, this story is more than a year old
Volpara Health Technologies is working with Microsoft on a research and development project to speed up creating a product that detects and quantifies breast arterial calcifications (BACs).
The companies say they share a commitment to improving women's health through innovative science, and this new offering will further Volpara's approach to quantitative and objective breast density scoring using AI.
In addition, the new product builds on Volpara's recent BAC patent and will create a tissue composition map capable of recognising and quantifying BACs from a mammogram.
The companies say this will help radiologists detect issues earlier and implement steps for patients to prevent heart disease.
Microsoft machine learning and AI specialists will help to improve Volpara's BACs model and data processing, while its engineers will work with the Volpara team on the technical development and complexities of the product.
This collaboration expands on Microsoft and Volpara's decade-long relationship, with the tech giant recognising the ability of Volpara's SaaS to support healthcare providers at the Microsoft New Zealand Partner Awards.
Volpara recently announced Teri Thomas as the new CEO, with co-founder and former CEO Ralph Highnam, PhD, transitioning to chief science and innovation officer.
As part of his new role, Highnam will spearhead the BAC initiative.
"The trusted relationship we have built with Microsoft over the years is important to Volpara's future, especially our utilisation of the powerful Azure Cloud platform for machine learning and product development," Highnam says.
"Our mission and vision around the future of healthcare align well with Microsoft's.
"Though we are in the early stages of BAC product development, this collaboration will accelerate our efforts as we advance science together.
Microsoft's SaaS and cloud offerings have also significantly contributed to Volpara developing its latest, FDA-cleared version of its core AI algorithm.
The algorithm has been used to assess the breast composition of over 14.5 million women through Volpara's analysis of more than 60 million mammography and tomosynthesis images.
These images represent one of the most extensive de-identified image datasets in the world and will be a vital resource for the BACs project.
The BACs product will be part of the US$146.4 billion cardiovascular disease market and will signal Volpara's entrance into a new area of care.
Volpara will have access to more than 35% of the US breast screening market, which will give it the installation base to foster the rolling out and adoption of the new product, in turn creating a new revenue stream.
For women, the BACs product would add a new dimension to their regular breast screenings, providing critical information about their cardiovascular health.
Moreover, any important BACs findings could be given directly to healthcare providers through the Volpara Breast Health Platform or its partner network.
"With one in three deaths in New Zealand caused by cardiovascular disease, this new research and development collaboration means that, together, we can detect and identify earlier symptoms of heart disease in women," Microsoft New Zealand partner lead Matt Bostwick says.
"Volpara's innovation with AI is not only improving healthcare across the globe, but it has the potential to save millions of lives. This is true AI for Good.