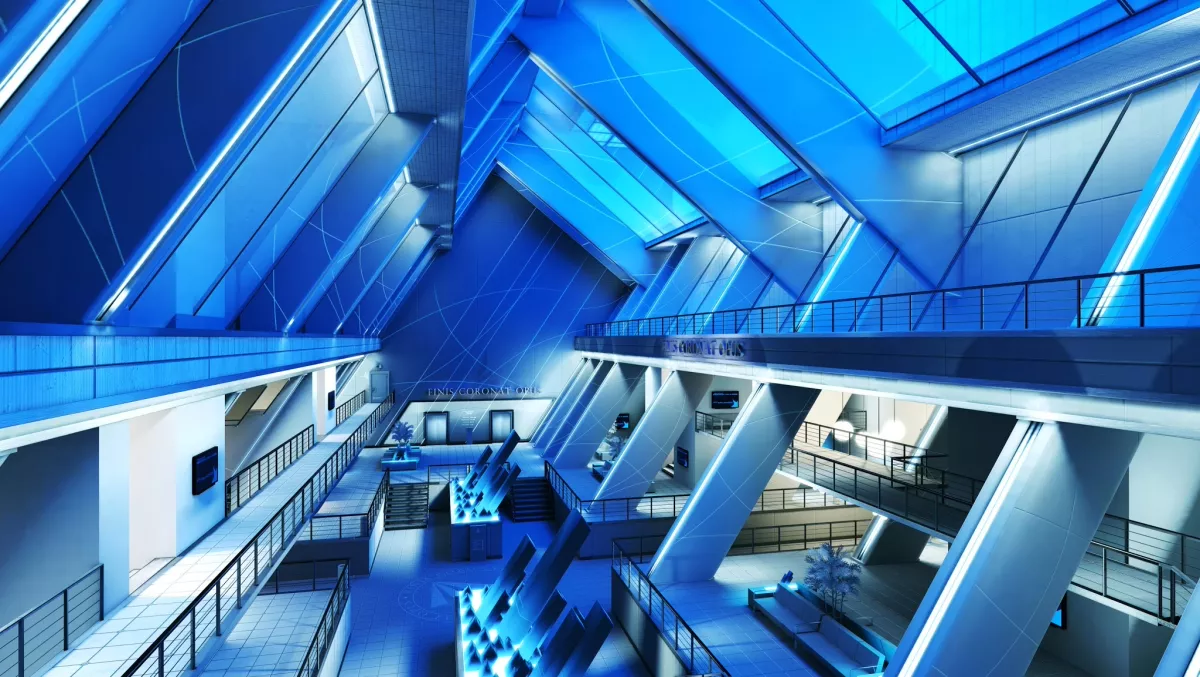 Voyager bags big broadband download speed win
01 May 2014
FYI, this story is more than a year old
Voyager was the standout performer in the latest TrueNet Broadband Report, with the growing Internet Service Provider's VDSL measuring at 2.5 seconds download speed.
Released last month, TrueNet's new focus is on the time taken to download eight live websites, with the Parnell-based company topping the list.
Voyager VDSL also came out on top for best Time of Day performance achieving 98% of their best speed throughout the day, while Flip achieved the best ADSL performance maintaining 99% of their best speed.
On the other hand, Vodafone ADSL had the biggest discrepancy between test website (6.1s), and live website (2.8s) download speeds.
Chorus states that 51% of connections can be VDSL, while only 8% can be Fibre but according to TrueNet, the 8% is changing slowly, so if you are unable to connect with Fibre, then VDSL is a great option.
Summary of Performance Measures - All ISPs…
TrueNet selected a new set of live webpages for tests during March, selected from the next group of popular websites from alexa.com.
By changing live webpages the report ensures ISPs must improve all of their network to be ranked top in webpage downloads rather than just the test sites we choose.
In March, the best ISP for webpage downloads using ADSL is a small subsidiary of Slingshot called Flip at 3.1 seconds, with Slingshot second at 4.1 seconds, taking 30% longer.
The worst ISP was Vodafone ADSL, at 6.1 seconds, taking almost twice that of Flip.
VDSL is a lot quicker however, with all suppliers taking about the same time as the best ADSL, ranging between 2.5 to 3.4 seconds, making the ISP the best VDSL supplier.
Check out the figures below:
Check out the full report by clicking here