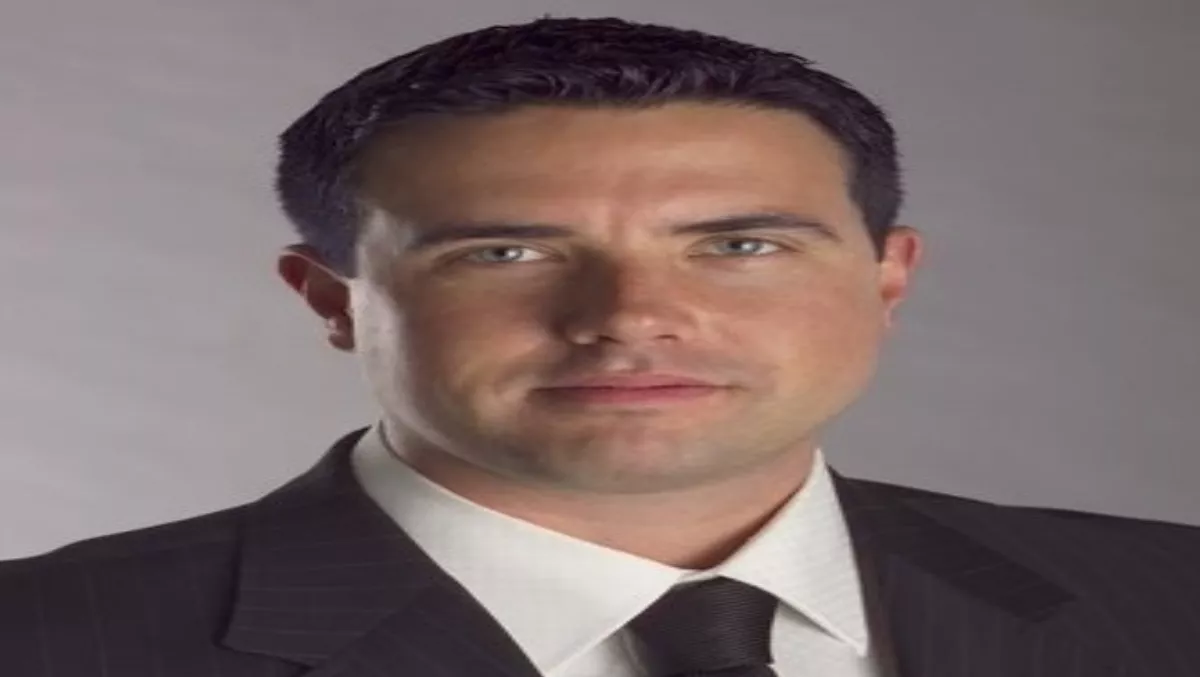 Voyager's VDSL venture
31 May 2012
FYI, this story is more than a year old
Resurgent business ISP Voyager has officially launched a VDSL offering, creating an option for businesses who want to boost their ADSL connection but aren't prepared to wait for the government's Ultra Fast Broadband (UFB) network to come to their door.
Available nationwide after months of testing with select customers, the VDSL offering allows speeds of up to 50MBps down and 10MBps up.
Voyager CEO Seeby Woodhouse says around half the people who currently have a standard ADSL broadband will be able to upgrade to VDSL.
"One of the biggest problems with ADSL is the slow upload speed of 800KBps," Woodhouse says in a message announcing the new offering.
"With VDSL this is increased to 10MBps, or around 12x faster."
This allows applications like high-definition video conferencing, VoIP phone systems, offsite backup and more, Woodhouse says.
"Voyager VDSL will provide an important stop-gap solution for many businesses who can't wait for fibre to arrive on their door."
Just over two weeks ago Voyager announced the
purchase
of Christchurch hosting company Net24, signalling an intention to make a significant impact on the New Zealand hosting market.
Woodhouse is well known in the industry as the founder of Orcon. Go
here
for more on Voyager VDSL.