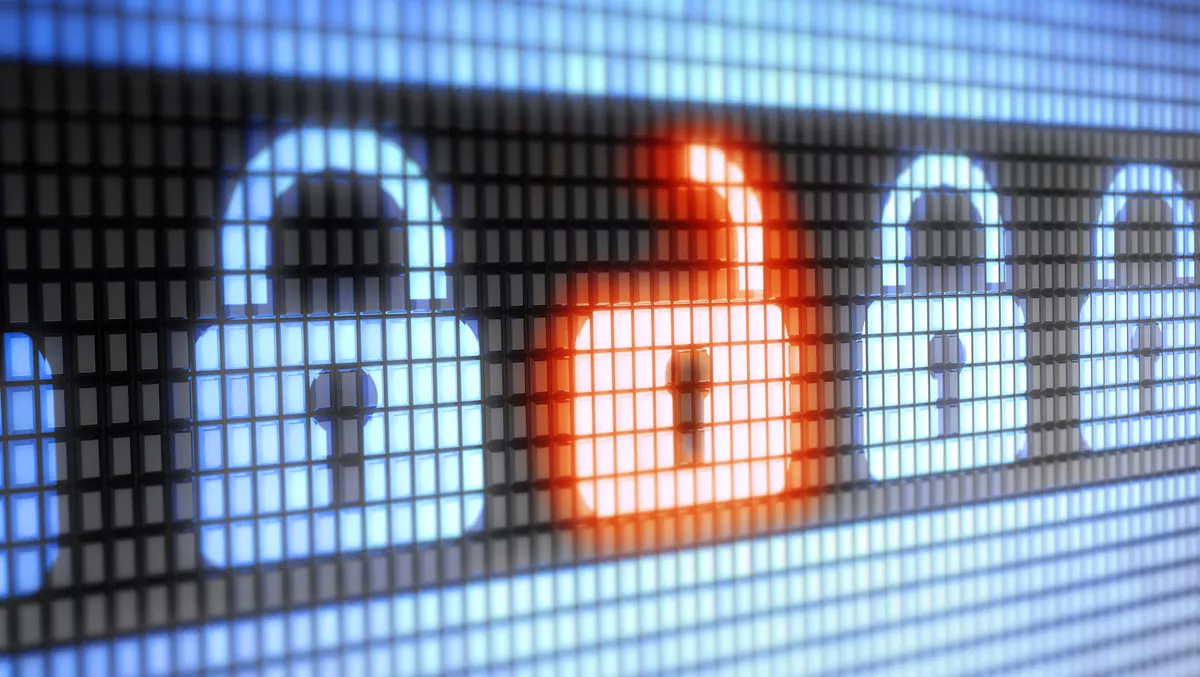 Vulnerabilities discovered in Veeam backup solutions
Tue, 22nd Mar 2022
FYI, this story is more than a year old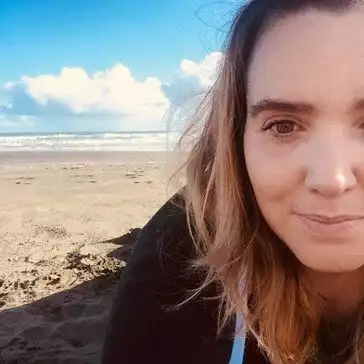 By Shannon Williams, Journalist
Three critical vulnerabilities in Veeam backup solutions were discovered by Positive Technologies, with possible consequences of ransomware, data theft, and denial of service.
The vulnerabilities, discovered by Positive Technologies researcher, Nikita Petrov, have since been patched by the vendor. Two affected Veeam Backup - Replication, a popular backup system for automating backup and disaster recovery, and another was identified in Veeam Agent for Microsoft WindowsWindows data backup software.
According to Veeam, the solutions are used by about 400,000 customers from different countries, including 83% of organisations included in Fortune Global 500 and 69% of companies from Forbes Global 2000. Veeam occupies the largest market share in Europe, the Middle East, and Africa and ranks second in the global market. For the fifth year in a row, Veeam has been the leader in Gartner's Magic Quadrant for Enterprise Backup and Recovery Software Solutions report.
"We believe that these vulnerabilities will be exploited in real attacks and will put many organisations at significant risk," says Nikita Petrov.
"That is why it is important to install updates as soon as possible or at least take measures to detect abnormal activity associated with these products."
Both vulnerabilities (CVE-2022-26500, CVE-2022-26501) found in Veeam Backup - Replication allow an unauthorised attacker to perform Remote Code Execution. The vulnerable product versions are 9.5, 10, and 11.
Positive Technologies says these vulnerabilities can be used for a number of illegal actions, including:
Gaining initial access. Attackers can gain persistence on the device to install malware or achieve other goals.
Information disclosure. Vulnerabilities allow criminals to install malware to steal data or to directly execute commands that extract and delete data from the vulnerable device.
Denial of service. Attackers may try to run code on the system hosting the vulnerable application and disrupt the operation of this or other applications.
Encryption of infrastructure. RCE vulnerabilities can be used to deploy and run ransomware on the vulnerable device.
In turn, vulnerability CVE-2022-26503 in Veeam Agent for Microsoft Windows allows attackers to execute arbitrary code on the node with maximum rights (Local Privilege Escalation) and gain access to the resources of the compromised node with maximum privileges. The information stored on a personal computer or server may be highly valuable to attackers and used to plan and conduct future attacks.
In case of further compromise of the domain account, attackers can gain access to information located on the local network. The vulnerability affects product versions 2.0, 2.1, 2.2, 3.0.2, 4.0, and 5.0.
Positive Technologies experts recommend to immediately install the security updates released by Veeam for affected products: 11a (build 11.0.1.1261 P20220302) and 10a (build 10.0.1.4854 P20220304) for Veeam Backup - Replication, as well as 5 (build 5.0.3.4708) and 4 (build 4.0.2.2208) for Veeam Agent for Microsoft Windows.
If installing security updates is not possible, Positive Technologies recommends carefully monitoring abnormal activity in relation to nodes with vulnerable products - in particular, checking event logs for the creation of new privileged user accounts and access to sensitive files.