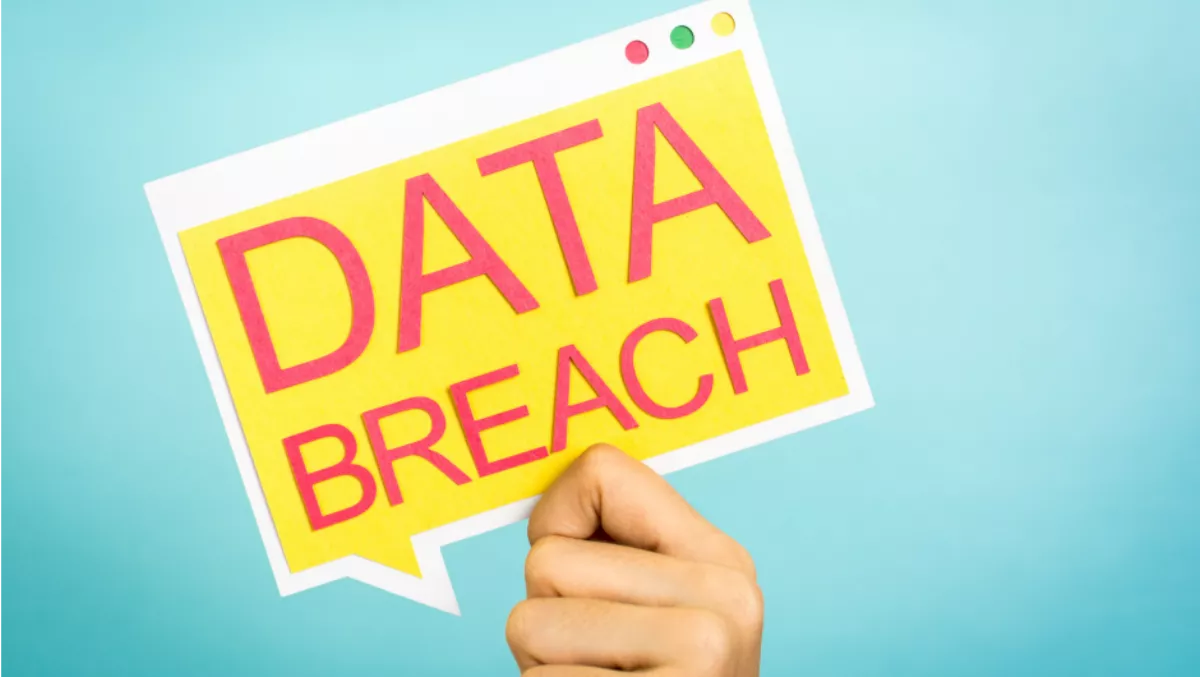 Wake up call: IoT security not up to scratch
Mon, 15th Feb 2016
FYI, this story is more than a year old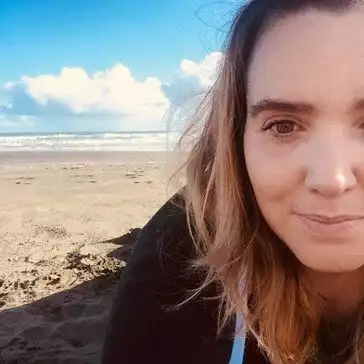 By Shannon Williams, Journalist
Enterprise security around the Internet of Things isn't where it should be, according to new figures from Strategy Analytics.
A new global report from the analyst firm has revealed that 70% of IT departments spend less than 20% of their time security the corporate network and data assets, despite heightened potential for increased hacks posed by IoT deployments.
According to the report, 56% of respondents acknowledged that their firms experienced or might have had a successful breach in the last 12 months, compared to 39% that said their networks did not suffer any security breaches.
"The survey results are a huge wake-up call," says Laura DiDio, SA director of IoT Systems Research and consulting and author of the report.
"IoT environments exponentially increase the size of the attack vector since companies have so many more devices, end points and applications to secure," she says.
DiDio says IoT deployments can potentially be very risky business.
"The survey results also revealed that 44% of corporations that got hacked were unable to determine, the source or the type of security attack or the duration of the breach, which is alarming," she explains.
The survey data indicated that only 7% of firms' IT departments devote more than 50% of their time to security.
Additionally, a 56% majority of respondents said 'end user carelessness' is the biggest security threat to their IoT networks, followed by 42% who cited malware'.
"Given the growth in edge processing, fog computing and edge analytics, the challenge of intelligence moving to the edge will continue to grow," explains Andrew Brown, executive director IoT and Enterprise Research.
"It is imperative that security should be "built in" to any IoT offering, rather than leaving it to multiple vendors that are responsible for implementing security into only their part of the stack," he says.