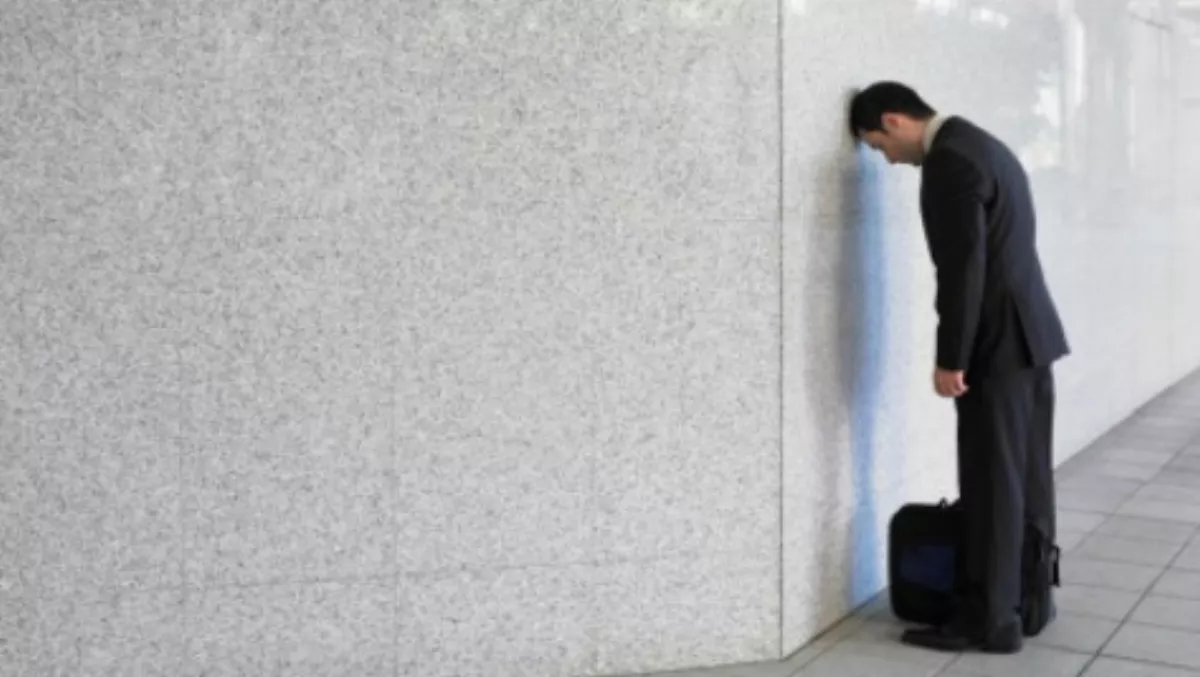 Wanted: Unhappy people
By Shannon Williams,
Thu 19 Feb 15
FYI, this story is more than a year old
Discontent and unhappiness are often, unfortunately, the catalyst for initiating relationships with candidates. It's not ideal to always be meeting people under such circumstances but it's the great dissatisfied that provides us with the biggest opportunity. And what an opportunity it is.
The latest research from SEEK reveals that almost 40% of Kiwis are actually unhappy in their jobs. With 2.4 million people estimated in New Zealand's labour force, that's 960,000 unhappy people. That's a lot of potential candidates.
But it's how we motivate them to move from simply being unhappy and/or disenchanted to seeking new employment - that is the stumbling block.
The same research delved deeper into this prospect group to reveal that 30% of those that are unhappy have done nothing to change their work situation.
Lack of prioritisation, simply not caring enough and inertia are sited as key reasons why not, but lack of confidence, lack of skills and feeling hostage to financial pressures also featured strongly as motivations to stay put. This lack of confidence and skills stands out as the biggest opportunity to effect change. Recruiters can help give candidates the confidence boost they need to make a move by offering advice on how to upskill their job seeking technique.
For many, the need for a CV only arises every couple of years so there is often unease around the correct and most appropriate way to present this information.
However, being the first thing potential employers usually see, the CV is a candidate's key to opening doors and it needs to be great to make the cut.
SEEK has tips and hints for interviews and CVs posted here.
What about those candidates who are unhappy but haven't even stepped foot in the office yet, waiting for a tipping point that will push them to look for their next role?
This lot provides a hotbed of opportunity for recruiters. SEEK says it knows that disengaged employees are likely, eventually, to leave their current role of their own accord. SEEK says employers and recruiters should give them the motivation to do so by approaching them first.
SEEK Profiles and Talent Search are both online tools that mine SEEK's pool of potential candidates to identify those that best match your job ad. Using technology like this will help you reach passive candidates, while also giving those candidates that much needed confidence boost; after all, if you've given them the shoulder tap, they must be worth hiring.
If we can remove some of these motivations to stay put in roles clearly making them miserable, we'll find ourselves with an increased talent pool and even more opportunity. A win, win for all.