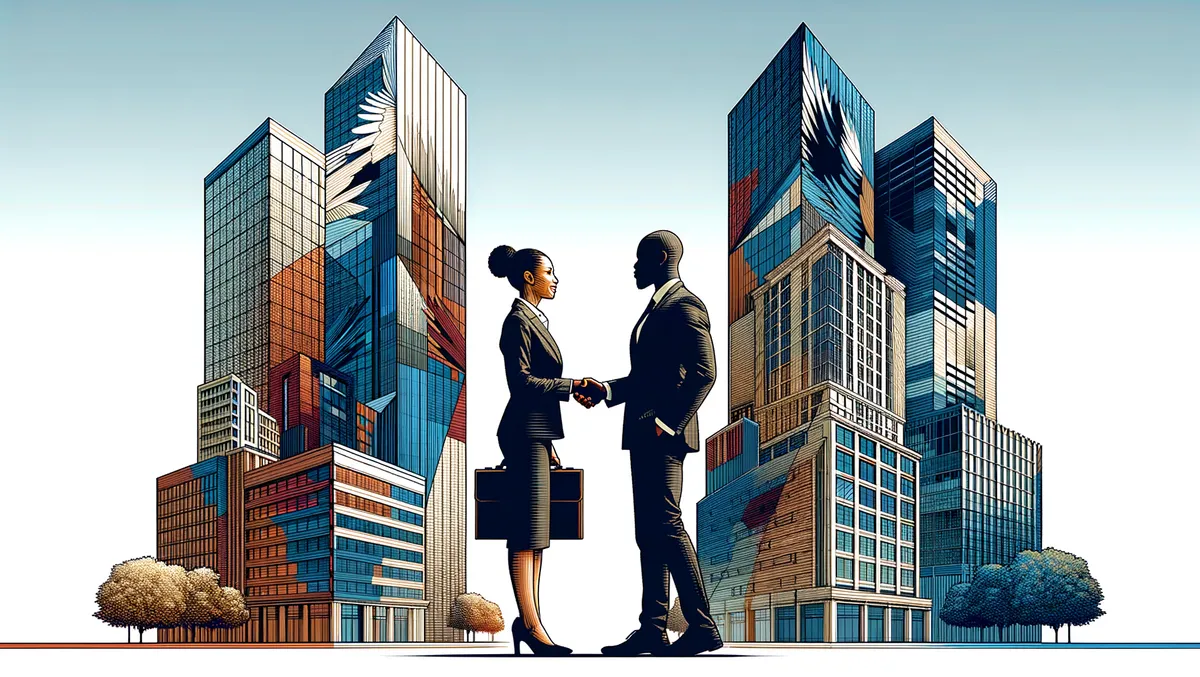 Westcon-Comstor & Check Point form alliance to boost MSSP growth
Thu, 16th Nov 2023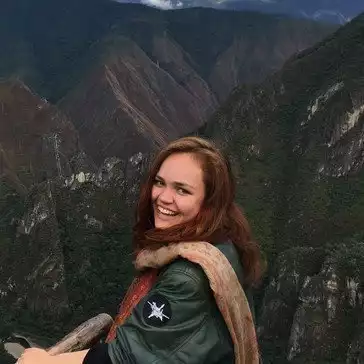 By Catherine Knowles, Journalist
Global technology provider and specialist distributor Westcon-Comstor have entered into a pioneering alliance with leading cybersecurity solutions provider Check Point Software Technologies Ltd. This worldwide distribution agreement aims to stimulate growth for partners seeking to capitalise on the surging demand for Managed Security Service Providers (MSSP).
Westcon-Comstor will be the first company to globally distribute Check Point's comprehensive suite of security products under the vendor's innovative MSSP programme. The programme enhances partners' capacity to meet ever-changing cybersecurity requirements through a partner-led 'as a service' approach. It facilitates operations with quicker customer on-boarding, streamlined quoting, technical on-boarding, subsequent pipeline development, and cohesive go to market (GTM) alignment.
With a constantly shifting threat landscape and a worldwide scarcity of skilled cybersecurity professionals, the managed security services market is projected to reach a staggering US $53.2 billion by 2031. Analyst group Canalys has recently highlighted cybersecurity managed services as a top growth sector in global technology markets. However, MSSPs often face barriers in fostering growth and scalability due to disparate and rigid agreements across pricing and portfolios.
The recent accord between Westcon and Check Point curtails these limitations, offering partners a flexible, scalable solution that covers the entire Check Point software security stack. Designed to be accessible to MSSPs of all sizes, this breakthrough arrangement enables partner growth through Westcon's value-added offering. This ranges from education, enablement, and knowledge sharing to a data-driven approach for identifying potential customers and opportunities for cross-selling and upselling.
Daniel Hurel, Vice President of Cyber Security & Next Gen Solutions EMEA at Westcon-Comstor, expresses his enthusiasm for the partnership. He says, "We're excited to be partnering with Check Point to supercharge the growth of its pioneering MSSP programme. What we're witnessing in the market is the platformisation of cybersecurity, whereby customers from enterprises through to SMBs want products from different vendors to integrate and interact seamlessly...it's exciting to bring this same level of flexibility and scalability to current and aspiring MSSPs."
Shahar Divon, Head of Global SMB Sales at Check Point Software Technologies, also spoke on the partnership. "As a leader in cybersecurity solutions, we're constantly adapting to meet growing demand for managed security services," said Divon. "We continue to invest significantly in our MSSP programme, allowing for higher levels of partner growth and profitability with services-led cyber protection across network, cloud, and endpoints. Westcon-Comstor is an important part of our go-to-market strategy and will help us to achieve scale in this growth area."