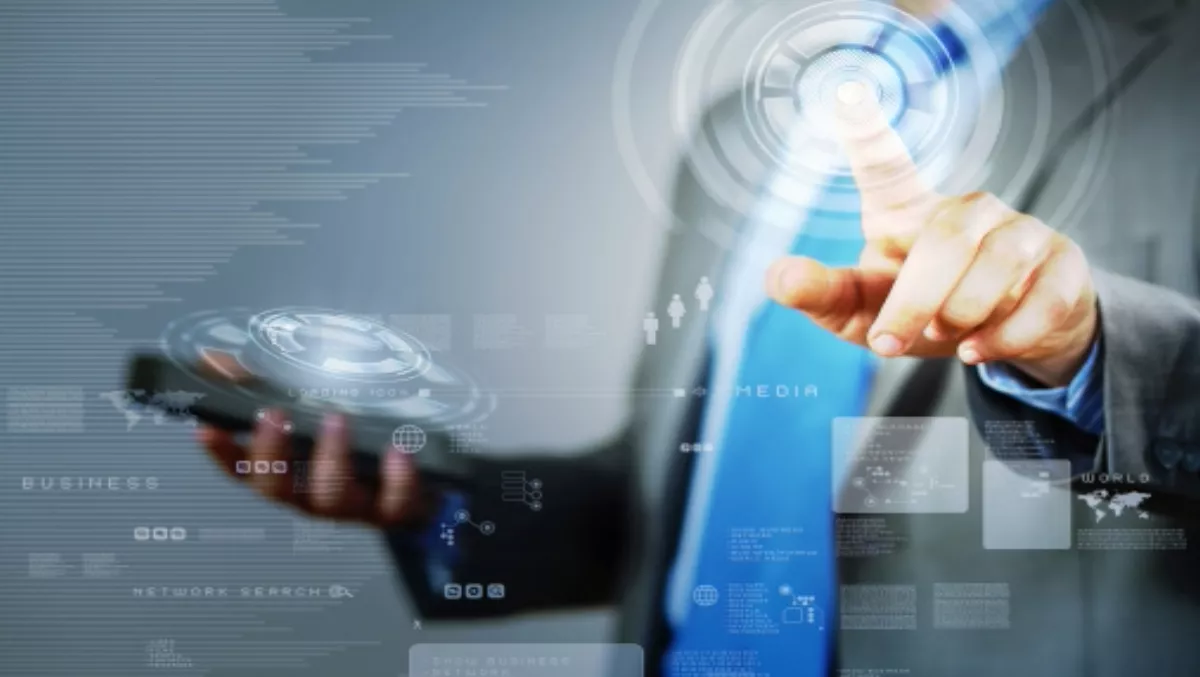 What are the key issues CIOs are facing?
Thu 1 Aug 2013
FYI, this story is more than a year old
Given the rapid evolution of the powerful combination of mobile, social, cloud and information, what are CIOs and senior IT leaders feeling right now?
"Great business leaders have exciting ideas for what they want to do with technology and perhaps even feel some frustration at not being able to get there as fast as their competitors," says David Willis, vice president and analyst, Gartner.
"The CIO has to build on the desires of business leaders, recognising that they are a lot more technology savvy than they were even a few years ago."
Speaking ahead of the Gartner Symposium/ITxpo 2013 kicking off in October, Willis, along with fellow vice president and analyst Tina Nunno, discussed the key issues facing CIOs today.
According to Willis, the key question for the CIO is this: How does a digital leader interact with other digital leaders in the same organisation?"
"It's also important to recognise that the Nexus of Forces (the combination of mobility, social interaction, cloud computing and information) is made up of elements that are largely exploratory," Willis says.
"It isn't always clear what the payoff will be when you approach an employee engagement project or attempt to better understand your customers through big data."
Believing this is where leaders are placing their educated bets, Willis claims leading organisations will ultimately get results.
"The risks of not knowing exactly what you'll find - what the payoff is, when it will happen, how much it will cost to get there - can make operationally focused CIOs uncomfortable," he says.
"It isn't the traditional set of IT projects that would have been approved a decade ago."
Adding to the debate, Nunno was forthright when it came to assessing what kind of challenges IT leaders are facing as a result.
"The biggest challenge right now is that many organisations have lots of desires when it comes to technology, yet very little discipline — and not enough patience to really understand what the implications are of how technology is used," she says.
"Taking full advantage of the opportunities offered by the nexus requires some degree of organisational maturity, or at least a shared philosophy as to how technology will be leveraged."
Essentially, Nunno believes technology is only as good as the organisation, in many cases.
"If we really want to embed it, it will up the ante for the entire organisation as to how it is consumed."
How can IT leaders seize opportunity in the digital world?
"It's safe to assume that your customers are immersed in technology, but it's important to realise that the technologies themselves will come and go," Willis says.
"What matters is the long-standing relationship between the customer and the set of services the organisation provides — the interaction or dialogue that you will be having with them."
In your opinion, what are the key issues facing CIOs today? Tell us your thoughts below