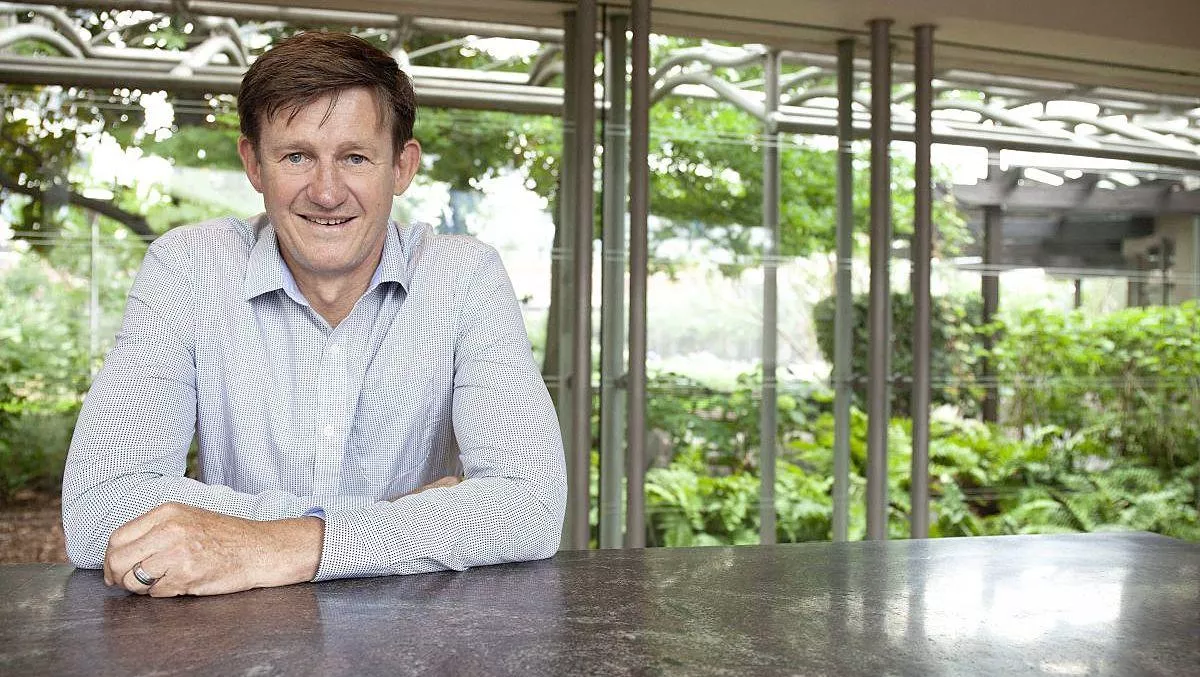 What the increasing use of HCI means for business leaders
Fri, 20th Mar 2020
FYI, this story is more than a year old
In the early days of IT, the infrastructures within most organisations were divided into three primary camps: compute, storage and networking. However, along with this approach came issues. Infrastructure siloes developed, data volumes increased, duplication issues arose, fragmentation of data occurred, and IT staff couldn't get the visibility they needed from one area to the next. Coupled with the high costs and equally high expectations for return on investments, and it was clear something needed to change.
That something did change in the form of hyper-converged infrastructure (HCI). HCI is a simple IT framework with computing, storage, and networking in one flexible and validated package. Rather than needing to manage three different things, IT teams can now view the entire infrastructure through a single interface. This reduces both the number of people required and the time needed to maintain all components.
Fast forward to 2020, and while HCI is not new, its popularity shows no sign of diminishing. In fact, numbers released by analysts IDC at the end of 2019, showed worldwide converged systems market revenue increased 3.5% year over year. It's clear that HCI is growing despite macroeconomic issues affecting IT budgets, and the converged infrastructure is proving to be an excellent platform converged infrastructure is proving to be a good platform for hybrid and multi-cloud environments due to the ease of integration into on-premises environments.
It all started with the storage
When IT systems first started to appear within organisations, each server came equipped with its own storage. IT teams had to manage each separately which was both time consuming and costly. The task of provisioning, migrating or upgrading storage resources in this scenario could take days or even weeks.

The next step was to shift to a shared storage model where a single storage resource pool was accessed by multiple servers. This made the job of management significantly easier and freed up IT staff to focus on other activities.
But while they made sense, shared storage pools still had no application service and no compute capabilities. As a result, particularly in terms of secondary or 'non-mission critical' data, this limited the benefits that organisations could enjoy.
Shared storage has typically focused on primary or 'mission-critical' data, yet companies are increasingly keen to extract more insight from their secondary data as well. They realise that there are insights that can be gleaned that may otherwise go unnoticed.
Also, there are the implications of new regulations such as GDPR. Now, more than ever organisations need to know where their data is stored, who has access to it, and how it is being protected.
Unfortunately, up until recently, the secondary storage infrastructure market has been short on innovation and growth has been left unchecked. In most organisations, data silos remain in place and even continue to grow in number. Data fragmentation remains a big issue. By not having a centralised consistent view of data and easy accessibility to data by any and all of our applications that require it, organisations will never be able to maximise the value of their data.
How HCI can help
When it comes to finding better ways to manage both primary and secondary data, HCI can assist. By having a single view of the entire infrastructure, IT teams can complete management tasks much more quickly. Data can be accessed and protected with any required management changes being completed in minutes rather than weeks.
The resulting improvements in speed and flexibility can allow an organisation to drive down its operational costs because each type of IT resource no longer requires separate specialised teams. Also, the deployment, management and provisioning of IT resources can all be simplified. The result is less requirement for manpower and staff time.

Clearly, shared storage without compute capabilities can't address the issue of dark data and widespread data fragmentation. Only HCI can provide the ability to have active management of this through a single user interface.
The benefits for global companies are particularly significant. A single IT team could search pooled data stores and secondary data resources around the world from a single location. This is beneficial when faced with a cyber-attack or other situation that has a significant effect on business operations.
Industry analysts Gartner predict as much as 20% of business-critical applications currently deployed on a three-tier IT infrastructure will transition to HCI by the end of this year. The company feels so strongly about the trend that it has even given HCI a dedicated magic quadrant.
An HCI-powered future
Today, organisations have a multitude of options when it comes to storing data. On-premise shared pools and cloud platforms have changed the way data is managed and used.
Conventional data management tools don't work across these multiple platforms, which makes it much harder for IT teams to gain a clear picture of what is going on.
The best approach is to make use of HCI to 'merge' the various storage platforms into a single virtual entity. A single view can then be provided for everyone in the organisation that clearly shows where data is stored and how it is being used, and eliminating mass data fragmentation too.
Data fragmentation wastes productivity, makes staff miserable and diminishes organisational intelligence, all while wasting money. And the problem will continue to get worse organically due to data growth. The proliferation of copied data across every aspect of our organisation (and outside of it, via the cloud) is not only a significant costly management nightmare; it keeps us from harnessing the value of our data.
Rather than being lost in silos or wedded to a single application, with HCI and the right data management approach, your data can be accessed by your team as it's needed and where it's needed. In 2020, the question you need to ask yourself is, 'can my business afford not to use a hyperconverged infrastructure and receive these significant business benefits?'