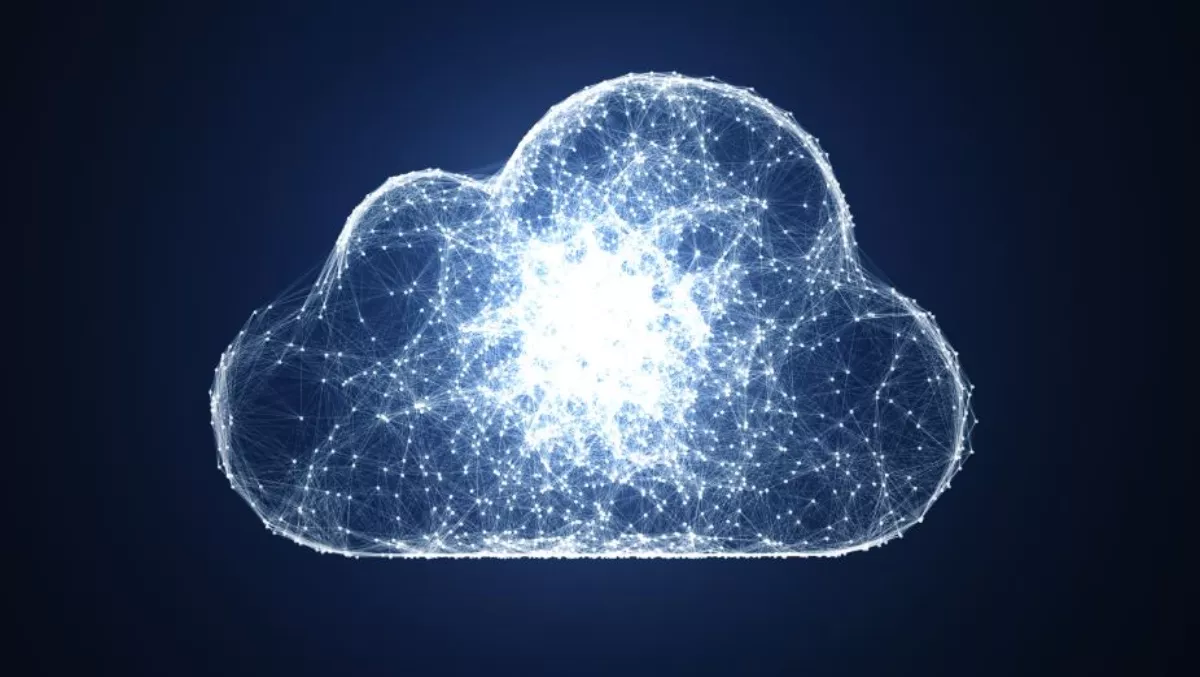 What VMware Cloud's expansion in ANZ means for enterprises
FYI, this story is more than a year old
VMware announced VMware Cloud on AWS is now available in Amazon Web Services' (AWS) Asia Pacific (Sydney) region to serve customers across Australia and New Zealand.
VMware also announced new capabilities that help organisations around the globe to rapidly migrate applications and data centers to a secure cloud service that meets enterprise application needs.
VMware Cloud on AWS is an on-demand service that eliminates the cost and effort associated with migrating applications to the cloud by delivering infrastructure and operations that are consistent with those deployed within customer data centers, and extending tools, processes and practices proven to support the most demanding applications.
VMware ANZ MD Alister Dias says, "In just under a year since launching VMware Cloud on AWS, we have met our goal of making the service available in all geographic regions around the globe while increasing the rate at which we deliver innovative capabilities and powerful solutions for our customers.
"Now this service is available in our region. Local customers will find it extremely easy to migrate to VMware Cloud on AWS, as it provides enterprises with the fastest and most cost-effective way to migrate their mission-critical applications or even entire data centers, to the cloud.
"Once in the cloud, we provide the industry-leading Software-Defined Data Center capabilities of VMware, coupled with the elasticity, breadth, and depth of AWS infrastructure and services, making it the ideal platform for modern applications.
Jointly engineered by VMware and AWS, VMware Cloud on AWS is delivered, sold and supported by VMware and its partner community in Australia and New Zealand, and brings VMware's enterprise-class Software-Defined Data Center software to the AWS Cloud, enabling customers to run production applications across vSphere-based hybrid cloud environments, with optimised access to the breadth and depth of AWS services and robust disaster protection.
AWS ANZ MD Paul Migliorini says, "Australian and New Zealand enterprises have been asking us for some time to bring VMware Cloud to the AWS Sydney Region, as it will enable them to rapidly migrate a wide range of applications to AWS while retaining the benefits of their existing relationship with VMware.
"VMware Cloud on AWS is the only hybrid cloud service that allows vSphere customers to leverage consistent infrastructure across on-premises data centers and AWS, supporting their strategic goals of remediating technical debt, driving innovation and making data-driven decisions.