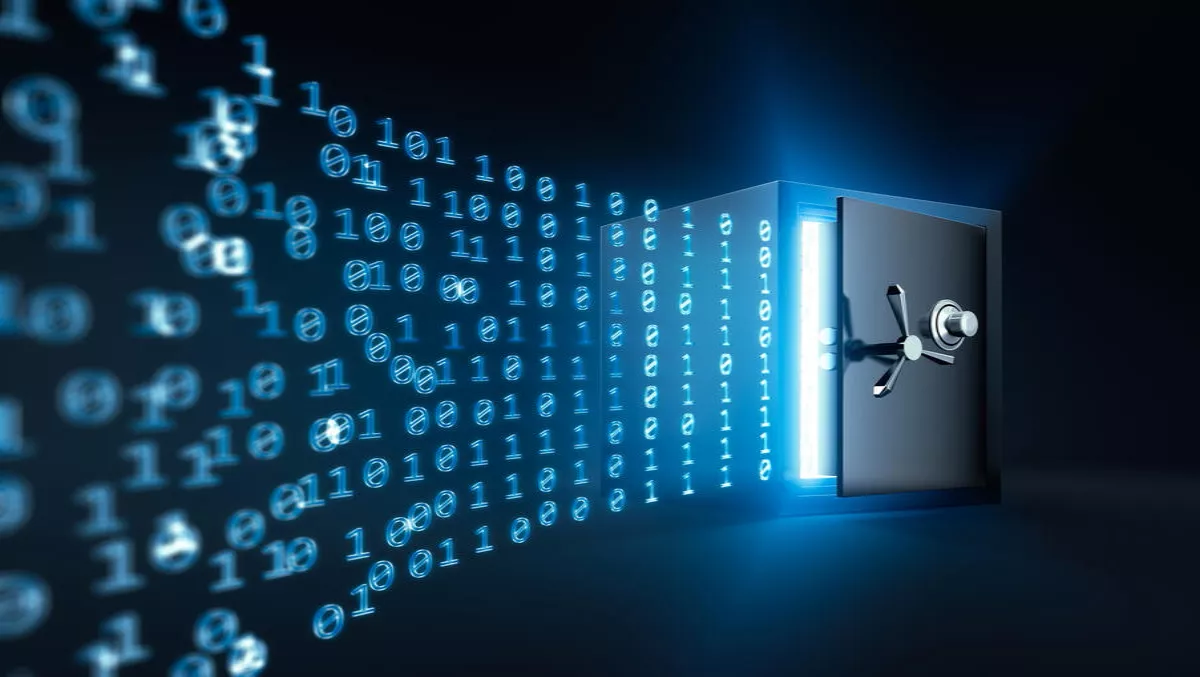 What is your data used for? Gaining trust with a Data Dial
Fri, 6th Oct 2017
FYI, this story is more than a year old
Thanks to the daily cautionary tales we read in the media, the average person knows plenty about what can go wrong when data is misused.
Most organisations want and need to do more with personal data.
But first, they need to win the trust of their communities. Lack of trust will eventually bring efforts to harness the value in data to a grinding halt.
Before they trust an organisation with their information, New Zealanders want to know in clear terms what information about them is being collected, how it will be used and what controls and choices they have.
In the Data Futures Partnership's new Guidelines for Trusted DataUse we offer up a Data Dial that makes it easy to ask and answer the eight questions that build trust.
Organisations that use the Dial, or another format, to explain their plans will set the scene for an ongoing conversation about data use, giving them the best chance of becoming a trusted data user.
On the other hand, organisations that tell their communities nothing beyond the legal minimum, and offer only broad assurances about new data uses like algorithms, will increasingly find that lack of trust is holding them back.
The recent kerfuffle in the press about ACC's "secret" use of algorithms offers a clear warning to public and private agencies: Your reputation rests not just on what you do with data, but about how transparent you are willing to be.
In our work towards the Guidelines, we talked to thousands of New Zealanders about data. They told us about their comfort around various scenarios of data use and explained what they needed to know before deciding whether they trusted a particular use of data.
In these conversations, I discovered a pretty sophisticated understanding of what can be done with big data, and a level of acceptance about the growing role it will play.
I did not find a lot of fear about data use per se, but people were worried about not knowing, not seeing, not understanding what their data would be used for.
Everyone had their own individual views on what would and would not be okay in terms of types of data collection and use.
For example, I met a man who wanted more, not less, data about his psychiatric illness to be shared among government agencies. This was because he thought he'd get the help he needed faster, without having to explain his life story to every agency he came into contact with.
Given the fast pace of change in what is possible with data, and the range of personal comfort levels with different uses, transparency is the key to earning trust.
From our discussions with New Zealanders we distilled the eight key questions they most want to be answered – they are about: consent, data use and users, and benefits, data security and anonymity, the right to see and correct data and whether or not data can be sold.
Using our online tool, organisations can generate and publish their own "Transparent Data Dial", which presents answers to the eight questions in a user-friendly format.
The Eight Questions and Data Dial are ideal for an organisation thinking about doing something new with data – it can share information with stakeholders, and invite discussion.
As individuals, these tools also help us to raise concerns about new data uses and measure the responses we get. When we compare the information that is provided against the Data Dial it is easy to see where the gaps are and what questions are yet to be answered.
I hope we see more and more organisations and individuals making use of the Eight Questions and Data Dial as 'self help' tools to build a strong trusted data ecosystem in New Zealand.
Several large organisations have already begun generating their own "Data Dials" and their feedback suggests this tool will be a useful way to talk to their customers and communities in terms that are meaningful and easy to understand.
Transparency is only going to become more of a prerequisite for data innovation. I urge organisations not to be scared of it but rather to be as open as possible about data use.