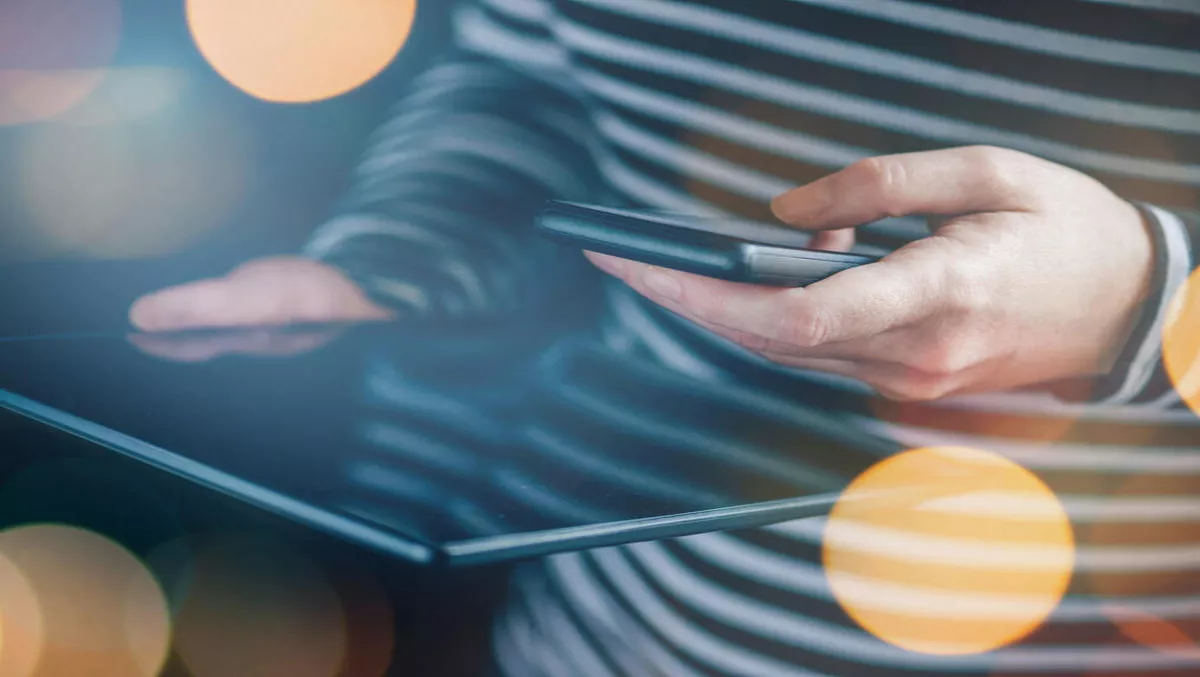 Who is Parallo? A brief history of the cloud transformation specialists
FYI, this story is more than a year old
It's been a busy year so far for Parallo, the Auckland-based IT infrastructure and cloud transformation specialists.
Since its launch only 6 years ago, the Kiwi company has become a Microsoft Gold Partner, and recently, in June, it purchased the remaining ViFX shareholding at an equity event.
While Parallo is now an independent business from the ViFX Group, the stakeholders of all companies are focused on collaborating as family.
Who is Parallo?
The Parallo team provide consulting services using VMware, Commvault, and Microsoft Azure technologies, delivering services across the Australian and New Zealand markets respectively.
Their customers typically fall under the mid-market to large organisation space in both countries across a number of industry sectors including, education, central and local government, finance companies, energy and telecommunications.
Lead by CEO Symon Thurlow, Parallo works in parallel with innovative organisations by leveraging technology to help customers become nimble, agile and fast, ensuring they are able to compete today's fast-moving business landscape.
Parallo focuses on the design, build and on-going management of the entire infrastructure from the platform up to the application, on premises, cloud or hybrid, as well as data protection.
"All of our people are intermediate to senior in capability and based locally in Australia and New Zealand. I think our real commitment to service excellence and our intimate approach to customer interaction make us standout. Our customers tell us that it's quite a contrast to the 'customer as a number' approach", explains CEO Thurlow.
Why the name Parallo?
Derived from parallelogram, the concept for Parallo is in delivering business as usual - whether the customer is in a steady state, represented by the horizontal lines, or moving and evolving, represented by the angled lines.
Thurlow adds, "We move our customers forward faster, doing so with innovative technical expertise, deeply grounded in customer engagement."
"Real understanding of the customer and working in parallel to achieve agreed outcomes is essential to us. We feel we're connected with their success."