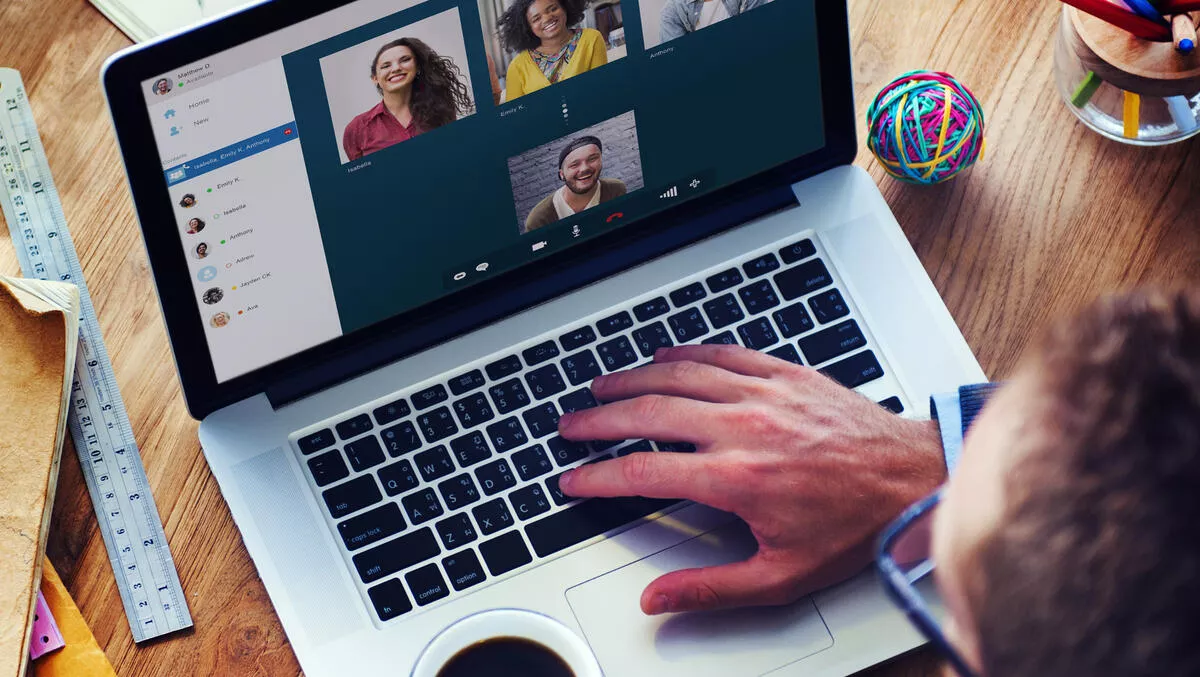 Who's reading your corporate website?
Fri 18 Jun 2010
FYI, this story is more than a year old
Sitecore has launched a customer engagement solution that provides customer tracking and targeting, personalisation, testing, integrated email management and reporting.
The firm says its Email Campaign Manager gives marketers the tools to understand all the visits and actions on a corporate website that email campaigns are influencing. "Typical email systems provide click and open rates, but lose track of the visitor actions once they reach the website or the initial landing page," said the company.
Sitecore adds that with these new tool it's possible to understand campaigns at the level of the individual visitor throughout the entire range of digital marketing channels.
"Traditional marketing has treated email much the same as other outbound channels – in a broadcast fashion," said Darren Guarnaccia, VP Product Marketing, Sitecore. "Today's customers demand relevance and are ignoring generic, one-size-fits-all messages. They want to be engaged consistently as individuals. Sitecore's Email Campaign Manager provides marketers with data based on all website and email activity to provide more personally meaningful content."