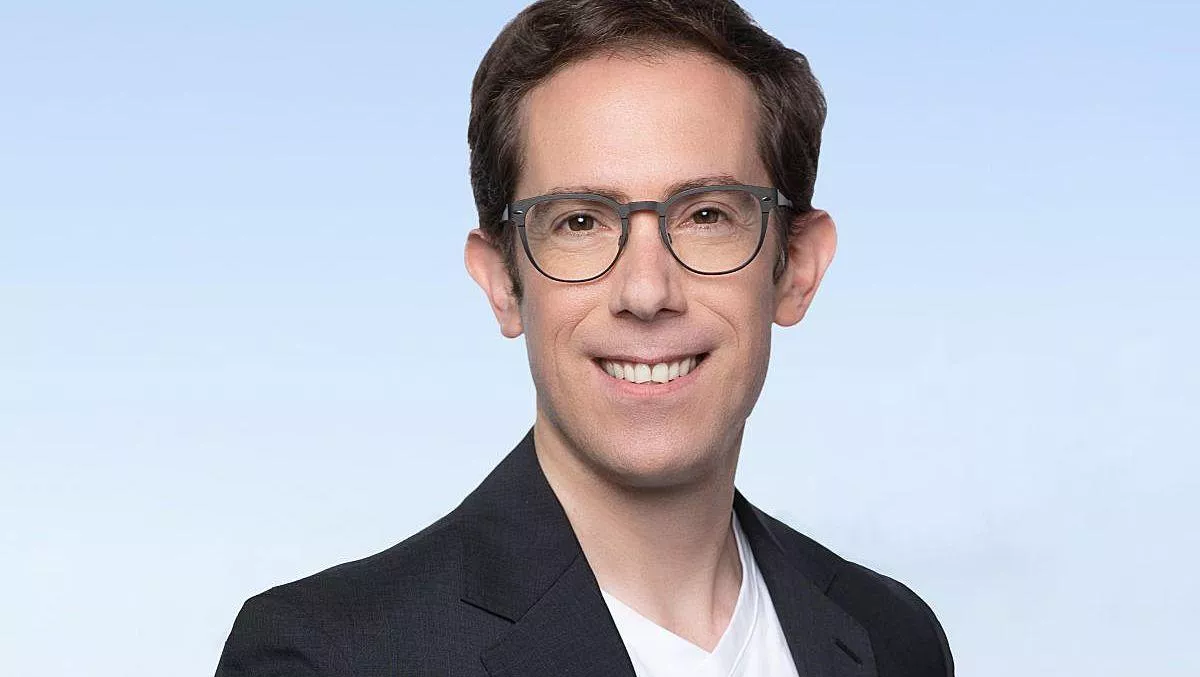 Why AIOps should be at the top of tech 'to do' lists
Thu, 26th Mar 2020
FYI, this story is more than a year old
Artificial intelligence systems for IT operations (AIOps) is a way of automating and enhancing IT operations by using analytics and machine learning to analyse big data collected from various tools and devices. The rise of AIOps has come about thanks to many older, legacy tools no longer being able to cope with the huge volume, speed and diversity of data being created in modern IT environments.
AIOps makes it possible to automatically spot and react to issues in real time. An AIOps system can continually and automatically compile complex data and generate dynamic reports, while also learning patterns in an ongoing way. It effectively bridges service management, performance management, and automation - making it a central component to any high performing tech team. There are three reasons why AIOps should be at the top of technology 'to do' lists.
Event volumes are reduced
Overwhelming "noise" can be a big frustration for IT teams. Modern software environments generate terabytes of disparate data which can be challenging to make sense of. This can lead to serious problems for an organisation, such as performance and availability issues, or pose risks to digital initiatives.
AIOps is able to cut through the noise. By consolidating data from disparate sources into a single repository, it can reduce the volume of events, metrics and logs that tech teams need to wade through. AIOps also correlates events to further reduce noise and boost context. This process not only saves time, but provides clarity on which events could potentially be impacting end users. The IT team is put back in control of an otherwise unmanageable morass of data.
Issues are pinpointed ahead of time
System downtime is becoming increasingly unacceptable for businesses. Gartner has estimated that the average cost of downtime is $5,600 per second, but depending on how a business operates, the estimate varies between $100,000 to over $1 million per hour. Simply put, business-critical apps cannot afford to have service disruptions.
AIOps identifies anomalies to spot problems and understand trends, event correlation and log analytics to quickly perform root cause analysis, or orchestrate and automate workflows for commonly recurring events. This means that software teams can detect issues before customers are affected, while also reducing the continuous maintenance of monitoring systems. With AIOps, IT teams are able to create a greater sense of confidence that a particular environment is being monitored correctly and effectively.
The system is continually learning
Developers need visibility into app behaviour in order to effectively operate and automate modern systems, which is where AIOps proves useful. AIOps, through machine learning, is continually and regularly learning patterns and improving IT and DevOps processes.
By then applying learned models against inbound alert streams, AIOps can start to understand different impacts and categorise similar alerts into inferences. Take the example of a server that is responding more slowly than usual. It can eventually take automatic action to resolve incidents once identified, such as blocking a host or port in response to a security threat.This decreases the mean time to repair (MTTR) and the costs associated with performance challenges.
Essentially, AIOps is ideal for augmenting the skills of an IT team rather than replacing them. Proactive performance monitoring drives faster and better decision-making, fixing issues before they become system-wide problems. The more algorithms that are refined, the better predictive capabilities become.
Eventually, AIOps is able to provide collective intelligence: breaking down silos and creating a consolidated overview of what's going on across the entire stack. This enables meaningful collaboration and valuable insights, delivering a competitive advantage through optimised operations and service.