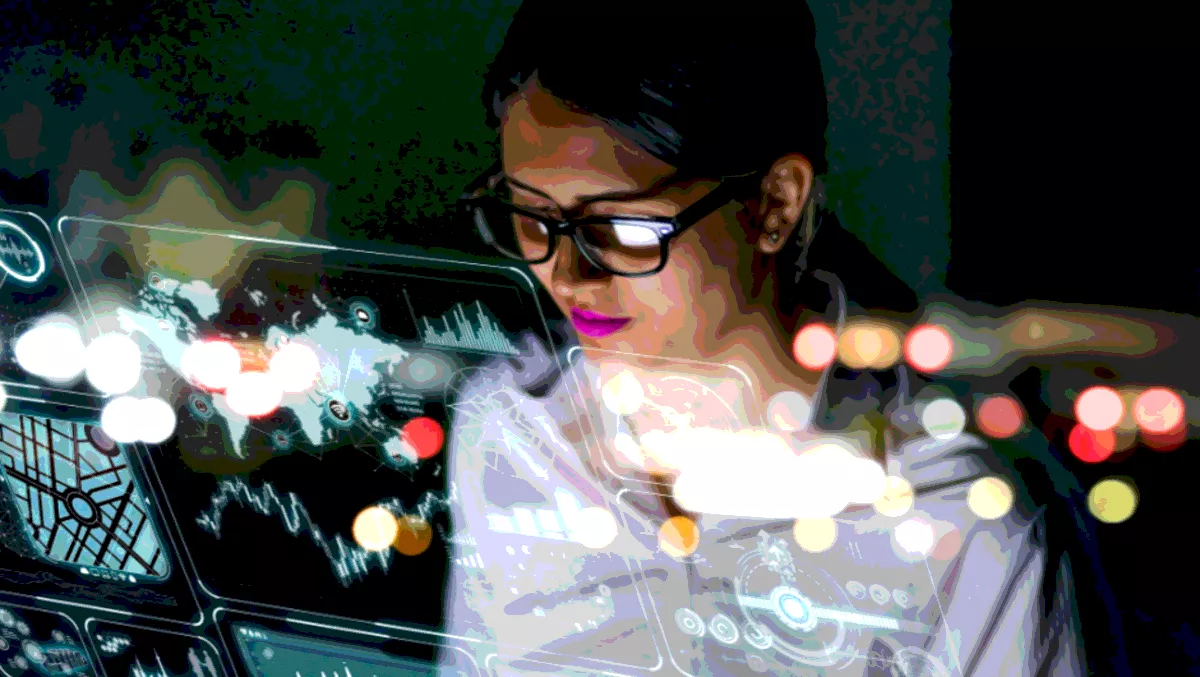 Why it's critical to deploy emerging technologies in ways that will benefit society
Tue, 22nd Jan 2019
FYI, this story is more than a year old
The world is at a "technology crossroads" where society needs to move beyond trusting emerging technologies and focus on deploying them in ways that benefit society, according to Unisys chief trust officer Tom Patterson.
"During the World Economic Forum in 2018, there was a seminal panel titled 'In Technology We Trust' that posited that the movement to trust technology for our global security is the most pivotal and important discussion of all."
"While still true today, we need to get beyond the discussion of any inherent trust in specific technology and focus on how it will actually be used to benefit global society, said Patterson.
"Technologies like 5G, quantum computing, artificial intelligence and biometrics are individually disruptive, but collectively they will completely rewrite the global trust models – for better or worse. Our levels of security and privacy in the years ahead will be dominated by the decisions we make today.
The company announced in November 2018 its support of the Paris Call for Trust and Security in Cyberspace in line with its commitment to global cybersecurity and the promotion of best practice across international governments and businesses. Unisys is an early supporter of this global initiative, which aims to make the Internet safer around the world. Patterson also serves as the co-lead of the working group of the White House Cyber Moonshot subcommittee – which is co-chaired by Unisys Chairman and CEO Peter Altabef – of the National Security Telecommunications Advisory Committee (NSTAC). Founded in 1982 by President Reagan and an act of Congress, NSTAC is chartered to provide information and advice to the President with respect to national security.
The Cybersecurity Moonshot report includes a set of recommendations for a "whole of nation approach" regarding the internet – similar in spirit to the one once announced by President Kennedy for "landing a man on the Moon and returning him safely to the Earth" by the end of the 1960s.
Unisys leaders also actively support the EastWest Institute (EWI), a global network of influential stakeholders committed to and engaged in building trust and preventing conflict around the world. Altabef serves on the EWI board of directors.