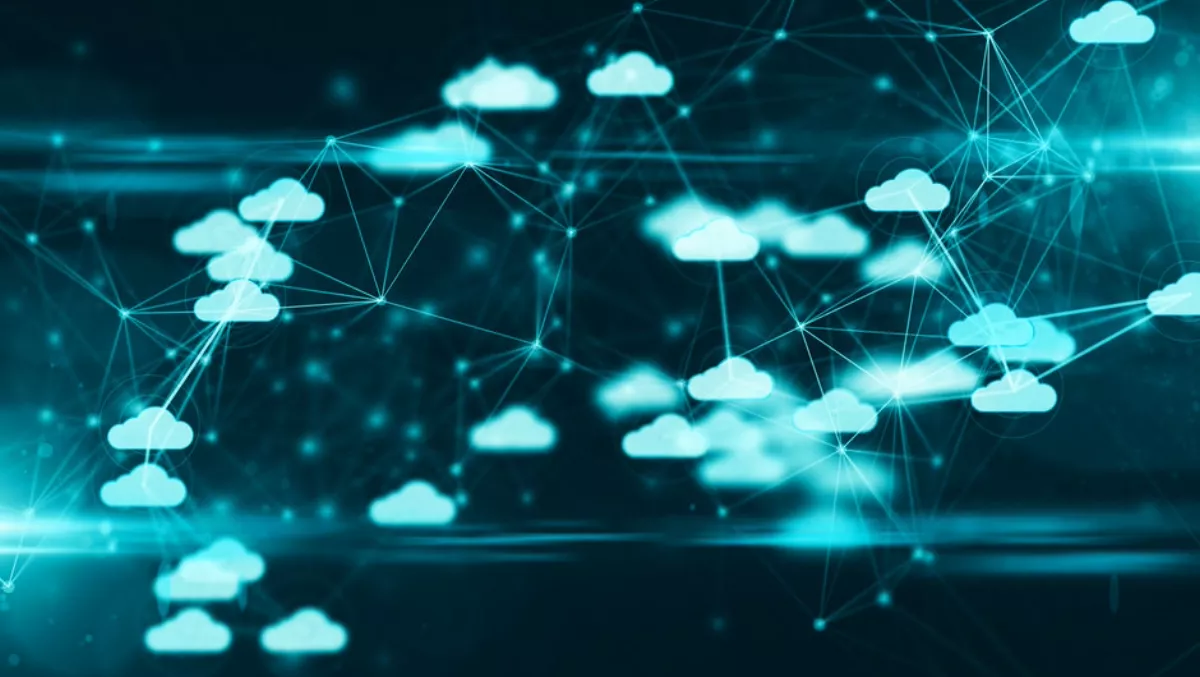 Why it's important to keep up in a cloud-driven world
FYI, this story is more than a year old
While cloud-based ERP systems are becoming increasingly popular, many businesses choose to stick with their traditional on-premises systems for a number of reasons—including concerns or inexperience with cloud-based software.
Some worry they have insufficient resources to move to the cloud because their existing system is highly customised—and they feel this will complicate the migration process. Others opt for staying on-premises because it better supports their regulatory requirements.
Regardless of why an organisation decides on an on-premises approach, this shouldn't limit its ability to compete with companies whose capabilities are elevated by the cloud, according to Epicor Software Corporation.
Epicor ANZ regional vice president Greg O'Loan says, "Organisations that choose on-premises technology must apply the same mindset as those who choose the cloud or risk failing to keep up with competitors who can leverage the many benefits that cloud offers. Even the purchase of an on-premises solution is not a one-off.
There are five steps businesses can take to maximise their on-premises deployment:
1. Developing an ongoing upgrade strategy
Organisations that consider software a once-a-decade investment will struggle to compete with those that have the strategies, processes, and technology to adapt more quickly. For this reason, business leaders will need to incorporate a regular upgrade strategy into their IT plans.
Incremental upgrades improve efficiency and productivity, reduce exposure to security and downtime risks from outdated technology, and place less of a burden on people and resources.
2. Building a culture of staying current
The upgrade process will be more successful in a culture that embraces change. Business leaders need to remove obstacles and leverage employees who are innovative thinkers, as they will propel growth and drive new initiatives.
"It's important to build a cross-functional team of stakeholders that will execute each upgrade. As each new release becomes available, business leaders need to assemble the team and assign responsibilities for the upgrade. This team should include business stakeholders, including members from financial, procurement, manufacturing, service, and sales, not just IT staff," explained O'Loan.
3. Building customisations for upgradability
Customised systems tend to struggle most with upgrades, as they can be expensive and time-consuming to upgrade those customisations. Businesses should, therefore, consider which customisations are truly necessary, especially given the potential for new functionality in each release. When possible, customisations should be eliminated in favour of out-of-the-box functionality.
4. Validating new software releases
It's important to validate each new release to ensure the software continues to perform as expected and reduce the risk of problems after go-live—especially issues with corrupted data.
"Organisations need to reconcile key reports to confirm data is clean in a new release. They must run these reports before and after data is upgraded, then compare the reports. This is time-critical and missing this step may cause errors. Third-party vendors can also help to build and maintain validation scripts," stated O'Loan.
5. Investing in employee adoption
Full employee adoption ensures an organisation will gain the greatest benefits from new releases. To maximise success, organisations must provide adequate training for employees on new functionalities and changes in workflow.
"Business management and enterprise resource planning solutions have evolved from simply being systems of record to becoming critical business platforms. This means that organisations need to be able to leverage the latest capabilities to outperform their competitors," explained O'Loan.
Businesses that migrate their operations to the cloud have set new standards in relation to fast-paced adaptability when experiencing significant growth. By including an ongoing software update programme as part of their organisational framework, businesses with on-premises solutions can ensure their business can keep up. In addition, these businesses will find it easier to migrate to the cloud in the future, and with fewer technical complications.