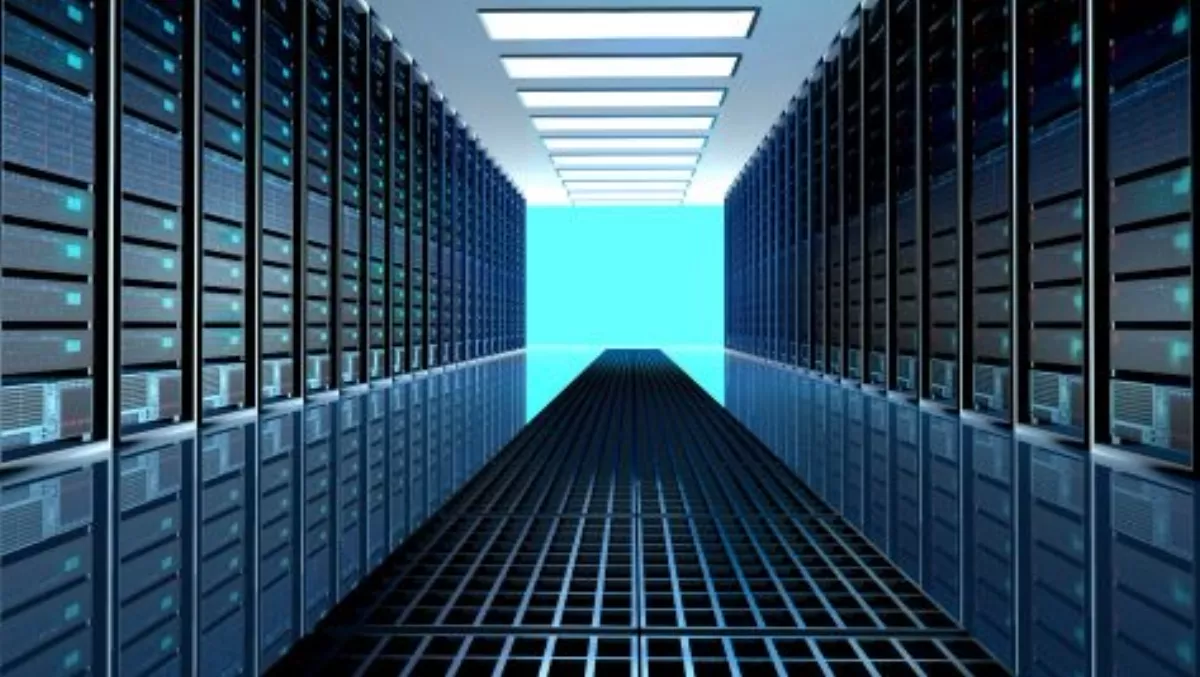 Why the software defined data centre may not be right for you
FYI, this story is more than a year old
Gartner is urging IT managers to get ready for the software defined data center – cautioning that it isn't the right option for everyone.
Dave Russell, Gartner vice president and distinguished analyst, says while the software defined data center (SDD) is crucial to the long term evolution of an agile digital business, it isn't right for all IT organisations at the moment.
"Due to its current immaturity, the SDDC is most appropriate for visionary organisations with advanced expertise in infrastructure and operations engineering and architecture," Russell says.
While the SDDC's virtualised infrastructure, delivered 'as-a-service' enables increased levels of automation and flexibility, underpinning business agility through adoption of cloud services and modern IT approaches such as DevOps, Russell says most organisations are not ready to begin adoption and should proceed with caution.
"I&O leaders can't just buy a ready-made SDDC from a vendor," Russell says.
"First they need to understand why they need it for the business. Second they need to deploy, orchestrate and integrate numerous parts, probably from different vendors," he says.
New skills and a cultural shift in the organisation are also needed to ensure the approach delivers results for the business.
Nonetheless, Gartner is forecasting that by 2020, the programmatic capabilities of an SDDC will be considered a requirement for 75% of Global 2000 enterprises that seek to implement a DevOps approach and a hybrid cloud model.
Among the tips Gartner is offering up to help mitigate the top risks of an SDDC project failure are the need to assess skills and culture, completely rethinking the process associated with the IT service and optimising it.
"A broken process is still a broken process no matter how well it is automated," Russell says.
"Build the right skills in your organisation by enabling top infrastructure architects to experiment with public cloud infrastructure in small projects, as well as giving them the opportunity to get out and learn what their peers in other organisations and visionaries in this field are doing.
Knowing when the time is right is also crucial, Gartner says. "The right time to move to an SDDC may be years away for most organisations, but for many it will come sooner than their preparations allow for."
Russell says companies need to understand the core concepts of the SDDC, then examine the available solutions starting with on component, process or software-defined domain that can benefit. Preparation of a roadmap to full deployment if and when SDDC solutions are appropriate follows.
Gartner says the technology is still nascent, with even the more established software defined areas such as networking and storage 'still gelling' and experiencing early stage adoption levels.
Implementing in phases is recommended, and Russell says storage can be a compelling starting point as the capabilities often stack up favourably against traditional solutions.
Gartner is also recommending companies beware of vendor lock-in, with open source standards or cloud management platforms potentially helping IT organisations to reduce vendor lock-in, though not eliminating it altogether.
"Recognise that adopting an SDDC means trading a hardware lock-in for a software lock-in," Russell says. "Choose the most appropriate kind of lock-in consciously and with all the facts at hand."
Related stories
Top stories