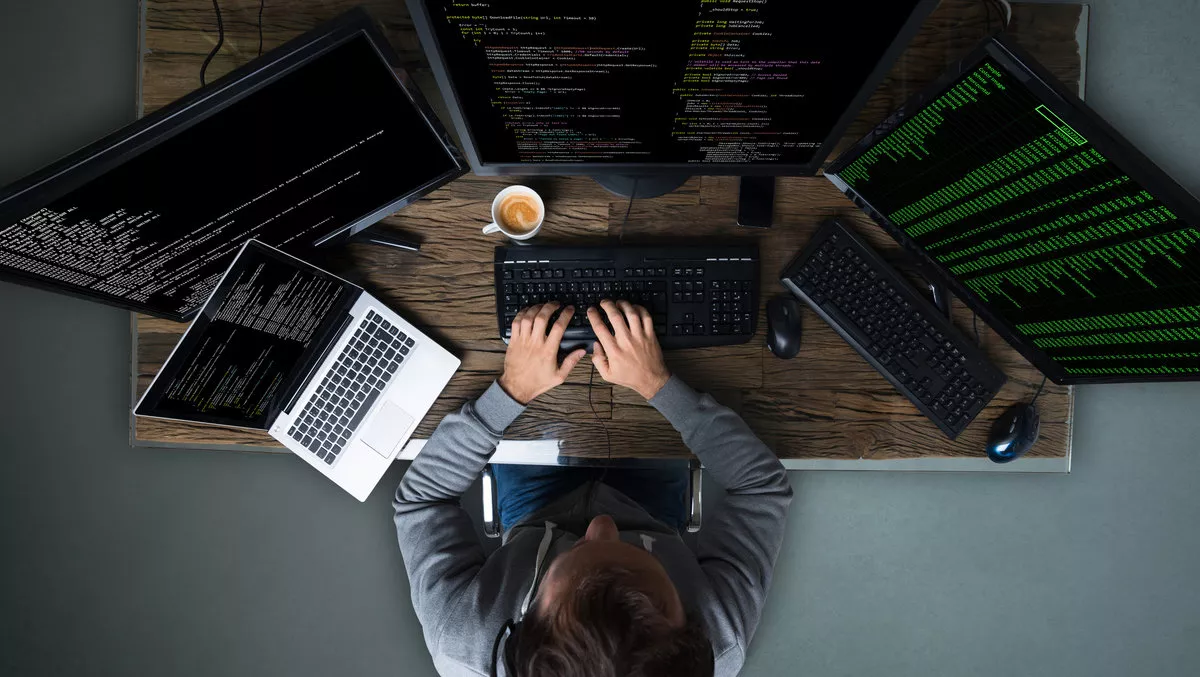 Why the multifunction device poses a security threat
FYI, this story is more than a year old
While every business has at least one and usually multiple multifunction devices (MFDs) and printers distributed throughout the organisation, many have not considered the potential security risk this causes, according to Upstream.
Upstream CEO Scott Crosby says, "When putting together a security strategy, printers and MFDs are often overlooked as innocuous devices doing little more than printing and scanning.
"The reality is that, in today's businesses, these devices are connected to the network, creating a potential breach point. They're often integrated with mobile devices and apps, further increasing the risk. "
"Particularly given the strong focus on privacy, including data protection legislation in Australia and globally, it is more important than ever before that businesses consider every potential entry point for hackers.
These days MFDs are much more versatile with added features, however, with more innovation comes more ways to exploit these devices, and hackers will always look for a new way in.
MFDs are connected to the network and, therefore, should have the same security controls as any other connected device.
There are a number of ways printers and MFDs leave organisations vulnerable. These can be as simple as confidential documents being left in printing trays, unauthorised access to printer settings, or poor visibility over the print network.
Crosby said, "The risks are real but there are also ways that organisations can mitigate these. This includes simple steps such as conducting a security audit, selecting devices that already have security features included and creating a security culture by implementing print policies that protect confidential documents by leveraging the advanced features of smart technology such as 'swipe to print'.
"Organisations should also consider partnering with experts to make sure their devices are secure. Managed print solutions take away the burden of managing the print environment from the organisation and create peace of mind, while also providing cost savings and efficiencies by consolidating print management.