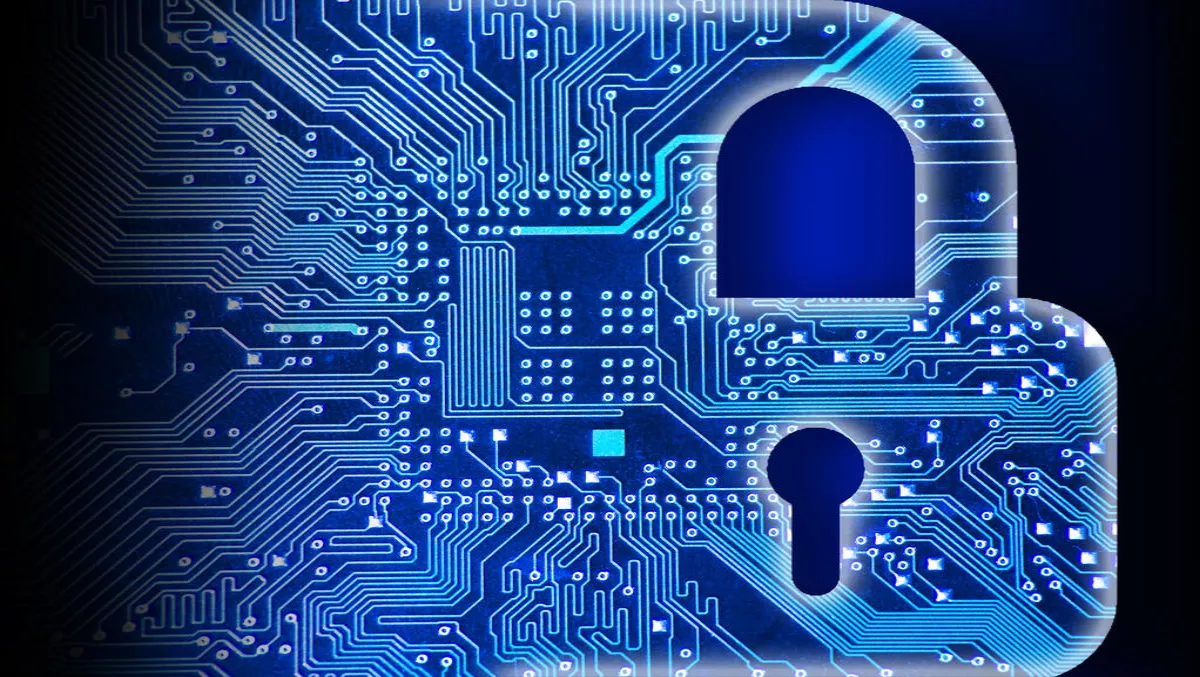 Wi-Fi and connected devices increase security risks
Mon, 20th Jun 2016
FYI, this story is more than a year old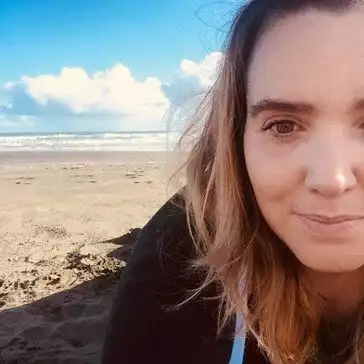 By Shannon Williams, Journalist
Access to the internet provides people in develop and developing countries the opportunity to increase their economic growth, improve their social mobility and computer literacy as well as enrich their education prospects.
That's the word from the people behind World Wi-Fi Day, a global initiative to help bridge the digital divide. World Wi-Fi Day is celebrated around the world today, June 20th.
By 2020, there should be about 40 billion connected devices. Currently, there are about four billion people around the world with no internet access.
According to security specialists ESET, the increase in connected devices means the need for more Wi-Fi technologies as well as a possible increase of related-risks.
"World Wi-Fi Day marks a significant technological revolution in the way we now communicate, work, and live our lives," comments ESET security expert, Nick FitzGerald.
"Wi-Fi and internet access has become such an intrinsic part of our day-to-day living that we often take it for granted or don't think about the effects of using it," he says.
"Smartphone and internet users shouldn't forget or overlook security best practices and the risks public Wi-Fi can present," FitzGerald warns.
"Most public Wi-Fi networks are unencrypted and can actually become an easy gateway for hackers to personal or professional information," he explains.
"Because of their ease of use and increasing accessibility, Wi-Fi is often overlooked as a potential major risk to personal safety and data security.
To minimise the risks associated with logging onto any public Wi-Fi network, ESET suggests users follow these important steps:
1. Check the authenticity of the hotspot and confirm the correct network name and password (if any) with the owner. If there is no WPA or WPA2 password, the connection is unencrypted and, therefore, significantly more risky
2. Look for HTTPS and ensure the web pages you visit are encrypted where possible
3. Patch and update software on a regular basis, particularly your antivirus solutions
4. Avoid accessing sensitive information such as your email, online banking and credit cards accounts when using public Wi-Fi
5. Manually select your Wi-Fi networks, rather than have it automatically connect
6. Use a virtual private network (VPN), which provide encryption and security across public networks
7. Use additional security tools, such as Tor and "HTTPS everywhere" browser add-ons, where possible
8. Enable two-factor authentication (2FA) where possible
9. Log out of each website and account after each use
10. Turn off Wi-Fi when not in use